Because Sunday blues should just not exist, here is our TO DO LIST to finish the weekend with panache. Brunch. Hypnosis. Ciné Club. Glam' conference. We have checked it all out.
A therapy of good vibes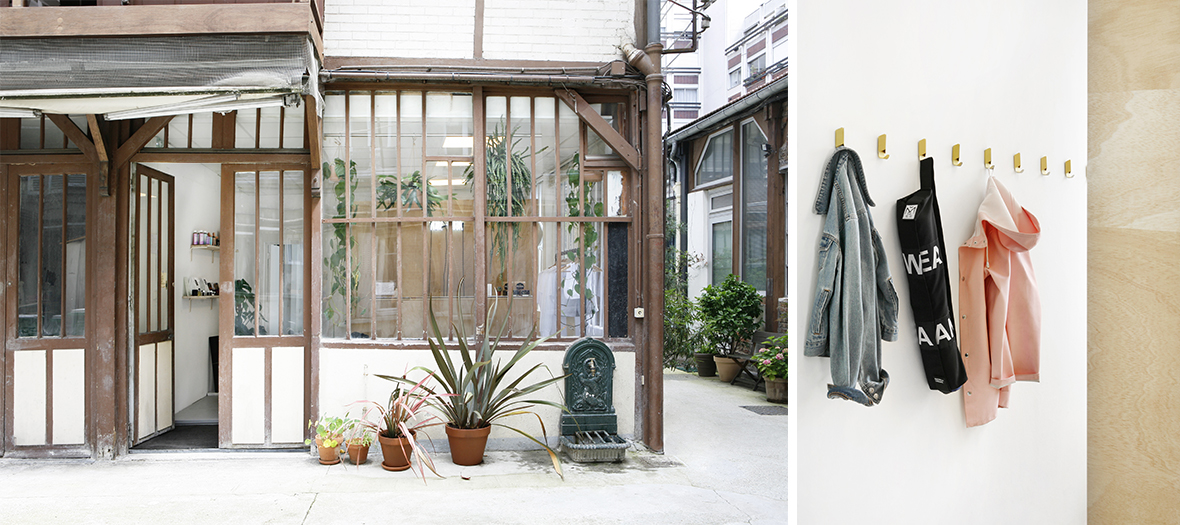 You overdid it on white wine and cigarettes yesterday. No prob. This morning, for sure you are going to take care of yourself. Fell like a cool gal in your Stan Smith, who meditates and does yoga. And the good news is that the ultra-hip Studio Mirz is organizing a wild master class that will make you feel as relaxed as Karlie Kloss and Bob Marley combined. The concept? "Hypnosis & Yoga" in their ultra stylish loft. Fab.
Here is the story. It begins with a series of auto-hypnosis given by the big boss of letting-go in order to forget bad thoughts, open your chakras and think pink. After a nice tea-time, you move on to the Hatha Yoga course: in addition to treating your tensions, it's a very efficient sports that will allow you to have a goddess body without sweating like a hog. At 1pm, you are done— happy, glowing and ready for brunch.
ATELIER YOGA x HYPNOSE Sunday the 26th of February 2017 at Studio Mirz, 55€. Next event on Sunday 23th of April from 10a.m to 1p.m. Sign up online and info

Spotting the right brunch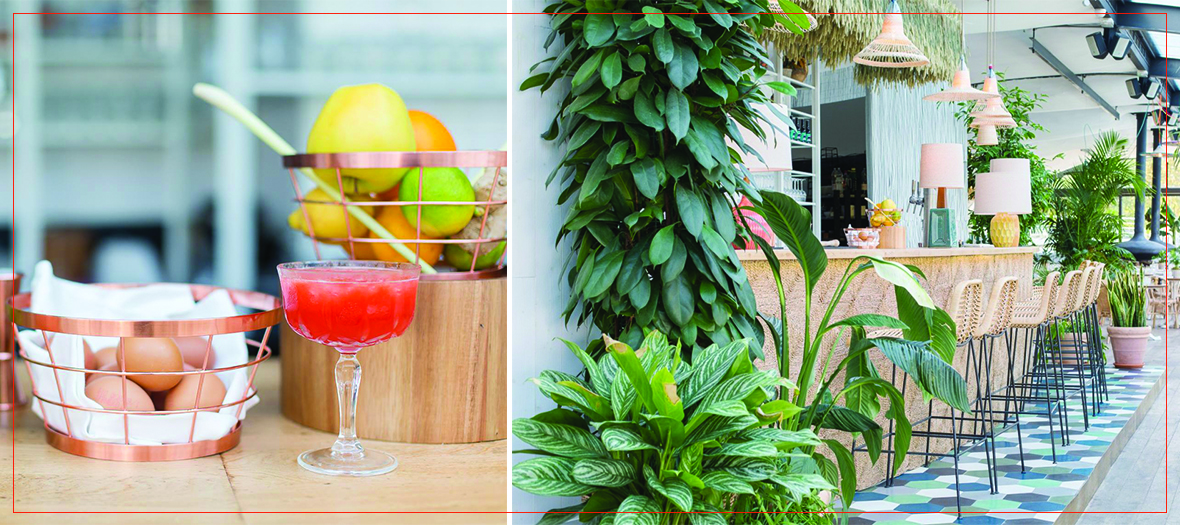 Palm trees, juices, crêpes and seafood with a Hamptons background and an upscale clientele. The Polpo brunch is a ray of sunshine. As witnessed by the very "Pinterest" decor imagined by Laura Gonzalez. A huge restaurant-terrace, with marvellous lighting that brings back a holiday mood, between the nostalgia of Miami in the 50's and a Cap Ferret oyster shack. Spring is around the corner...
To nurse hangovers and healthy appetites: a superb seafood counter (oysters, sea snails and pink shrimp) to pimp with fruit juice, potato salad, chicken, muscles-fries, plump viennoiseries, scrambled eggs, crunchy bacon, good coffee. And let's not forget, waffles and chocolate mousse.
Bad mom option: getting rid of the kids and dumping them at the free animations featuring clown, magician and makeup artist. Total bliss.
Brunch buffet every Sunday from noon to 3pm. 39,50€. Kid's brunch : 17 € - Free animations.
How about an Oscars in Paris event?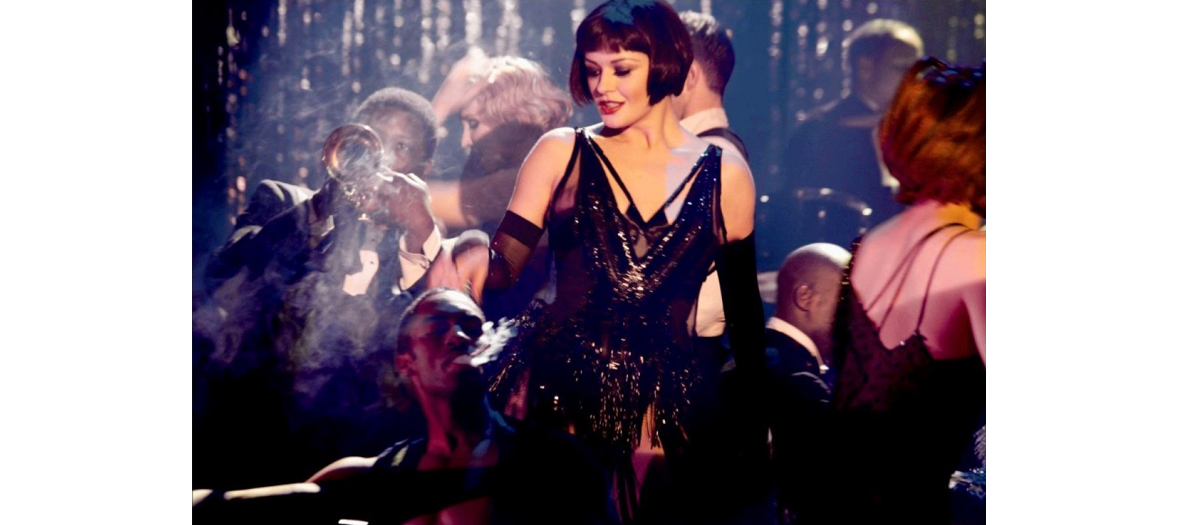 We are not sure yet if Ryan Gosling will be awarded the precious statuette for his role in Lalaland or if he'll tap dance on the Oscar stage to celebrate, but you can already book your seat for the not-to-be-missed Sunday venue. Because the Parisian collective Popcorn Project is planning a super cool event live from the Club de l'Etoile. Price of the event? 7 €.
The evening will start off with a passionate debate animated by Perrine Quennesson and Vincy Thomas, two cinema experts, in order to understand: "What is the purpose of the Oscars ?": the wagers, the place of woman in the American film industry, upcoming evolutions: you will know everything about this big machine that is celebrating its 89th edition. The discussion will be followed by a blind test and super prizes to win. Drinks and comfort-food.
At 8:30 pm sharp, all the lights will go out. On the screen, there will be au a projection of Chicago, the cult musical with Catherine Zeta-Jones, Renée Zellweger and Richard Gere. The sulphurous story of a starlet accused of murdering her lover, who while in prison meets a jazz singer, herself in jails for the murder of her philandering husband in the 20s. A master-piece of its kind rewarded with 6 Oscars in 2003…
Sunday the 26th of February starting at 6:30pm. Online rate 7€ / on site 9€. Information and reservation.
Also discover a gourmet and spa escapade only 2h outside of Paris at Relais Bernard Loiseau.