Total relaxation. Leave the kids with the nanny and jump on the train (or car) for a 100% pleasurable escapade only 2h from Paris at Relais Bernard Loiseau. Once you arrive in Saulieu, historical landmark of the Loiseau empire in Burgundy, you will be taken care of entirely, from head to foot.
5 star hotel, starred table, high-tech spa, pool, garden, you no longer have excuses not to take time for yourself.
You said mythical?
Sixteen years after the disappearance of Bernard Loiseau, the Auberge de Saulieu has lost none of its aura. This mythical country inn, which lived its first hours of glory in the 50s when the nationale 7 road to the south went by there and when all the celebs of that era made it a must stop, was taken over with strength and panache by Dominique Loiseau.The wife of the charismatic chef pursues the legend by adapting to the expectations of the moment.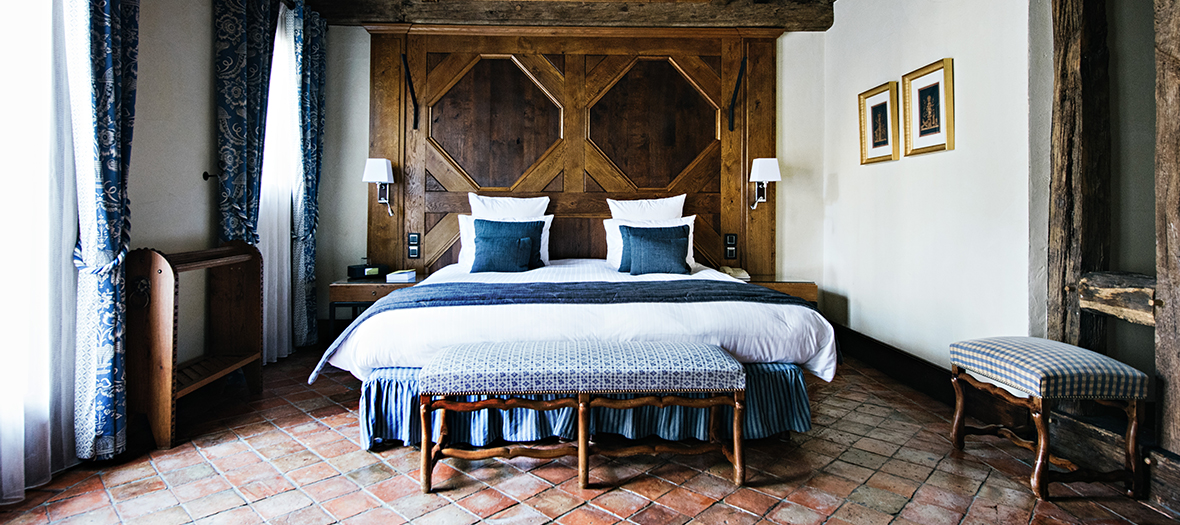 Result, a hotel oozing with charm in the pure Burgundy tradition (red tiles, wall panelling, marble fireplaces, ceiling beams, royal bedding) surrounded by a large bucolic garden with pool, doubled by a modern extension inaugurated two years ago.
Rendezvous at the spa
Baptized Villa Loiseau des Sens, this superb annexe shelters an amazing spa with state-of-the-art equipment: sauna, oriental hammam, cabin with maritime iodine air, basin with bubbling beach, water-bikes, draining banquette, counter-current swimming pool.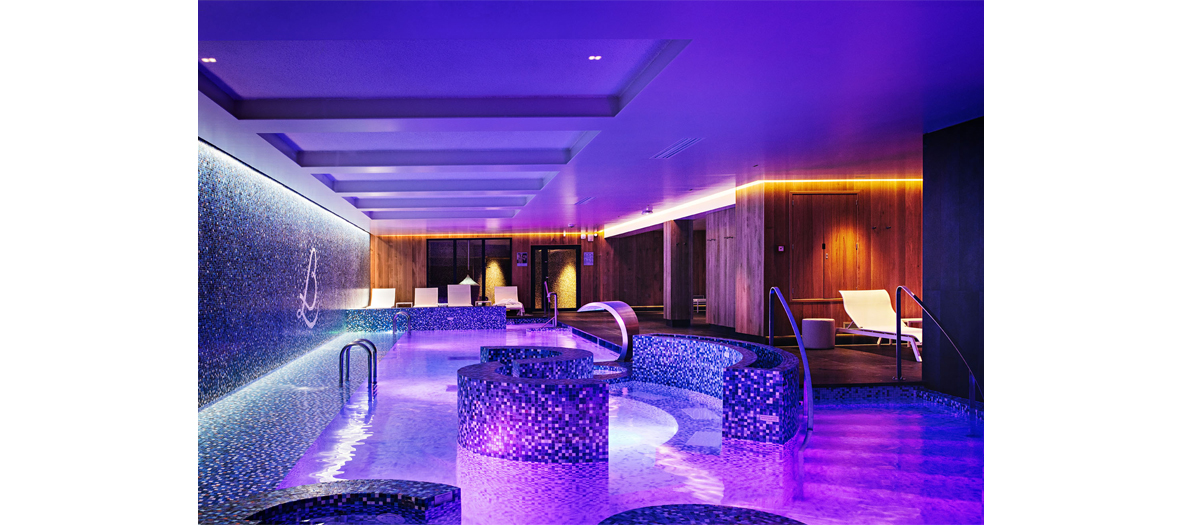 Cool, access is unlimited and free with any reservation for a 50-minute cabin treatment. All the more reason to book a face ritual and back massage with Secret de cassis products, the brand of cosmetics created by Dominique Loiseau (€70). And with all that, if you still don't manage to let go, there is really not much more we can do for you.
Sit down at the table
And what a table! Crowned with two Michelin stars, the cuisine of chef Patrick Berton is really worth the detour. The one who evolved by the side of Bernard Loiseau for 20 years develops a personal approach, associating the best of earthy Burgundy and his own Brittany roots: Quiberon crab and green peas; pigeon from the Pays de Retz, baked parsnip and bays of wild juniper; lamb, artichokes and ewe cheese. Menus €75 - 245.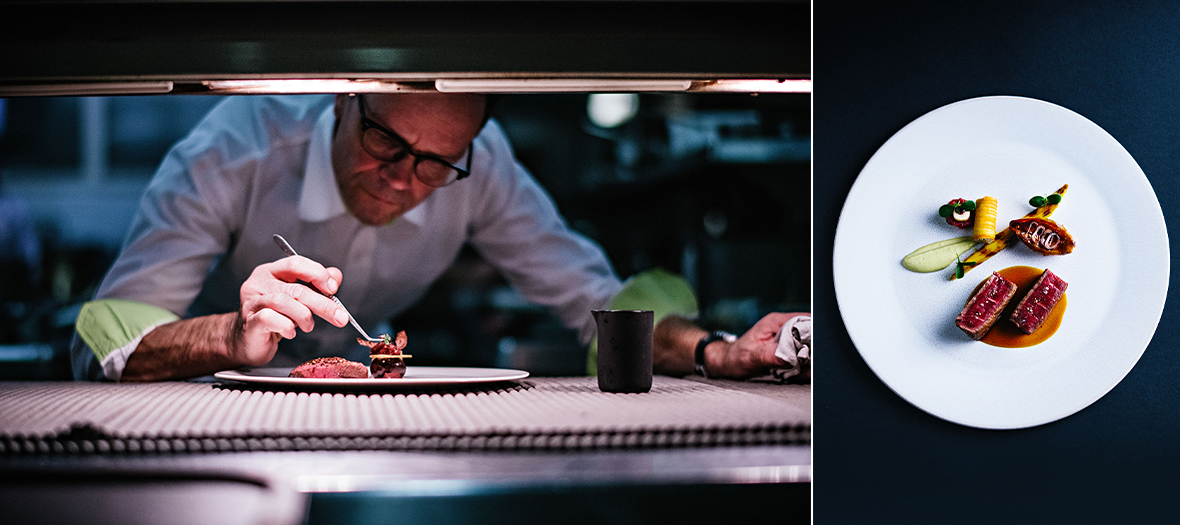 But the past is still very present. The restaurant La Côte d'Or perpetuates the great classics of Loiseau, from the cult frog legs with mashed garlic to the divine chocolate sand roses including remarkable sweetbreads. An occasion to (re)discover signature recipes that created the reputation of the place.
And because it's not every day one can savour a gastronomical high, the Loiseau des Sens restaurant offers a gourmet and healthy cuisine, more casual.
Eating well and taking time for one's self, the Loiseau recipe is right on target.
Getting there
Without a car, it's super easy. Count 1h train, Paris Gare de Lyon-Montbard, then 45 minutes by bus.
By car, 2h30 door to door.
Stay offers starting at €399 for two person (overnight, breakfast, meal, unlimited access to the spa). Information and reservation on www.bernard-loiseau.com. Follow Bernard Loiseau on Facebook and Instagram, to be informed of special offers.
Also check out a country house cut off from the rest of the world, 2h outside of Paris and an escapade to Le Touquet.