Warning ! This article contains spoilers for season 1 and season 2.
It was the series heralded as the worthy little sister of Sex and the City . Promise kept. Barely a year after the phenomenal success of Sarah Watson's first season of The Bold Type , Téva is about to release the jubilant sequel ... Breaking news: Amanda Lasher ( Gossip Girl ) has joined the writers' team and brings his juicy paw in this new season.
Return to New York in the very closed circle of the feminine press, where we find the trio of girlfriends Jane, Kat and Sutton (respectively Katie Stevens , Aisha Dee and Meghann Fahy ) and the continuation of the adventures of these glamorous and feminist heroines ...

Previously ...
At the end of the last season, Sutton continues to carve out a place for himself in Scarlet's fashion department, to the point where Oliver, her boss, takes her under his wing. On the heart, she ends her relationship with Richard (the sexy lawyer of the publishing house that publishes Scarlet and who is 15 years her senior) and realizes that she still has feelings for her ex, Alex.

The loves of Kat, the community manager of Scarlet, are also a series of twists. She has her first crush on a woman: Adena, an Iranian Muslim artist photographer, then takes a sabbatical to join her in India in a surge of romantic spontaneity.

For her part, Jane went from assistant to editor in the magazine before being debauched by a more committed webzine, Incite . Fall of season 1: editor-in-chief Jacqueline reveals that she was the victim of sexual violence at work, 20 years earlier.

Glamor and engaged subjects
Political, feminist, committed: the recipe for the series has not changed. The codes that seduced in the first season are still present. And for good reason: from the first episodes, Sutton questions her skills when she discovers the gossips suggesting that she sleep to be successful, questioning the impostor syndrome and slutshaming in business.
The series also tackles racism through the character Kat, in the midst of questioning identity when she must decide whether to specify that she is black in her professional biography when she is mixed race. As for Jane, she finds herself abruptly unemployed in episode 2 following an ethical mismatch after her first article at Incite .

As you can see, the season starts off with a bang, introducing twists and turns and problems from the start. And if you missed the season launch on Téva, find it in replay on www.6play.fr/teva .
New season 2, October 31 at 8:50 p.m. on Téva.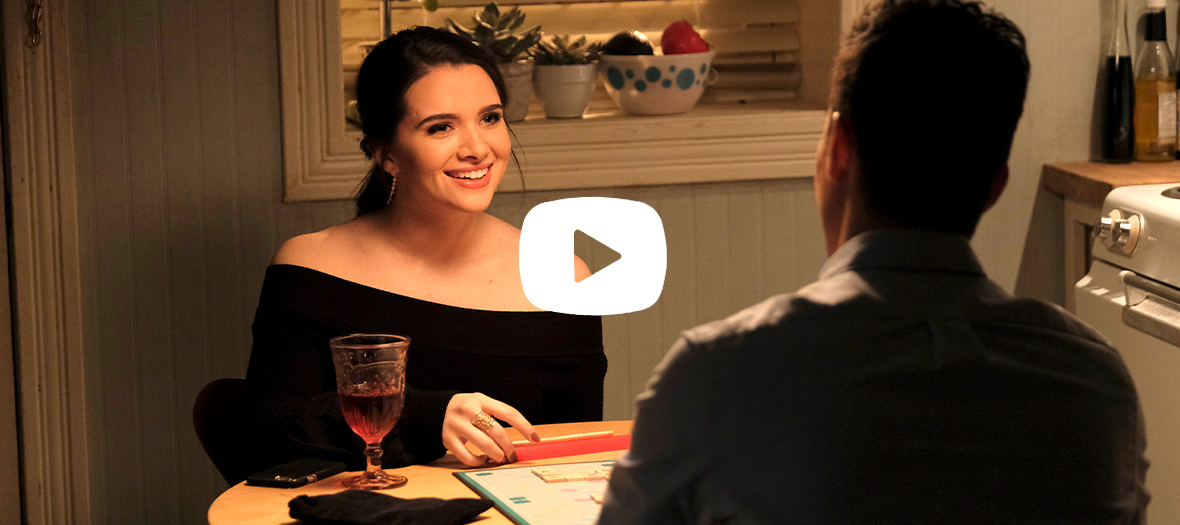 Also discover Dog Time! , the best TV movie of the year .