Escaping in the middle of vineyards for a weekend (preferable extended), there is nothing better to cope with a return to real life, in other words coping with the back to school syndrome. Head for Ultimate Provence, a brand new venue in the Var, nestled between grapevines, mountains and olive trees, right near Saint-Tropez.
An intimate and design home sweet home in the vineyards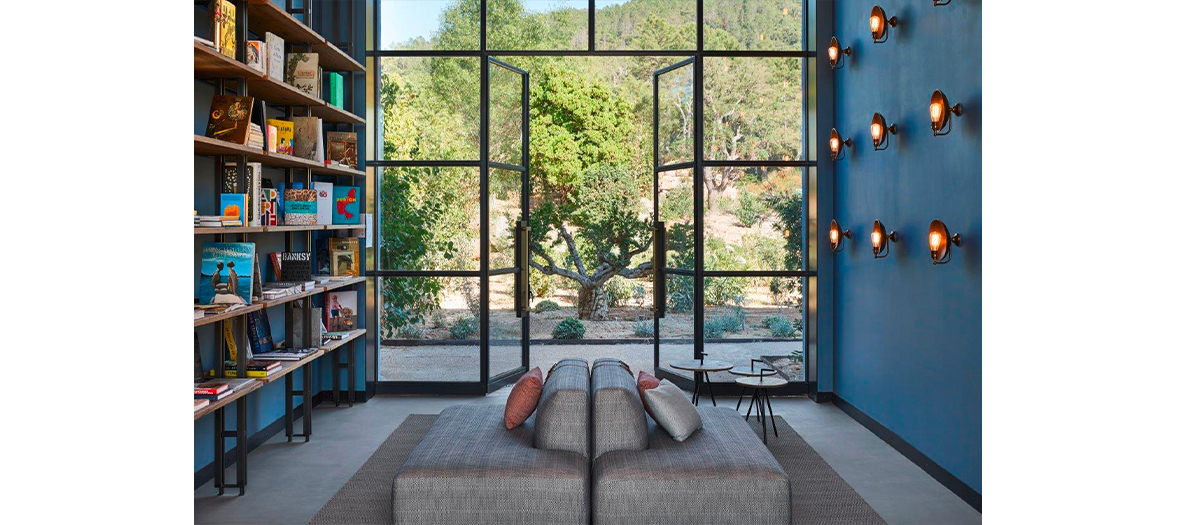 Building a super contemporary boutique-hotel on a vineyard estate bordering the Natural Reserve of the Maures, was a daring project. And a successful one for the architect firm Humbert & Poyet, involved in many projects (hotel Hoxton Paris and Beefbar, that's them). Result, the place, resolutely design, is in perfect harmony with the surrounding décor— with no neighbour on the horizon.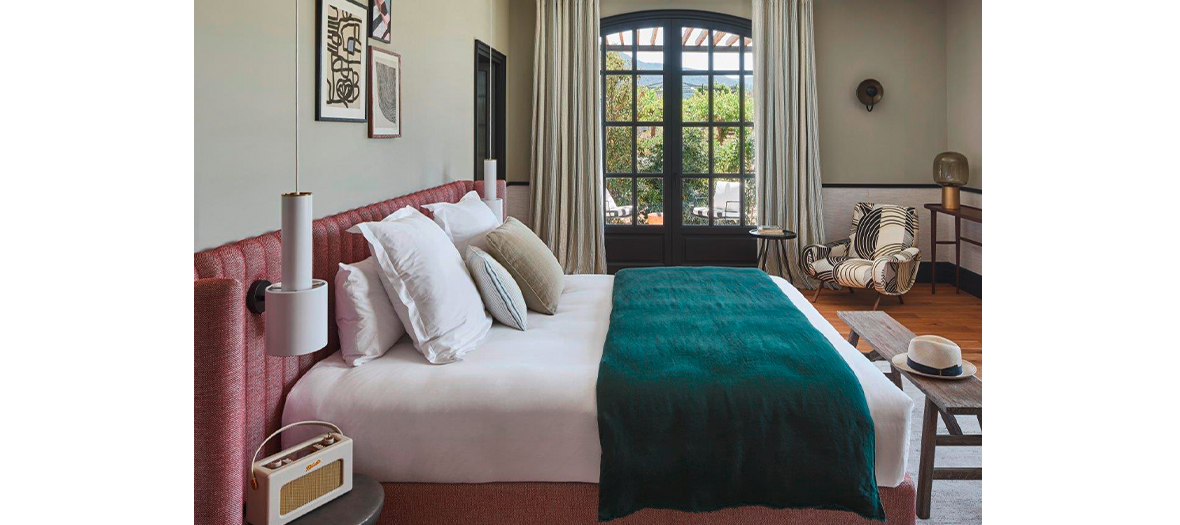 Their secrets? Natural overtones, minimalistic lines, a mix of raw and modern materials (marble, leather, brass), retro touches and the great joy of wide spaces where one can breathe, without forgetting the pool, a huge basin also surrounded by vines. Chill, chill, chill.
Cool: in addition to the 23 rooms, the site comprises 6 studios and 5 apartments for modern tribes.
A great restaurant and evenings when rosé is flowing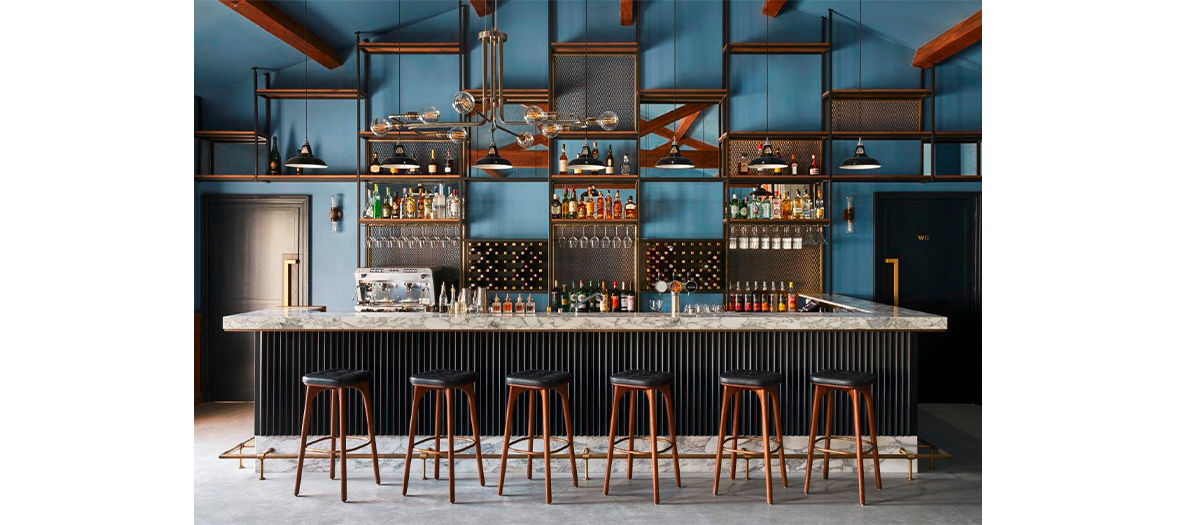 With its 46 hectares in AOP Côtes de Provence, the estate produces four vintages (two rosés, including one sold exclusively, a white, a red) to be tasted in the dedicated room (tasting offered) or at the Atmos restaurant nestled on the roof-terrace with very cinematographic aesthetics. The view on the sunset is quite simply magic.
A la carte, there is a choice between stylish street-food (quesadillas, kefta, tempuras), sushis and bistro classics (tartare, burger). On the weekend, DJs are there to pump up the volume of the ambiance during super trendy evenings that often end on the dance floor. Time to let go.
Getting there
The fastest way? By train. Count 3h15 for Paris-Aix-en-Provence + 1h by car. Option B, Paris-Les Arcs Draguignan (4h40), then 25 minutes by car (€60 with a driver).
Starting at €140 per night.
Also check out the Costes hotel in Palavas and the guest house of a committed chef.