Your dream is dashing off to London and in party-girl mode or nestling with your latest lover? We have very good news, the DO IT TEAM has put together the ideal game contest to spend a cozy, chic and British weekend…
Because DO IT IN PARIS and A CURIOUS GROUP OF HOTELS are teaming up so that you may win 2 dream nights with sublime « breakfasts » for two persons at the legendary PORTOBELLO HOTEL …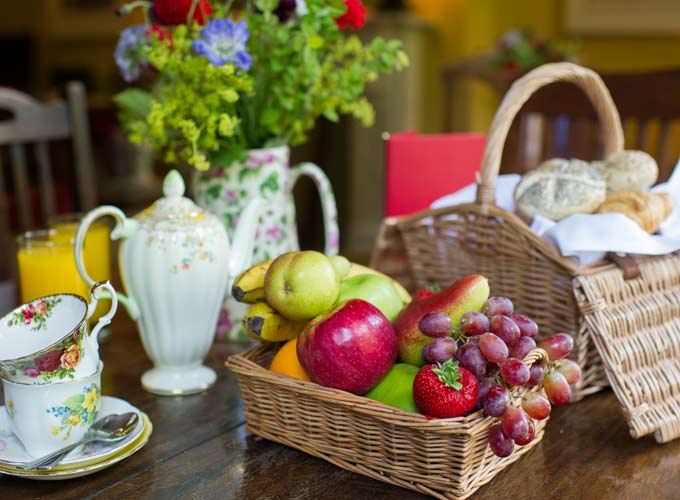 The idea? Spending two days in the most hype and deluxe boutique-hotel of Notting Hill, the ideal area to set down your signature luggage for the perfect weekend. A place this is also cherished by all the London gentry: Kate Moss and the Stones since the 70's… So it's not surprising that the up and coming collective of trendy hotels, A CURIOUS GROUP OF HOTELS,  took over this small English gem.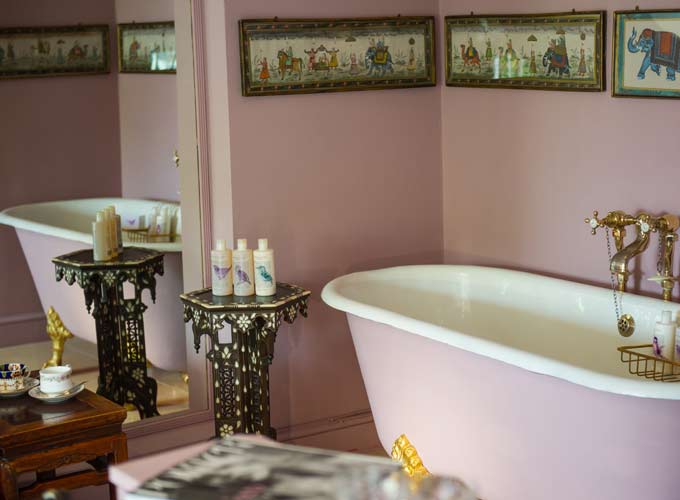 Imagine a made in London hotel re-designed by Jessica Frankopan who has kept the iconic and bohemia spirit of this mythical place while transforming it into a deluxe « home-sweet-home ».
We like: this wildly Brit' trendy setting with an amazing decor! Vintage touches, tubs with feet, powdery pastel colors and a thousand unusual objects that convey an extra dose of spirit to the house.
Also checkout The Costes Palace In Palavas and The First Hotel Of La Folie Douce.