Customized personalization, DIY and natural practices are in the spotlight. Here is a quick update on all the latest beauty trends with 4 terrific workshops to book immediately...
Have your very own Guerlain bottle personalized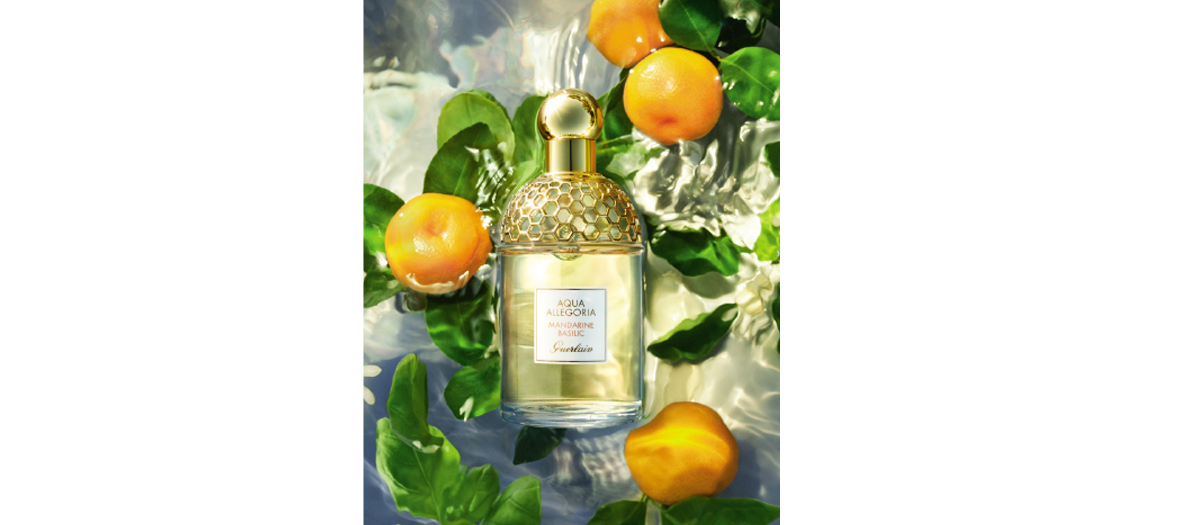 It's the big event at Bon Marché! With its pop-up Bee Garden, Guerlain has installed quite an amazing ephemeral garden, a true homage to their fresh fragrance waters Aqua Allegoria. Particularly regarding their newcomer Soleia, with blood orange, mint and bergamot—a summer scent that seems to come straight out of a Sicilian terrace on a very hot day.
A demonstration of their commitment around the art of craftsmanship: a deluxe personalization workshop is offered for free each Saturday. Depending on your whimsy: a crafts person comes to engrave a flower, a world of love, your artisan initials or a small poem. Ultimate chic.
Bee garden by Guerlain at Bon Marché. Free workshop when purchasing a bottle, each Saturday from 11am to 7pm. Free reservations on 01 42 22 55 03.
Making your own healthy glow creams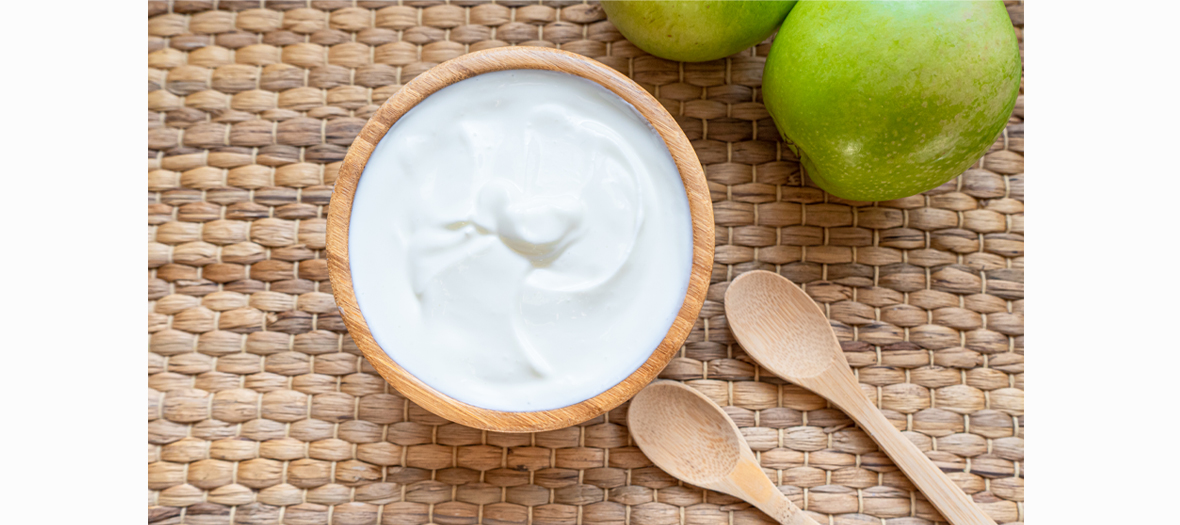 Maybe you are sick and tired of spending fortunes in creams? But you must admit that after a very liquid evening, a nice touch of glow is necessary and effective.
In order to do this, there is nothing more joyful and clever than to discover workshops signed Aroma-Zone. These specialists of "natural" beauty offer 1h courses to learn how to make your own repulping soothing, anti-age cream, concentrated in natural hyaluronic acid, or a radiant complexion cream with summer fruit. In short: here you are paying just very good active ingredients, natural products and the "good" recipe. Less is more has many glorious hours to look forward to.
€19 the workshop to book on line every evening at 6:30 pm at the Odéon or Hausmann flagships.
Treating yourself to a magical lifting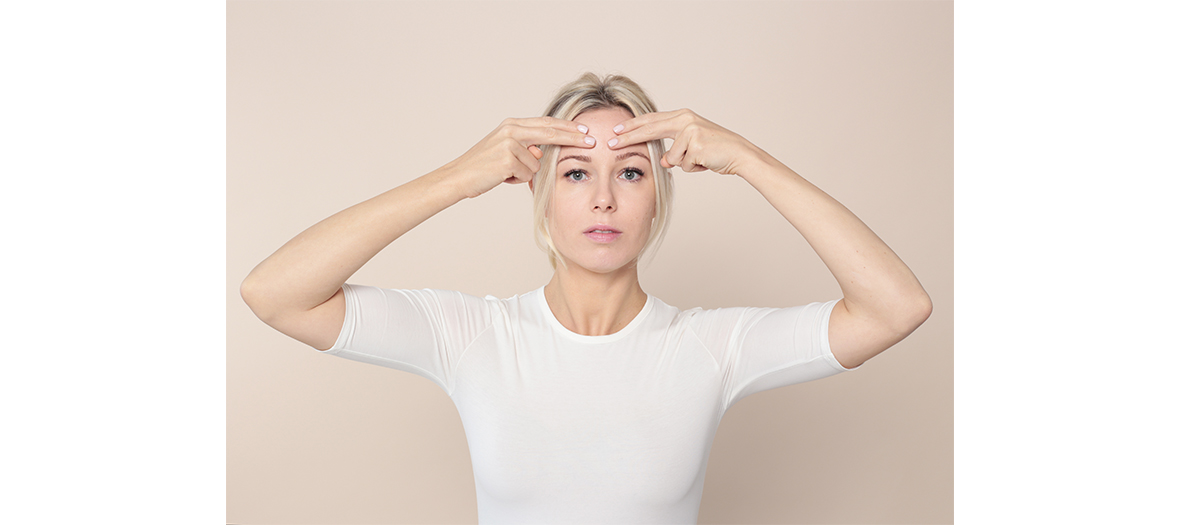 Remember the name: ÖKO Face Fitness, is the incredible anti-age method that is giving a hard time to plastic surgeons. Normal: when practiced on a regular basis this 100 % natural face gym, is just as efficient as a good lifting.
Challenge accepted? However, you still need to practice on a daily basis. In order to do so: its creator, beauty guru Mari Lakspere, is offering free quick and efficient sessions to adopte simple gestures with a magical effect. Unless you prefer a major undertaking to learn all her secrets. It's totally up to you.
Next free session at the Palais Galliera on Thursday the 16th of July. Registration on info@okofacefitness.fr. 4h masterclass by appointment on Cils de Marie in Neuilly: €100.
Making your own organic soap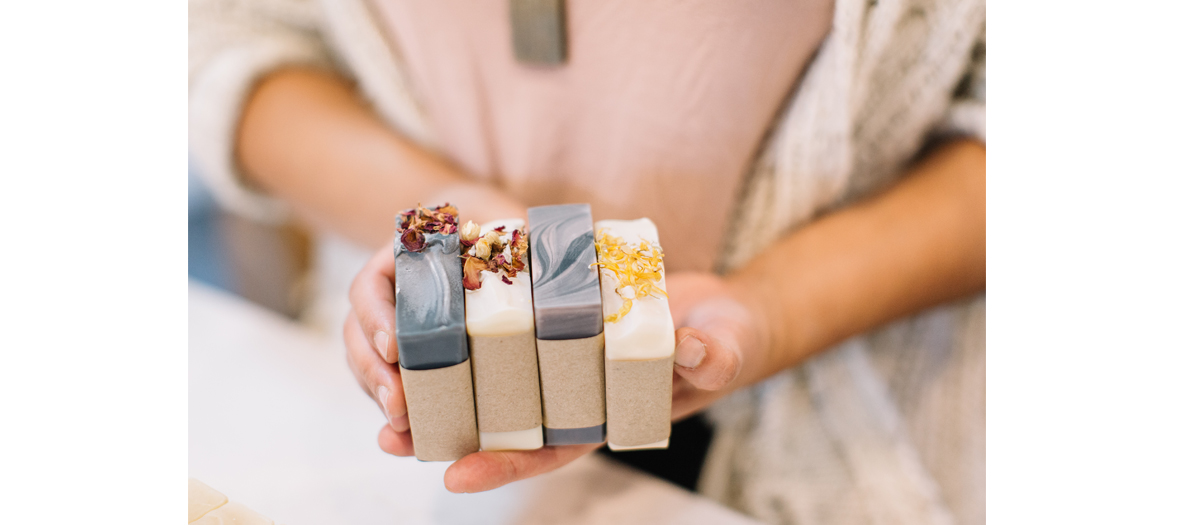 Totally in synch with the trend of craftsmanship and green vibes, Atelier Populaire, a real Made in Paris soap-maker, offers you to slip in the skin of Merlin the Wizard in their laboratory.
Super chic! Parisiennes looking for unusual sensations can mould with their own hands 1 kilo of soap, certified organic, while choosing their special grease, pigments, the best fragrances and essential oil properties for a totally personalized soap. In short: the ideal gift for budding hipsters.
€49 per workshop every Saturday 2pm to 4pm at Atelier Populaire, 134 Rue d'Aubervilliers - 75019 Paris
Also discover Naked Shop, the stylish beauty serendipity shop that is creating the buzz in the 11th.