© Jordi Gomez, The last supper
If evenings confined while slippers in front of Netflix are seriously starting to drain your relationship's erotic potential, then read this breaking news intended for all readers of Do It In Paris.

Next destination to rekindle the flame: Ze Hotel , the coolest boutique hotel made in South Pigalle . This new stylish address has simmered a program with small onions for chic (and hot) romantic reunions with a program at 190 € all inclusive. Now is the time to book!
Ze Hôtel: a nugget address in the 9th district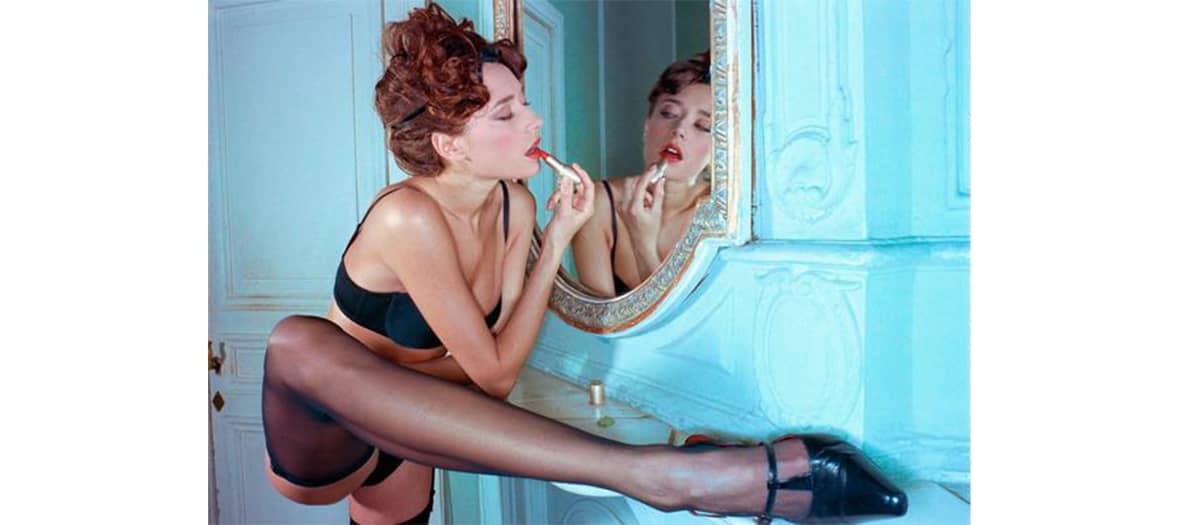 © Olaf Martens
It must be said that this new unusual hotel has everything to please Parisians. Nestled a stone's throw from the rue des Martyrs , this arty residence opened by Aldric Duval claims to be a A fantasized family house that celebrates both the very Belle Époque and scoundrel past of the district, the artistic influences of New Athens and a resolutely contemporary address where you can find all the new bohemia.
No wonder the photographers Bettina Rheims and Jean-Baptiste Mondino chose her unique staging to organize fashion shoots or shoot arty videos.
26 rooms with a unique atmosphere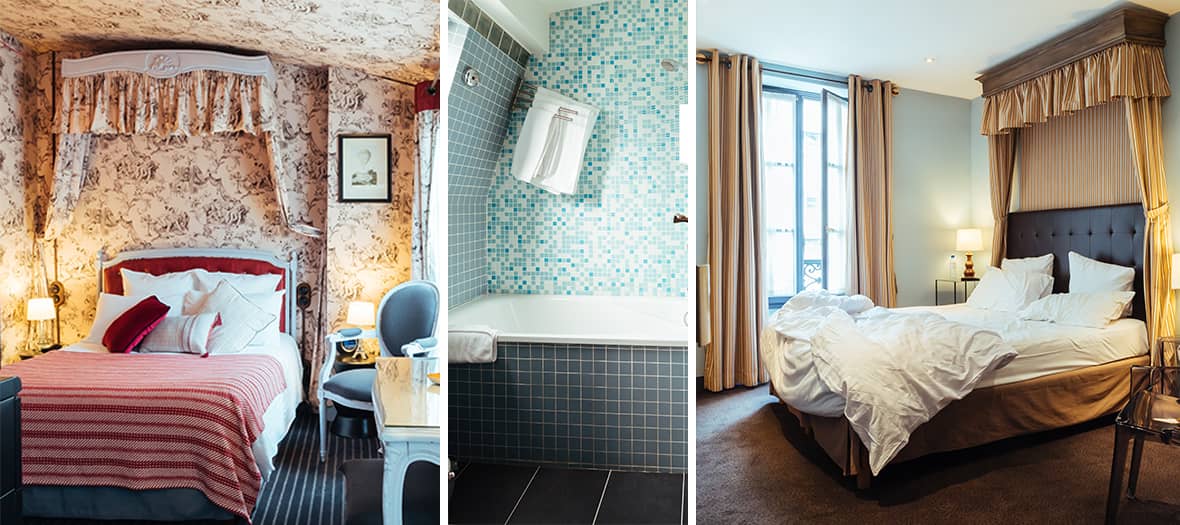 The grand staircase of this intimate residence leads to 26 rooms with a unique atmosphere and decor, where we find the owner's collection of works of art , photos of Slim Aarons (considered the Saxon Helmut Newton ) without forget the pieces by Andréa Rocks and the famous Barbie® by Cécile Plaisance ...
It's up to you whether you prefer the charm of a canopy, the luxury of a mosaic bathtub or the pink decor and a black and white fresco by Jordi Gomez to flirt and pose your fuck-in-town .
A tailor-made evening with room service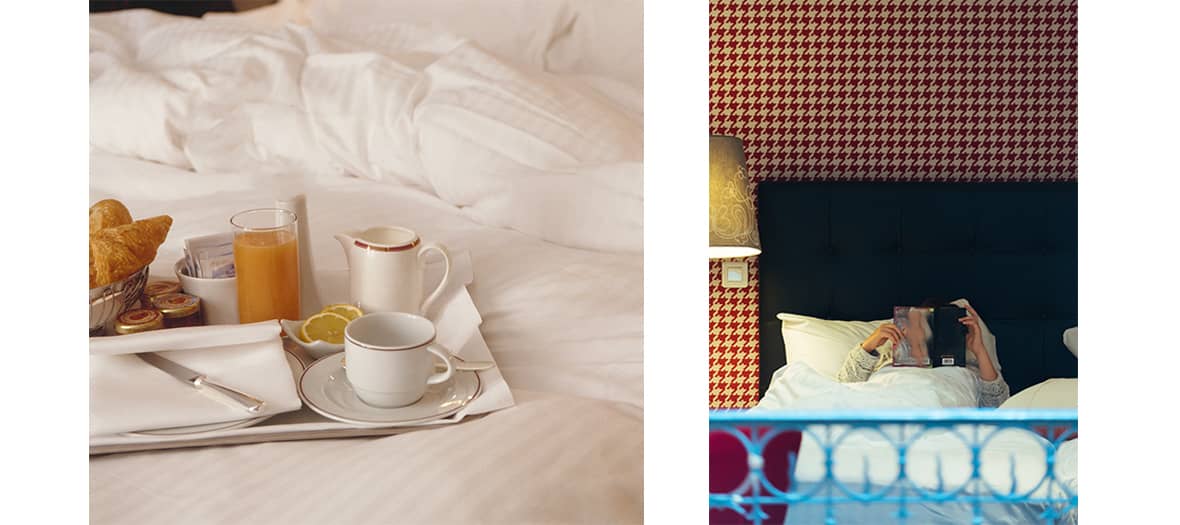 To get the temperature up, the hotel offers top-notch room service . On the set: blinis , caviar (@kaviari_paris) and a bottle of vodka Guillotine ( @ guillotine.vodka ) delivered with a small lingerie gift signed Playtex ( @playtexfrance ) to spice up the evening!
To end the love parenthesis in style the next morning: a royal breakfast to be devoured in the luxurious sheets of this 4-star hotel before lying around in bed ...

The added bonus : an Artphotoby.com partner art gallery ( @ artphotoby.com_paris ) opposite the hotel where the Paris Memphis works by Stéphane Franck Berthelot and other artists from the gallery specializing in photography and art are currently exhibited contemporary.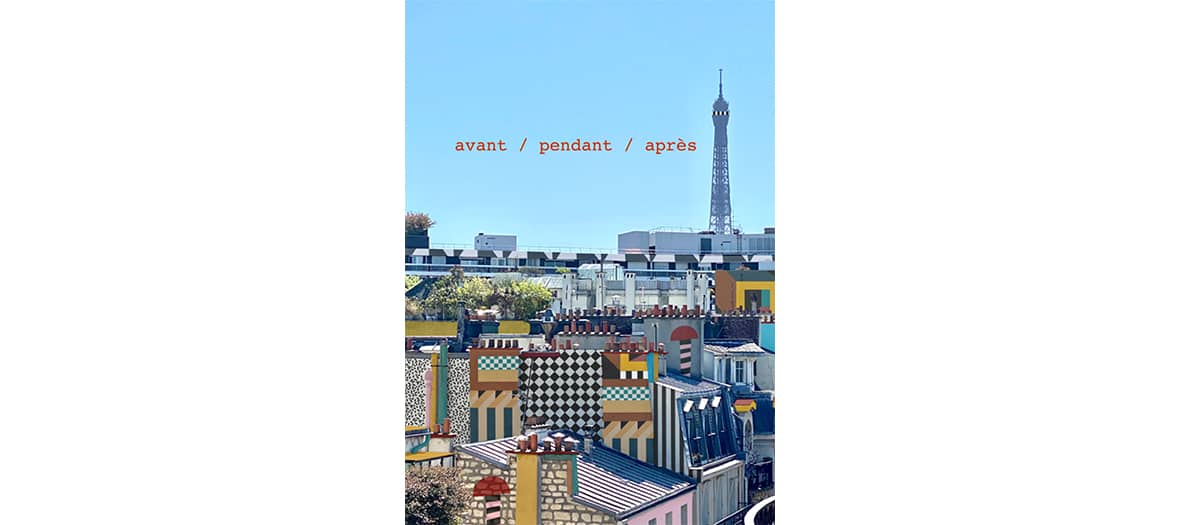 Special offer Do it in Paris - Valentine's Day 190 € including 1 night in a double room + room service caviar and vodka for 2 + Playtex lingerie gift + breakfast in your room.