Le coolissime festival "Bistronomie Club" berlinois débarque à Paris ce week-end avec du super son et des chefs ultra désirables au Point Éphémère, pignon sur le canal Saint Martin.
Neufs restos et food-trucks sublimes viendront squatter le hangar underground, sa terrasse piétonne et son roof-top comme le Camion qui Fume, Frenchie to Go ou Clasico Argentino.
Aux platines, des DJs mi hipsters mi déglingos qui scratchent à Londres, Paris ou Berlin (Nadia Ksayba, Maryisonacid, Marge ! et Cedric Dioméde).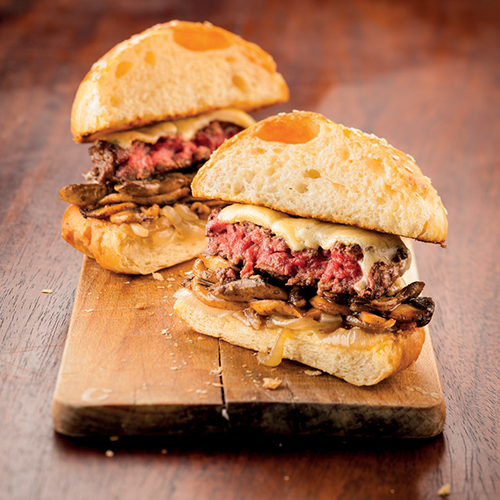 On aime : BBQ à la texane avec The Beast, slow food veggie pour brindilles au stand Bichat, pot-au-feu jap' chez Dersou ou sea-food chez Salt et ses fraîcheurs de la mer.
Entrée Libre. Plats entre 5€ et 12€. Pensez à prendre du liquide.
Quand ? Bistronomie Club Paris – Week-end culinaire et musical. 19 et 20 septembre 2015, de 13h à 21h.
Toutes les informations sur la page Facebook de l'événement.