This is the ideal message to suggest to your latest flame or your brother on the look out for a « last-minute romantic idea»…
Couture flowers are the latest chic of leading designers, who « pimp» the decoration of trendy restaurants with touches of « flower-power »…
As a true inside-track Parisienne, you would like to boost your decor with bucolic and trendy touches … Except you are always missing the « it bouquet », due to lack of time, no man in your life at the moment nor a good florist!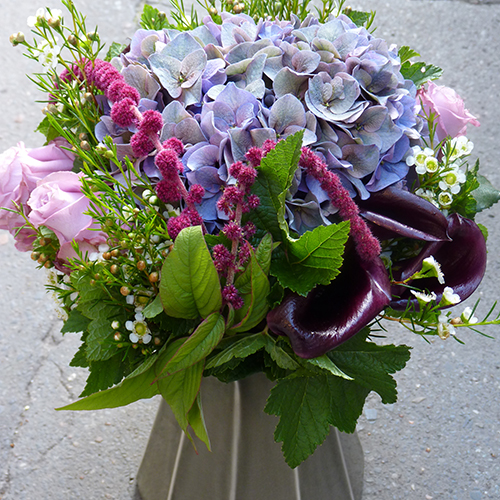 Cool, the DO IT TEAM has found for you a wonderful flower concept-store, « Comme une Rose », an upscale trendy craftsman, who ensures delivery of the most amazing flowers from Rungis in just 4 hours.
A dream come true for fashion romantics without paying top euro …
The absolute must is their flower subscription … A couture and designer gift in just 3 clicks.
The concept? Receiving once, twice or three times per month roses named « desire » as a « feel-good » thought! Trying it is adopting it.
Subscriptions starting at 29€ per month.
Delivery in Paris and the 92 from 7am to 7pm Monday to Saturday on commeunerose.com. Closed on Sunday.