If you liked Inglourious Basterds, you will love Allied, a Mr and Mrs Smith 3.0, remixed by Steven Knight and directed by the great film maker Robert Zemeckis. Forrest Gump, Back to the Future, The Walk… It's him.
The pitch ? Casablanca, 1942, in the middle of World War II. After falling in love during a perilous mission, Max Vatan (Brad Pitt) and Marianne Beauséjour (Marion Cotillard) fly off to London and get married. They seemed to be living their great love, until the Canadian officer is summoned by the secret services. The news falls: his wife, a famed member of the French résistance, is suspected of being a German spy.
The countdown has begun: he has 72h to prove her innocence or kill her.
So get ready for two intense hours of action with a spine chilling and paranoid ambiance, juggling between trickery, revelations, love and treason...
We like: watching Brad Pitt once again fighting against the Nazis, better looking than ever in his officer's costume.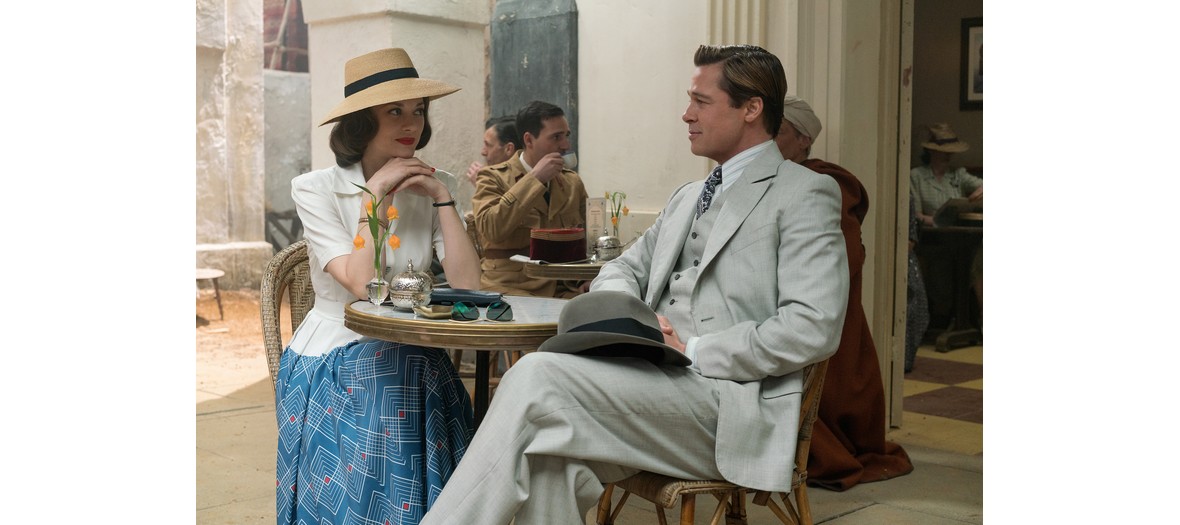 Allied by Robert Zemeckis, released on the 23rd of November.