This is the annual puzzle: what are we going to be able to offer him for Father's Day on Sunday, June 19? A short list of good ideas suggested by our favorite Parisians to be sure to spoil the first man in our lives!
For a man who always smells good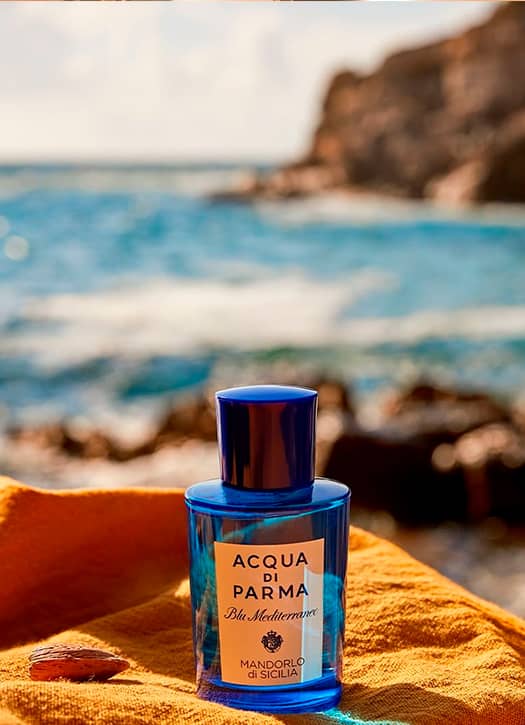 It feels like embarking on a road trip to the most popular of the Mediterranean islands. With its enveloping notes of green almond, bergamot and orange, Acqua Di Parma eau de toilette reveals a caressing fragrance, an idyllic reflection of the most beautiful beaches in Sicily.
For budding photographers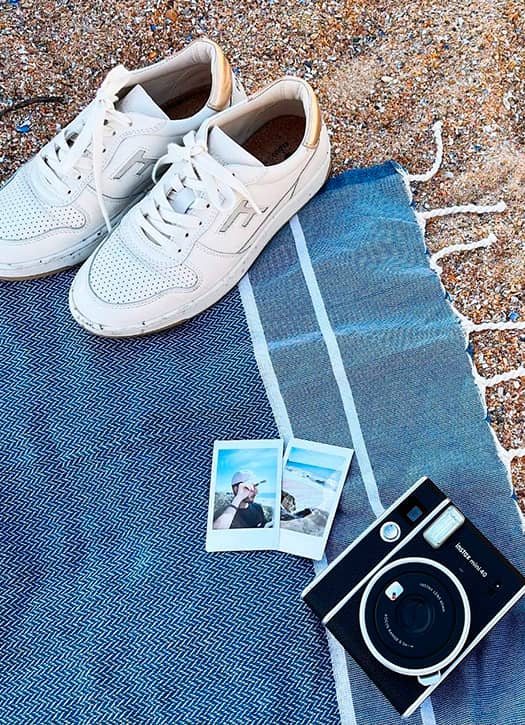 A family barbecue, a hike with friends or a stolen romantic moment... You can immortalize these precious moments in just one click with the Instax Mini 40 instant camera to hang the photos directly on the fridge. The little extra: this model automatically adapts to the surrounding light, so you don't need to be a pro to take beautiful photos.
For the discerning foodie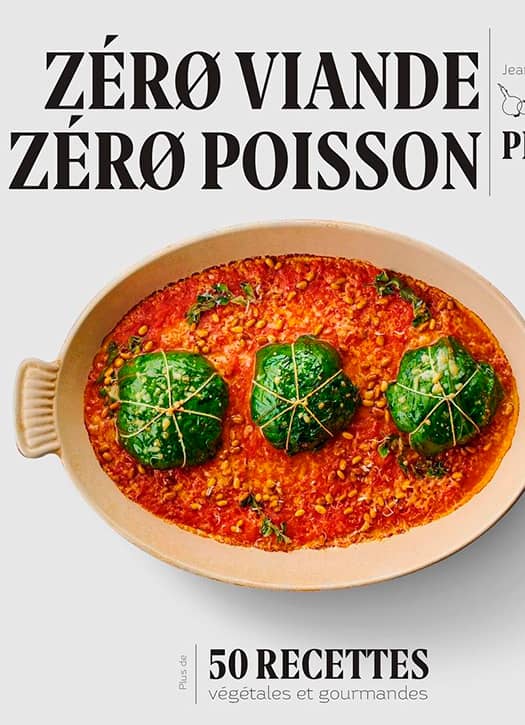 After fat-free cooking , Jean-François Piège celebrates vegetarian cooking with his new book Zéro Viande Zéro Poisson , ideal for a dad who loves being behind the stove. Veal blanquette , Norman escalope or smoked salmon , 50 recipes to revisit the classics of French cuisine in a veggie version.
For sneakerheads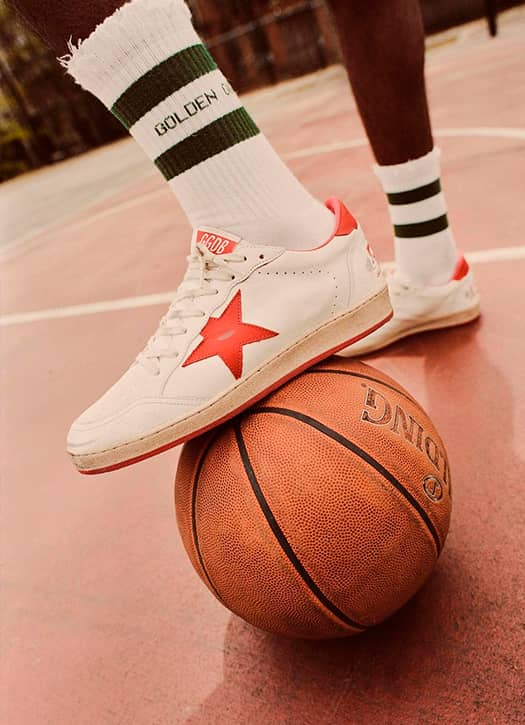 For sneakerheads , it is impossible to get tired of the Ball Star , the emblematic model of the king of Italian basketball Golden Goose . We love them for their cool and retro look from the 80s, ultra-comfortable for a bike ride like a game of basketball.
For dads who pamper their beards
Receive the gift of a moment of virile relaxation in one of the most beautiful hotels in the capital? Enough to put him in a good mood… In the heart of the 16th arrondissement, the Hotel Brach conceals a natural and raw setting for a gentleman. On the program: ritual of hot and cold towels, shaving oil and application of an after-shave moisturizer (€32) or a beard treatment with a specific exfoliation and hydration adapted to each skin type (€20). For a 5 star beard!
Reservations by phone on 01 44 30 10 00 or directly by email sport@brachparis.com
Brach Paris , 37-39 rue de la Pompe, Paris 16th
For lovers of Provence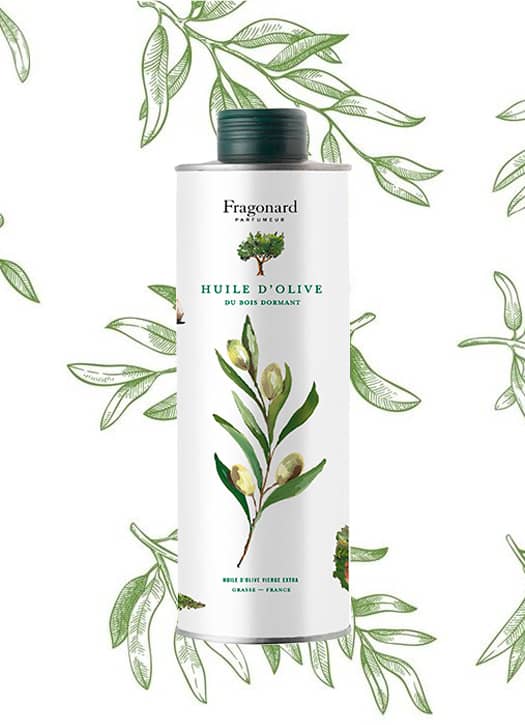 Bread, wine and olive oil … All that smells of Provence. In collaboration with Antoine Ricardou , Fragonard now settles in the kitchens with this exceptional olive oil straight out of the heights of Grasse (obviously). Sweet and pleasant, it is the perfect olive oil to add to a salad, a fish dish and even a dessert.
Sleeping Wood olive oil, 500 ml, is available in store for €20
Fragonard , 207 Rue St Honoré 75001 Paris.
For the heads in the air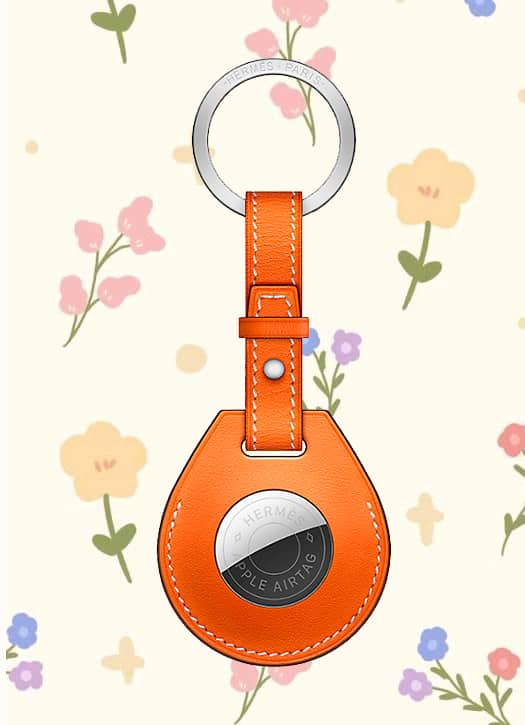 We found the solution so that dad never loses his keys again: the Apple Airtag . No bigger than a €2 coin, this very light badge is used to geolocate the keys, the bike and even the suitcase via the iPhone 's Bluetooth . For its new toy, the American giant continues its collaboration with Hermès by offering attachment straps stamped with the brand's emblematic Clou de Selle. The little extra: customization of the beacon with initials or emojis is offered.
For travel enthusiasts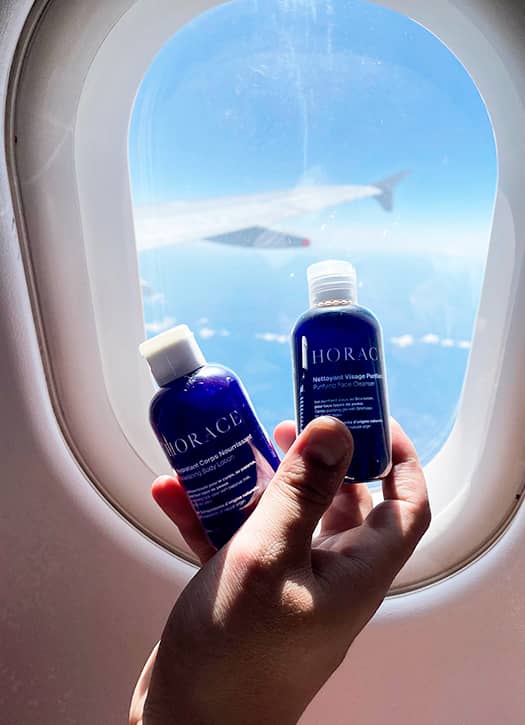 Horace draws us a range of green products in mini version, ideal for globetrotters to slip into the toiletry bag of their cabin suitcase. A body moisturizer and a purifying face cleanser , for a fresh dad without any visible trace of jet-lag!
For eau-de-vie lovers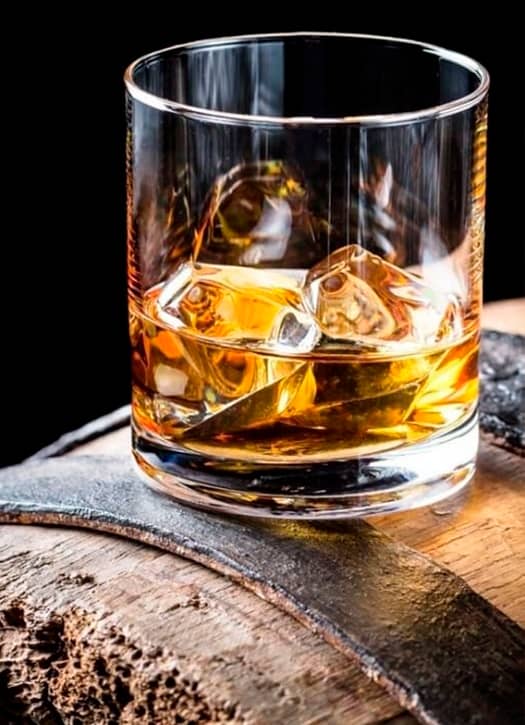 For fans of a small glass at the aperitif, nothing better than a tasting of quality whisky . The Dégust'Emoi workshops imagine a 2-hour program around the history of whisky, distillation techniques and, of course, the tasting of 5 great spirits . Amber or peaty, the guilty pleasure of David Beckham and Winston Churchill will no longer hold any secrets for him.
€59 per person, reservations on degustationsdevins.com
Also discover 10 handsome swim shorts and the 10 Parisian essentials .