Do you have only one idea in mind? Leave, change air and recharge your batteries. U.S. too.

Notice to all Parisians looking for inspiration! The brand new stylish platform Chic Frenchcation lists the best chic tips and stylish trips of the moment to go to France.
In love & chic fashion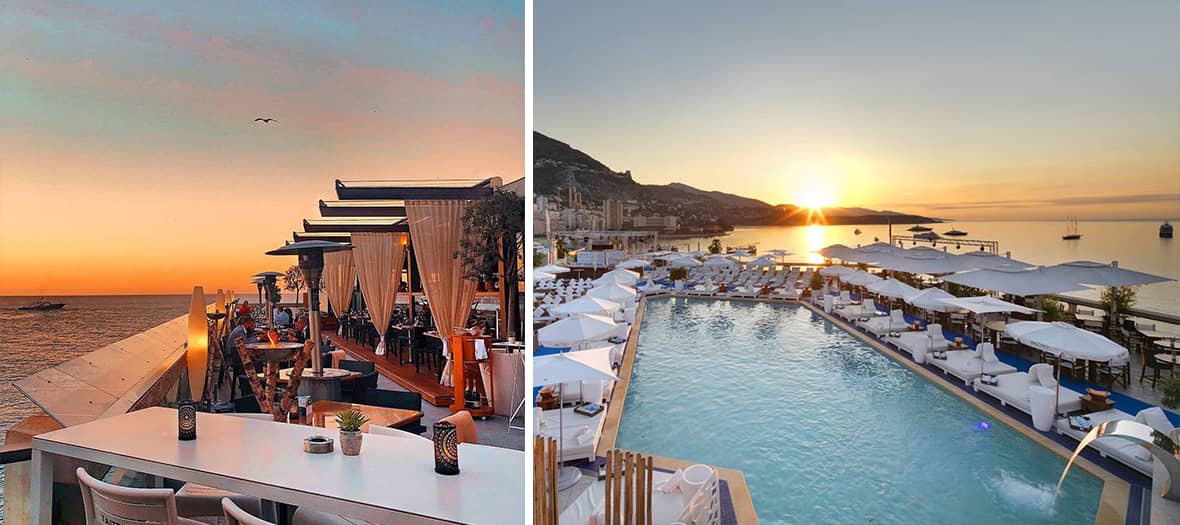 If you have glamor cravings, head to Monaco at the Fairmont , the legendary hotel that has seen Monte-Carlo's biggest celebrities pass by. The 5-star hotel has prepared a dream weekend on the Rock for you. Free bottle of champagne, early check in, late check out and rooms with terrace to fully enjoy love before putting on your best dress and heels to go up for a cocktail on the rooftop, dive into the pool facing the sea. sea or have a massage in the spa where celebrities throng. Too much Charlotte Casiraghi in you. From € 329 per room per night. All the info here.
The stylish alternative? A trip to a former convent in Arles in the hotel decorated by the couturier Christian Lacroix .
In kids friendly mode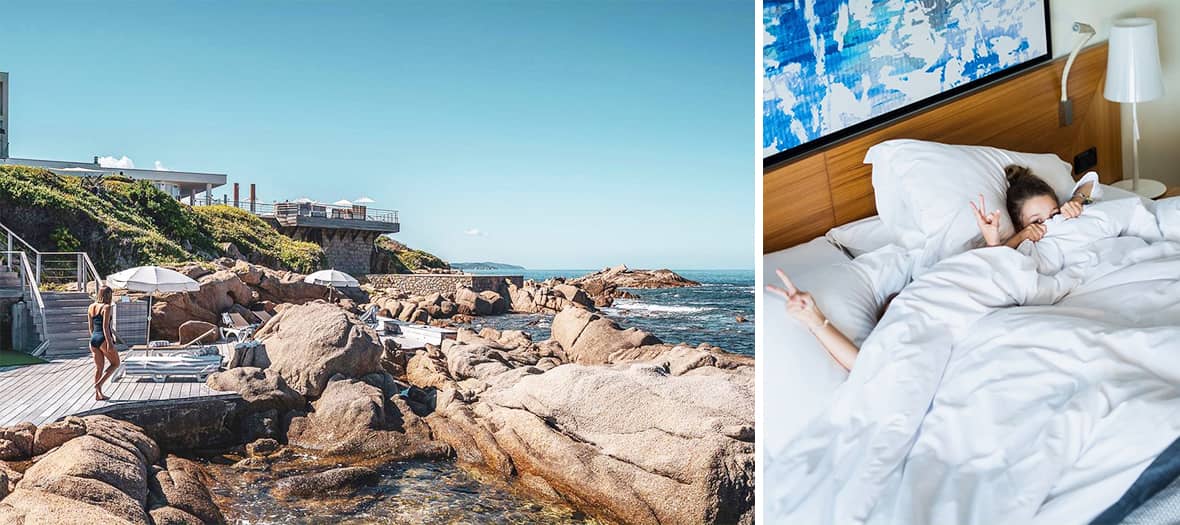 The dream spot to go with your tribe without having to struggle for hours, or even rent a car. A flight to Ajaccio and a taxi will drop you off in a dream hotel opposite the Sanguinaires in a natural gem. Seawater swimming pool and activities for kids ( sea fishing , paddleboarding, etc.) are on the program while you sunbathe on the private beach or get a massage. The extra thing? The children's room is 50% off and breakfasts are free! From € 180 per night. All the info here.
The stylish alternative? Le Miramar in Biarritz , a legendary hotel with its feet in the sand, with its XXL swimming pool facing the ocean and surf lessons for children.
© mr_azara and @bytaramatthews on Instagram
In detox and cocooning mode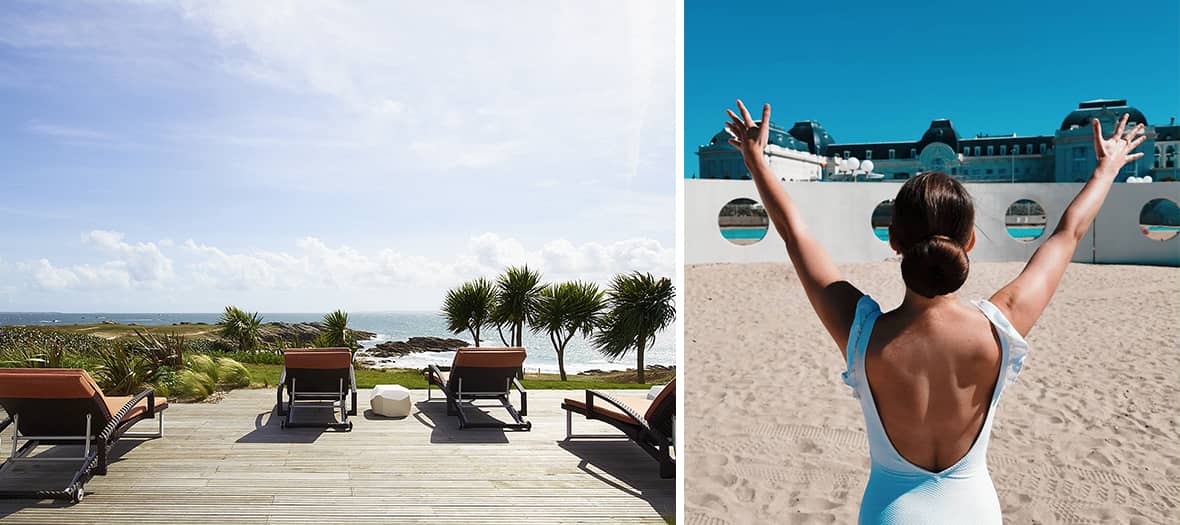 Nestled on the paradisiacal Breton island of Quiberon : here is the spa to try once in your life! Do you dream of a sexy detox? Now is the time to treat yourself to a sunny trip to this temple of healthy luxury with seawater swimming pool , massage , sea salt scrub , yoga and Nordic walking . In short ; a dream from which you will come back rested with a slim waist and a tanned complexion. From 192 € per night. All the info here.
The stylish alternative? Les Cures Marines in Trouville , facing the sea, or a well-being trip to recharge your batteries and fill up with spray in a glass palace on a rock in the depths of Brittany .
© Eric Cuvillier
More info and getaway ideas on Chic Frenchcation
© Eric Cuvillier / © mr_azara and @bytaramatthews on Instagram