You are nostalgic about the Hunger Games saga? Console yourself with Darkest Minds by Jennifer Yuh Nelson, a film that is right up there with Jennifer Lawrence as Katniss Everdeen. In a close future, all the adolescents are contaminated by a strange virus that gives them super powers. In the name of civil security, the are placed in camps, but the toughest ones manage to escape live a series of adventures... Here are the reasons to go watch the SF film of the summer:
A riveting scenario
Hard to remove your eyes from the screen and to predict the upcoming events in this film that is fast and furious. While certain teens with exceptional powers manage to escape from the camps set up by the government, Ruby, who has "orange" power, the strongest one enabling her to kill humans, runs into a group with green blue or yellow powers, allowing them to develop acute intelligence or to control electricity. By combining their powers, this new family attempts to rebuild a future for youths in a hostile world. Adapted from novels by  Alexandra Brackens, the film could very well have sequels after this one ...
Teenagers with lots or zip
Featuring actors displaying sturdy characters as well as a young and radiant Amandla Stenberg (who is also a singer) in the main part, the film manages (sometimes) to avoid the silly side of budding teenage love stories. We enjoyed the badass girl power side of Ruby (Amandla Stenberg) who has dangerous powers she does not hesitate to use when a young man aggresses her sexually... For sure, we have to admit there are a few clichés, notably between the two main characters who flirt of a long time before declaring their flame. From time to time, it's rather nice, yes?
Verdict
If you like science fiction in the spirit of Twilight and Hunger Games, rush over! The scenario is original and there are a great many surprises. However if the teenage clichés of US blockbusters annoy you, then don't go.

Darkest Minds. To be released on the 8th of August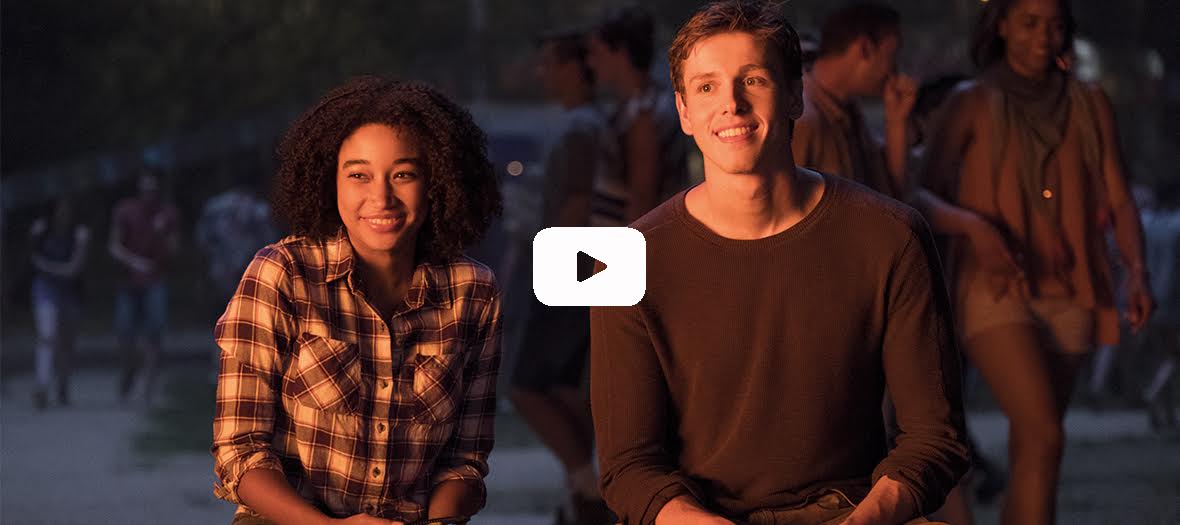 Also discover: Orange is The New Black is back !