Does a French Little Miss Sunshine sound like? The gamble was successful for Ivan Calbérac who, based on his own novel and his only staging, Venice is not in Italy , produces a sparkling, tender and clever comedy. Headlining, Benoît Poelvoorde and Valérie Bonneton play the parents of Émile, a young boy who struggles to take on his family's caravan ... Why are you going to feast?
Chewable characters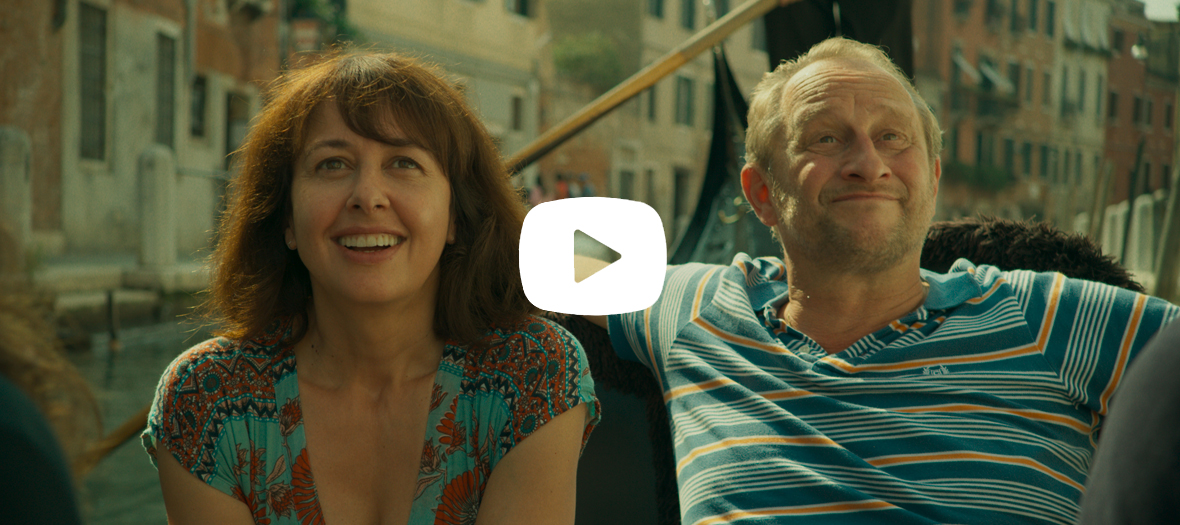 Annie, Bernard and Émile Chamodot live in a caravan on the outskirts of Paris. When Pauline , the young girl who melts Émile, offers him to attend one of his concerts in Venice, the teenager begs his parents to offer him a ticket. But the latter have a much better idea: it is as a family, aboard their caravan, that they will travel to Italy . Inspired by autobiographical facts, Ivan Calbérac depicts particularly endearing characters who melt hearts: parents as madly in love as they are clumsy, a kid torn between the love and shame of his family, an abrupt but tender older brother ... combo!
Hairy comedians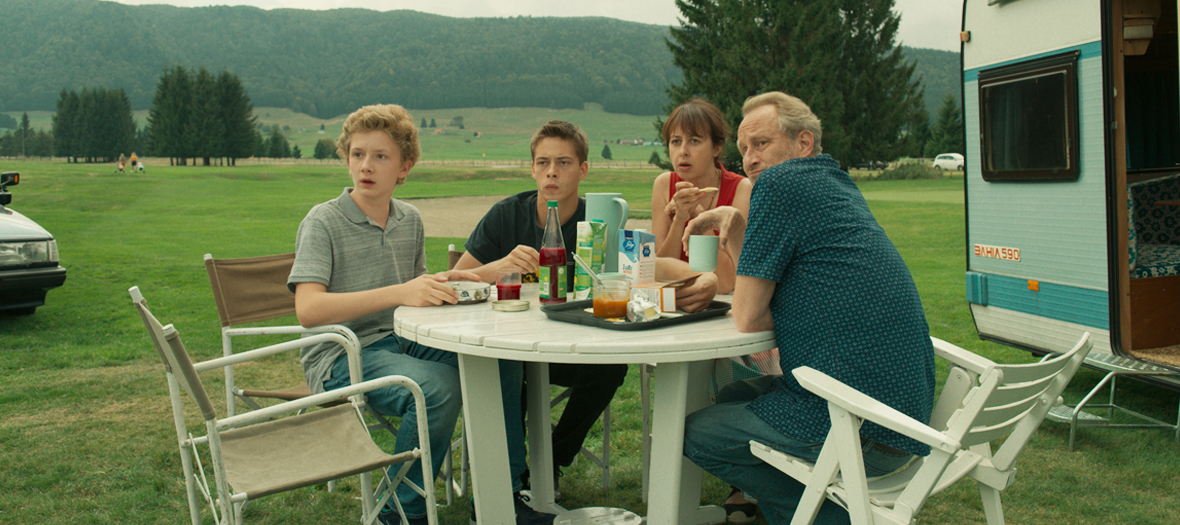 No surprise, Benoît Poelvoorde and Valérie Bonneton are cut out for their role. As a troublesome father who bombards his children with absurd proverbs and a mother hen who dyes her son's hair blond because he is " more handsome like that ", the two actors form a shock team. Parents and teenagers are well regarded and oscillate between schoolboy humor and an initiatory story for a kid who learns to accept where he comes from. If the cinema has accustomed us to crazy families, this one is a perfect mix between Captain fantastic and Little Miss Sunshine.
Verdict
Success in bookstores and in the theater since 2017 , the film version of Venice is not in Italy has every chance to follow the same path. If there are a few mistakes in the play of the youngest actors, this hilarious road trip with multiple twists and turns gives a smile and warms hearts.
In theaters May 29.

Also discover: Joséphine Backer the first black star in history .