When the film director of Mesrine tackles the legend of Vidocq with Vincent Cassel, the result is a French-style Ridley Scott! In the Emperor of Paris, Jean-François Richet revisits in his own way the story of the famous former convict who became a police chief at the beginning of the 19th century. 3 good reasons to go see this eventful film:
A story that has not taken a single wrinkle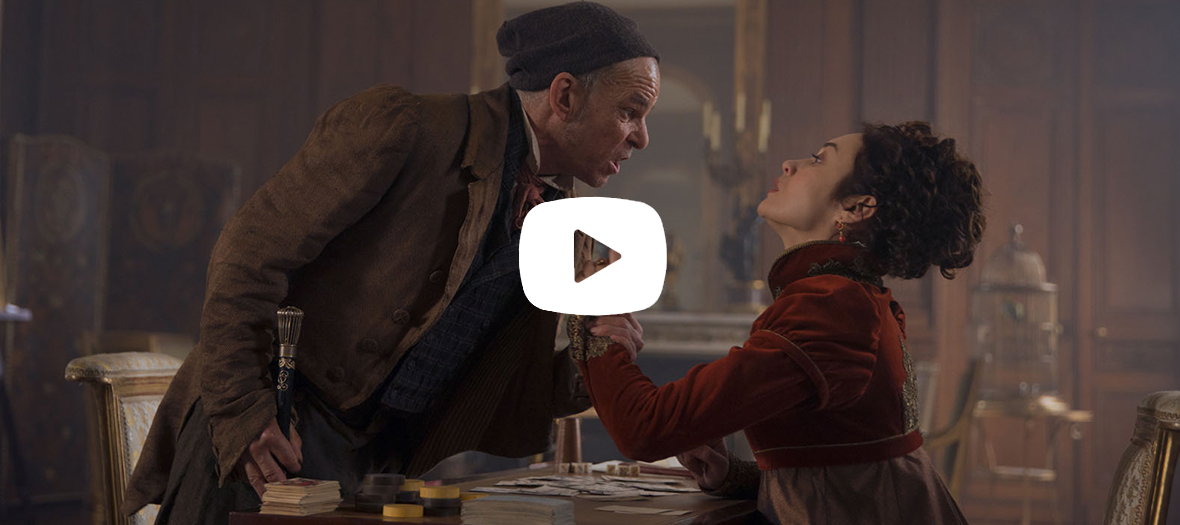 If all the new generations are not really aware of François Vidocq, most Parisiennes know this French super-hero that made Paris his kingdom. Featured several times on the screen, the story of this former convict, king of evasion, finally become head of the police force and close to Victor Hugo (who inspired himself from this story to build up the character of Jean Valjean), is still just as fascinating: a deep down rebel, it's by his determination and his obsession of freedom that he manages to rise from his social level under the reign of Napoleon. A history buff,  film director Jean-François Richet wins hands up the dangerous wager of revisiting this mythical character.
A new bad boy role for Vincent Cassel
After incarnating marvelously the escapades of the famous Public enemy number 1 Mesrine in several films, Vincent Cassel meets up once again Jean-François Richet to slip in the skin of another rogue, in turn violent and romantic. In addition to the bluffing 19th century costumes and the 15 kilos of muscle put on for the film, the actor of La Haine trained during several weeks for systema, a Russian art martial, soft but very realistic.
Big thumbs up also for our national Fabrice Luchini in his terrific role as Fouché, a character with glacial intelligence.
A terrific decor
How to perfectly recreate the of Paris in 1840? In an open-sky studio on a former airport base, entirely constructed for the occasion! With historic details of incredible exactitude, the film makes us dive in a Paris filled with horse-drawn carriages, where tanners work along the Bièvre, a river that used to run through the capital. In short, you won't be bored one single minute in front of this heavy duty historical and adventuresome film.


Also discover the golden palm in Cannes is a masterpiece