The biopic that all Parisiennes were waiting for is finally out: the portrayal of the scandalous writer Colette , played by the extraordinary Keira Knightley . The public and private life of the genius Colette has always been the subject of all criticism. Normal: the author is an early feminist and a free woman. 3 good reasons to see it.
To discover the Colette icon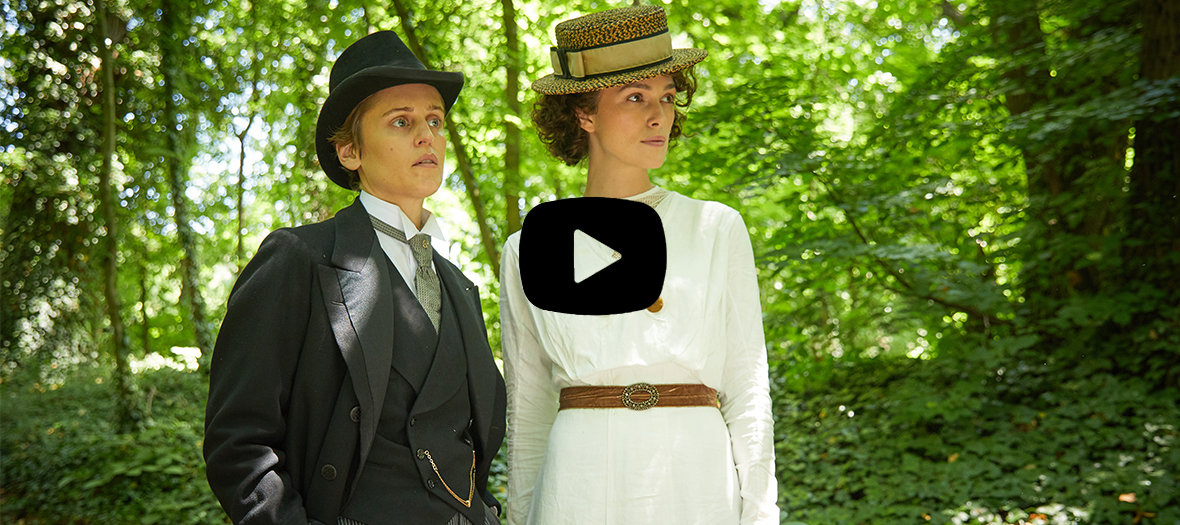 Young bride, Colette is bored in her new Parisian existence. The young woman takes refuge in the writing of an autobiographical diary full of her sexual fantasies . Her husband Willy, a spendthrift dandy and failed writer, jumps at the chance and has Claudine published at school under his name, using his wife as her pen .
The first novel quickly became a great success. But over the course of her Claudine series , the young woman, still published under the name of Willy, begins to rebel: it is undoubtedly the story of an artistic , sentimental and sexual emancipation , a true masterpiece of the twentieth century. .
For the sexual freedom of a feminist before the hour
Literary and highly autobiographical anecdotes are talked about in Parisian salons , because Colette does not hesitate to make her love life the central subject of her books. In addition: the love triangle that Willy and Colette form with their common mistress, Georgie Raoul-Duval …
Over the course of the narration, the actress gives free rein to debauchery , then assumes her homosexuality ... And for good reason: we see the style of Colette gradually evolving, who adopts an increasingly masculine look as her character frees himself from the shackles imposed by society.
For Keira Knightley in a period movie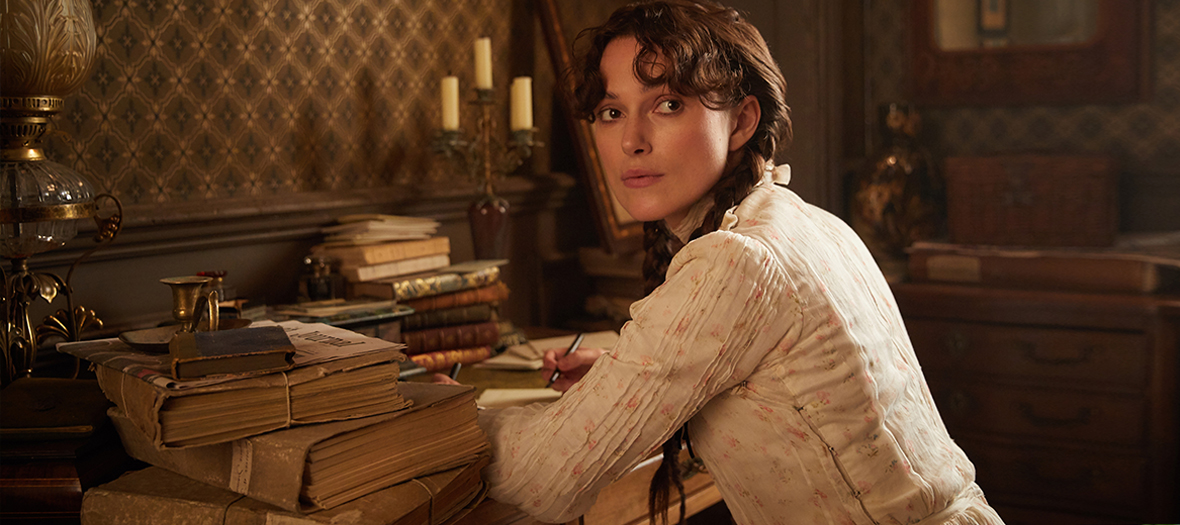 Accustomed to period films retracing the journey of extraordinary female characters, such as in The Duchess (2008) or Anna Karénine (2012) , Keira Knightley lends her ardor and determination to this Colette of the early years, who becomes aware of his condition, and will emancipate himself thanks to his creativity. As always when she wears an old-fashioned costume, Keira Knightley is fair and eloquent.
Between the countryside and Paris in a very Belle Époque atmosphere , the director Wash Westmoreland had a great time, emphasizing splendid 1920s costumes. In short, Pride and Prejudice lovers will love it!
In theaters January 16.


Also discover the new film by Eva Ionesco .