Looking for inspiring addresses? Located a few steps from the MEP in the Marais , this Ali Baba lifestyle cave is definitely worth a visit if you are looking for furniture to find, vintage tableware , pretty decorative nuggets, a stylish lamp as well as good little gift ideas. at a cool price.
Passion for craftsmanship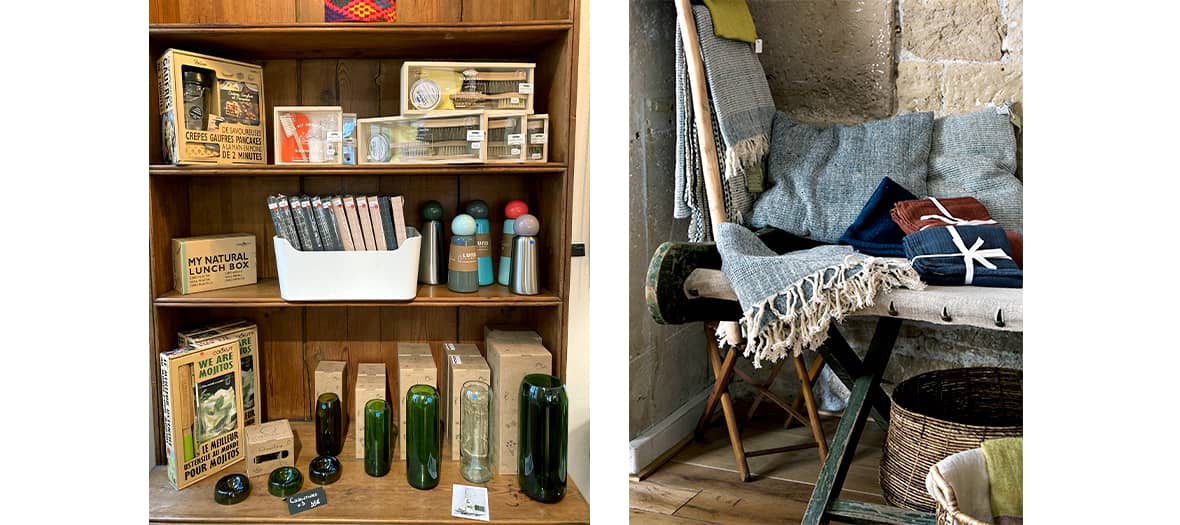 Creare is first and foremost a family affair with Maya and Stéphanie, mother and daughter, passionate about travel and know-how, who have assembled in this fantasized bazaar a compilation of everything they would like to have at home.
And in full confinement, their concept store clearly appears as the paradise of the Parisian of good taste. Here even the Andrée Jardin brush becomes an object of desire and the kitsch of a melon carafe is gaining ground… That is to say.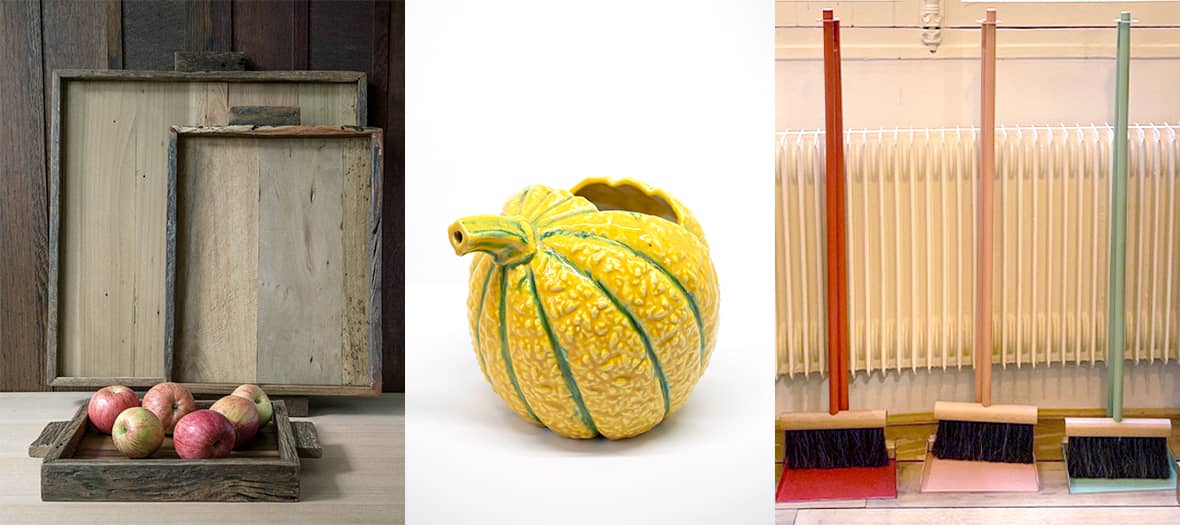 Zero copy. Even less inspiration. " We like authenticity" , assume the owners. " We showcase craftsmanship and we prefer to offer china with our favorite finds or to offer real work as an editor like the Disderot lamps. "
An Ali Baba's cave of lifestyle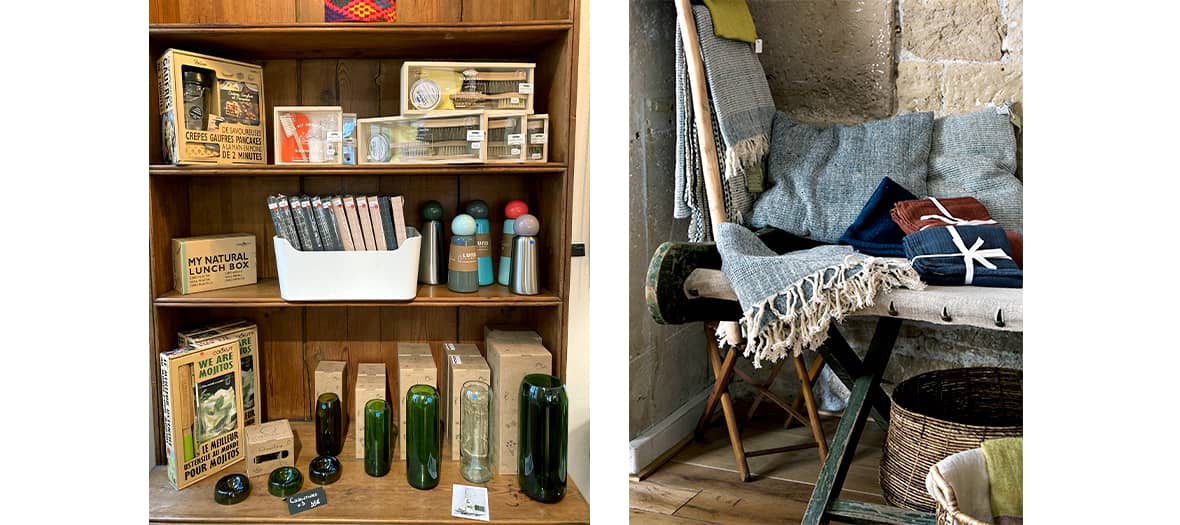 Everyone will find their happiness. Trouvaille des chips: a small Scandinavian 60's wooden desk (850 €) on which enthroned folding lamps by an Italian designer passionate about origami (290 €). Not forgetting the waxed concrete lamp by Parisian craftsman Girard Sudron (€ 130) or vintage silver tableware by Marie-Claude Bérard (€ 250 a pitcher).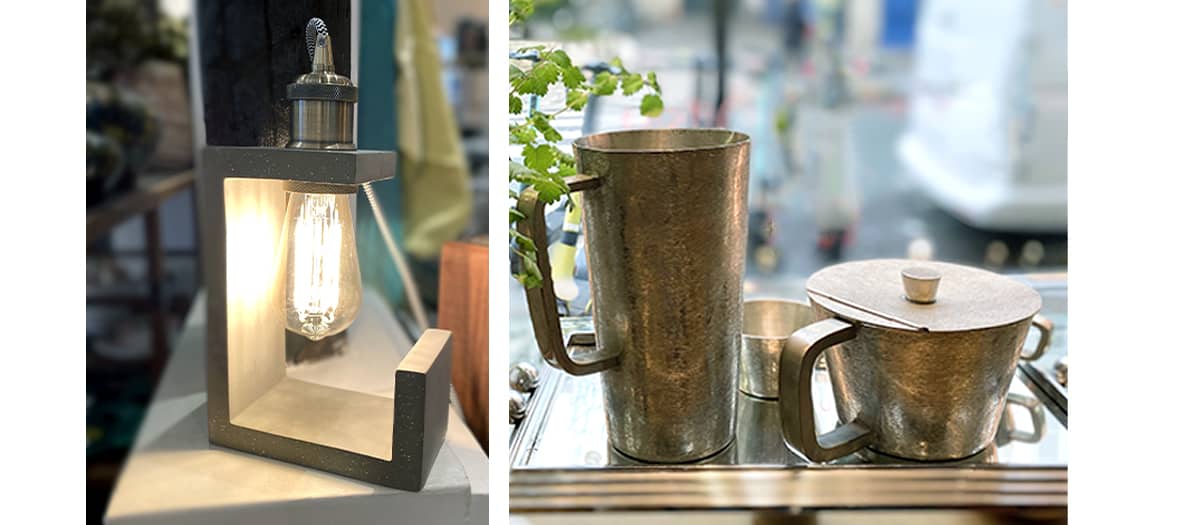 There are some exceptional pieces such as the sublime Italian In Design table, an exclusive prototype in Paris, surrounded by 70's chairs in all colors. At his side, a 60's vinyl cabinet (250 €) and a Baumann chair (280 €) are transformed into unique pieces thanks to the know-how (of which only he has the secret) of an Italian craftsman who covers the furniture of a linen wrap to protect them.
A really sharp selection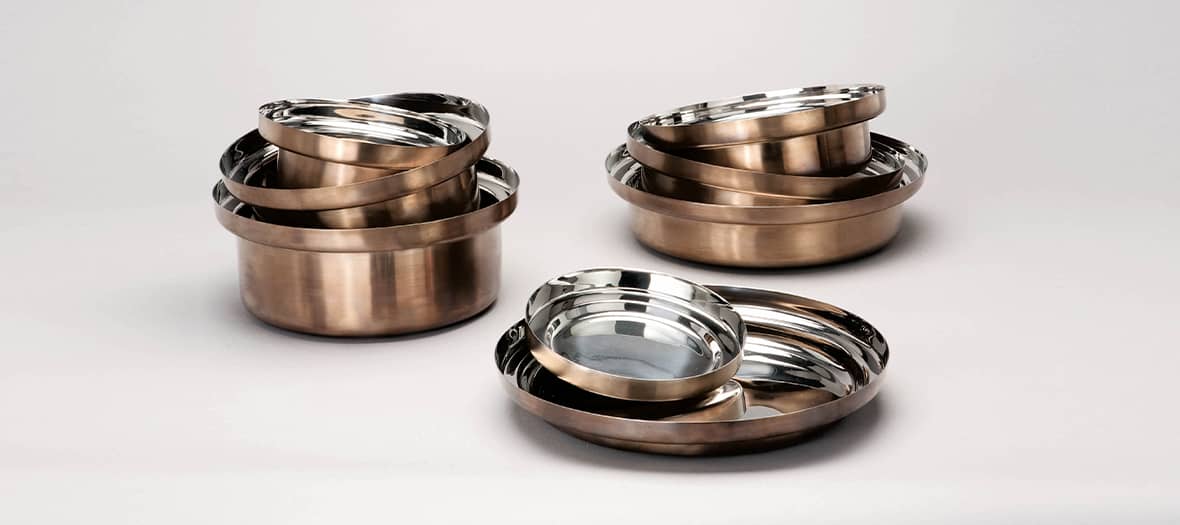 Among the ultra-sharp selection, some nuggets stand out. Starting with the furiously ingenious KNINDUSTRIE pot label (from € 60). Sublime dishes (which are also stoves) in which we cook on the fire ... before placing them at the table. Because the lid turns ... into a trivet. Just awesome.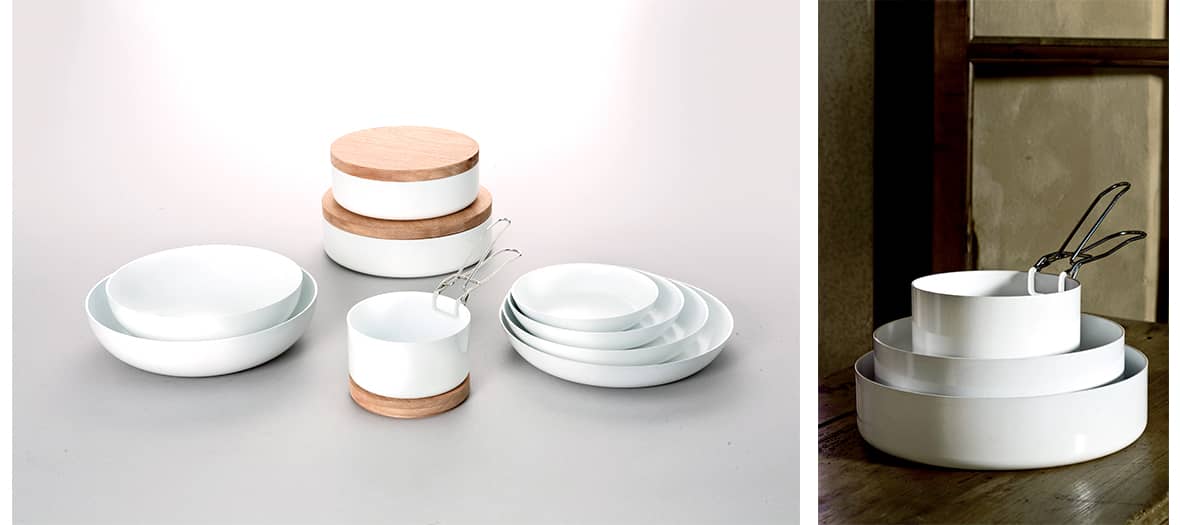 Not to mention the ultimately cool and trendy Kanz candlesticks (€ 35 to € 45), made in Venice by a contemporary architectural studio that has brought glass craftsmanship up to date on the lagoon.
A gift mine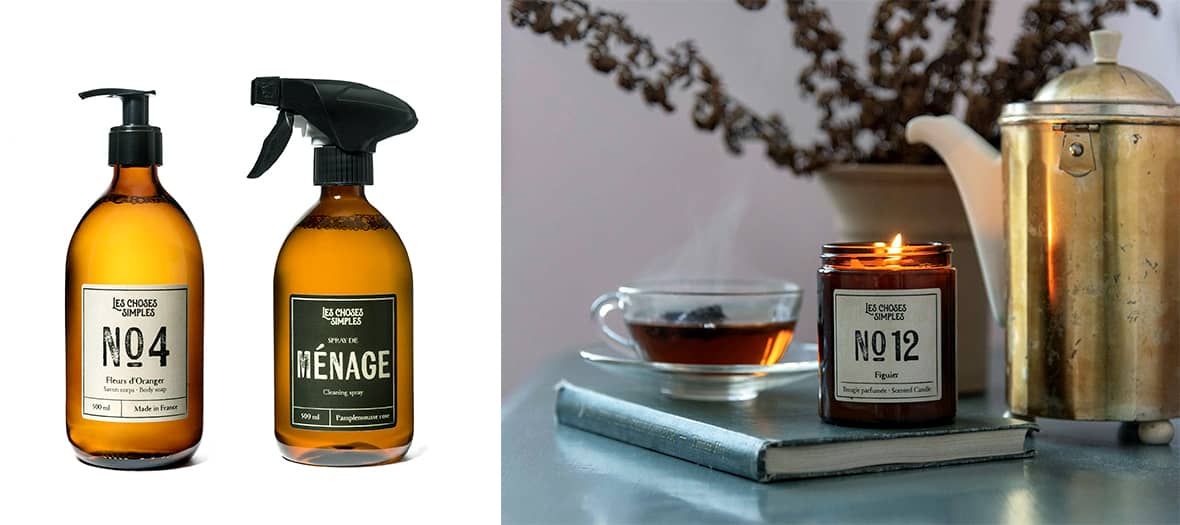 Looking for stylish ideas? The small room at the back is overflowing with truly original gifts that stand out, starting with the absolutely irresistible selection of the French manufacturer Andrée Jardin with its kits for cleaning your sneakers (€ 35) and other shoe and broom sets to eat. , as well as ultra-snobbish and green cleaning products including dishwashing liquid by Les Choses Simples (€ 15).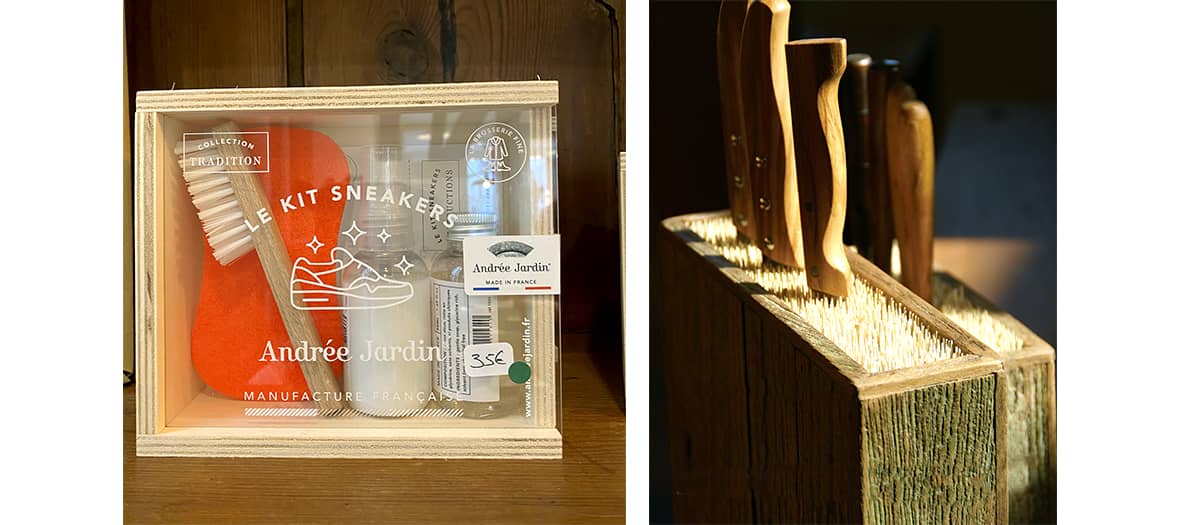 The gift cabinet is full of good ideas: the adorable little English Lund gourds, design at will, which support hot and cold drinks (25 €), the made in France upcycling label Q de Bouteilles which transforms old bottles of wine in glasses, egg cups and carafes to put on the tables of trendy foodies (35 € for 3 egg cups) or even adorable little Japanese trays to put your latte.
Also note: their signed ceramics too beautiful in collaboration with the Serghini Safi house.
Open Tuesday to Saturday from 11 a.m. to 6 p.m. and Sunday from 2 p.m. to 6 p.m.
Also discover the new labels of the most desirable sheets of the moment and 3 tips to pimp your living room in a meditation studio .