Growing strawberries right near the Sentier or carrots in the 20th arrondissement… Gardening has become the favourite passion of hipsters. And we have the proof with the Veni Verdi collective gratifies the green vibes of urbanites in a furiously "urban farm" spirit.
Their project? Getting their hands on the unused rooftops of Parisians, such as the roof of a school or a pool and transforming it into a vegetable garden by sowing all sorts of edible plants plants and aromatics… for some 100% MADE IN PARIS.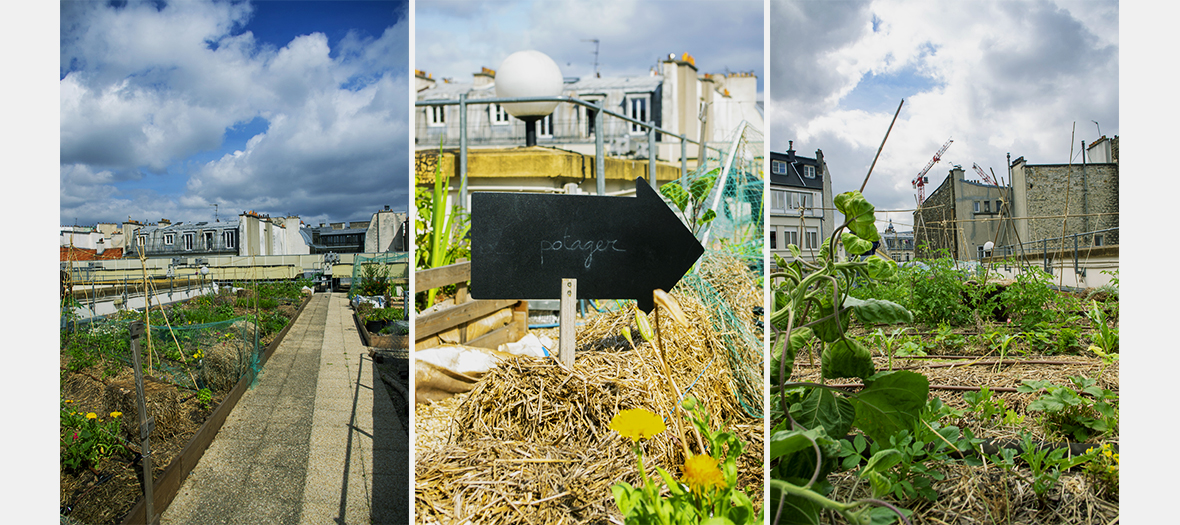 And this is where Parisiennes intervene with their masterclass in the lines of a " vegetable garden for beginners" where one discovers the joys of growing things in an urban environment, cutting and gardening, while being able to sample the result of your work (a tomato here or a raspberry there) before leaving with the fruit of your harvest. Total bliss.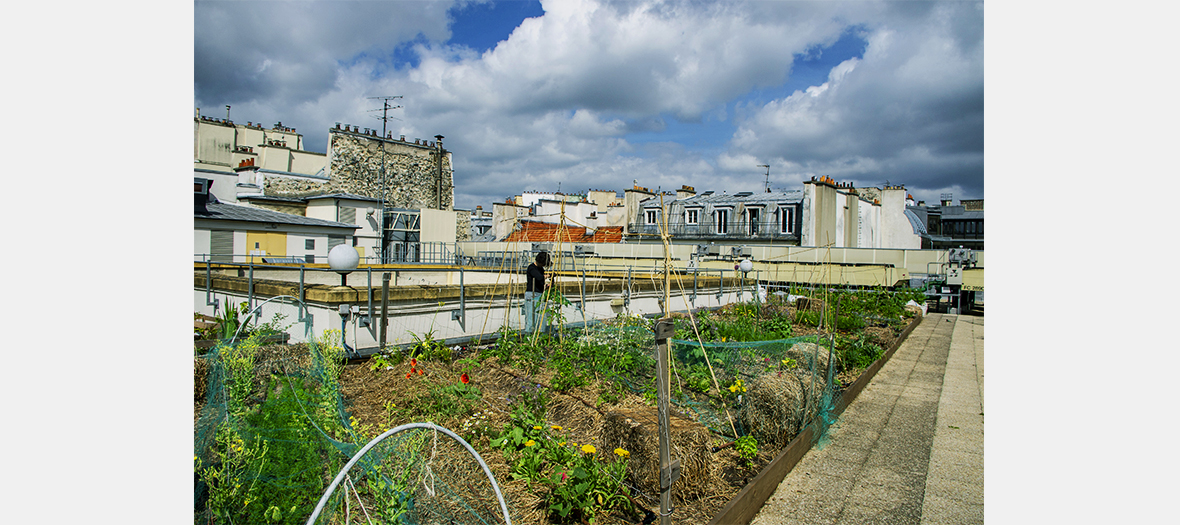 How does it work ? Book your 1h30 workshop (starting at €20) on the mon beau terroir site
The kids-friendly version : while certain vegetable-gardens are only accessible to adults (a question of security), other vegetable-gardens welcome kids. Such is the case of the Collège Mendès France one that transformed 4,500 m2 into a real arch of biodiversity going so far as make their own compost and giving leftovers to the chickens and rabbits.
Also discover our summer HQ to go simming in Paris and made in Paris picking