After an escapade in a Burgundy vineyard with Ce qui nous binds , Cédric Klapisch returns to his first love: Paris .
Deux moi is the portrait of a disenchanted youth. The director portrays a Generation Y addicted to social networks and withdrawn, whose main roles are impeccably camped by the charming Ana Girardot and the torrid François Civil .
Once upon a time there were Rémy and Mélanie, two single Parisian thirty-something, used to their metro / work / sleep routine and living alone in their respective apartments. They are young, they are beautiful… and yet these two disillusioned with love suffer from the same contemporary discomfort.
A romantic comedy with Klapisch sauce
A meeting that ends in love story ? It won't happen here. As its title promises, Deux moi is an anti-rom-com in the classic sense of the word delivered by Cédric Klapisch and Santiago Amigorena .
In this social tale that is both touching and hard, it is above all two stories of loneliness s. Those of two young people destined to meet, living next to each other without ever seeing each other…
A critique of social media
17 years ago, he painted like no one else the portrait of a " roommate " generation in L'Auberge Espagnole and saw the difficulty of getting involved through Romain Duris in Les Poupées Russes .
This is the portrait of a sad new generation that the director of Parisian youth draws up here with thirty-something who leave their lives, their tastes and their dates driven by an algorithm. Terribly passive, Rémi and Mélanie pour a life that they do not control into hilarious shrinks camped by Camille Cottin and François Berléand .
" By being permanently connected, we think we have access to others, but it's by talking, dancing and living that we really meet people, " explains Cédric Klapisch . " With apps, the meeting moves. It is a generation that struggles with reality. "
A sensitive portrait of Paris
He hates the Paris Museum. We find a moving fresco of real people who never meet in Paris , with bobos, Rungis, models and migrants.
In Deux mois , Klapisch paints like no one else the Paris of today in the Stalingrad district , a new haunt of youth between the aperitifs of girlfriends, the skytrain line 2 and the corner supermarket where the grocer ( Simon Abkarian ), secondary character par excellence, plays a role of determining social link much less superficial than it seems between the rice and pesto departments.
In theaters on September 11th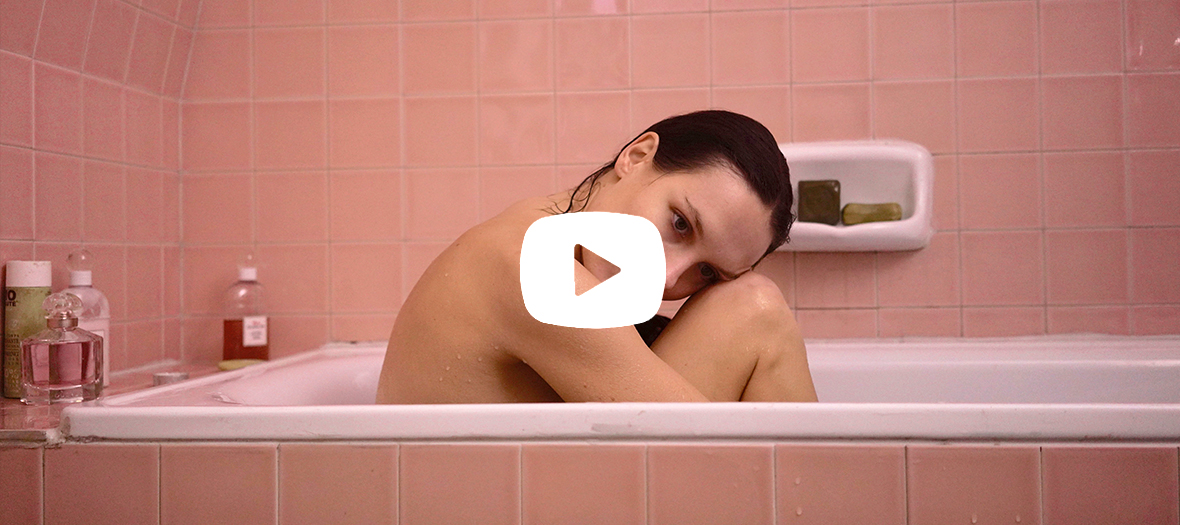 Also discover Les Hirondelles de Kaboul , a phenomenon signed by Zabou Breitman and Fête de famille .