Do you love sifting through celebrity magazines for the most shameful details about Charlotte Gainsbourg and Yvan Attal and you cried when Vanessa Paradis and Johnny Depp broke up?
We found the docu-series that will get you hooked! The cycle of documentaries Les Couples mythiques du Cinéma by Bertrand Tessier and Sandra Rude returns to OCS Géants for an even more explosive third season. Decryption of four new couples with anecdotes about these icons that hit the headlines.
Did you say "mythical"?
They are considered mythical… It is precisely this sometimes fantasized mythology that Bertrand Tessier and Sandra Rude attack in their cycle of documentaries as cool as series.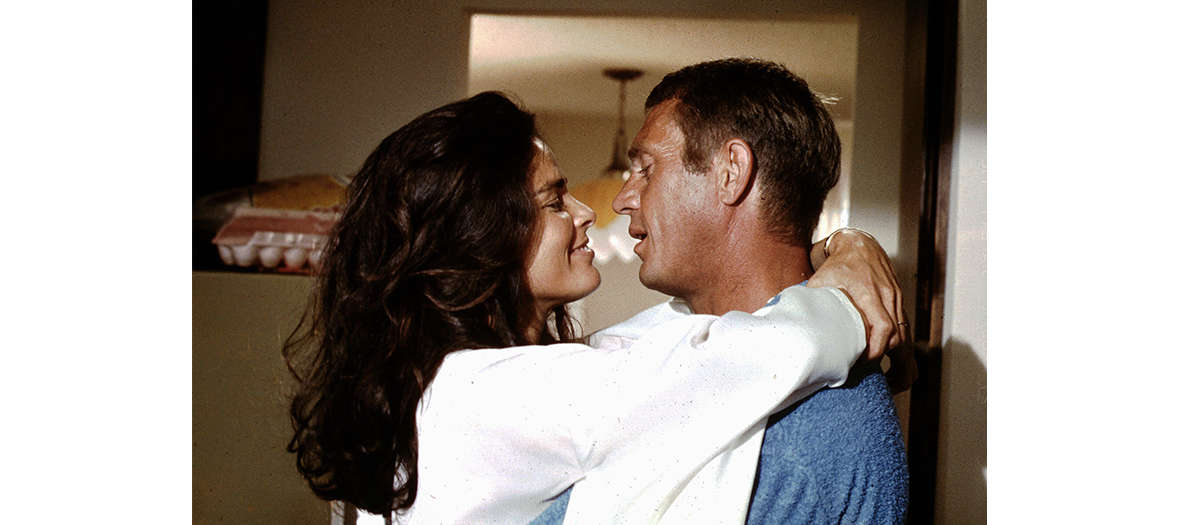 Four episodes, four iconic couples, four complicated love stories: Judy Garland and Vincente Minnelli , Steve McQueen and Ali Macgraw , Monica Vitti and Michelangelo Antonioni , Ingrid Bergman and Roberto Rossellini .
Hyper known, cannons, talented, accomplices on the red carpet and explosives together in front of the camera. But behind the clichés, who are the star couples really?
Three misconceptions about star couples
Well… not necessarily, actually.
As evidenced by the huge slap given by Steve McQueen to Ali Macgraw on the set of Guet-Apens , where they met. So that his reaction is " truer than life ". The little story goes that it was after this slap that their affair began. So for romance, we'll come back.
They have nature on their side
When we see them, we tell ourselves that they really have everything going for them. But nay! They just managed to turn their weaknesses into strengths.
Moreover, at the beginning, Monica Vitti did nothing but dubbing of robbers' wives and prostitutes. In question ? Her very hoarse voice. It is finally thanks to this voice that she seduces the famous director Michelangelo Antonioni who will boost her career as an actress.
They manage to support each other
Shoes that drag, toothpaste badly filled, " I'm not your boniche ". The household scenes linked to the daily domestic routine are not reserved for everyone.
Monica Vitti and Michelangelo Antonioni even had to take two apartments one above the other to be able to support each other. We all have the same problems, after all.
Stories that shock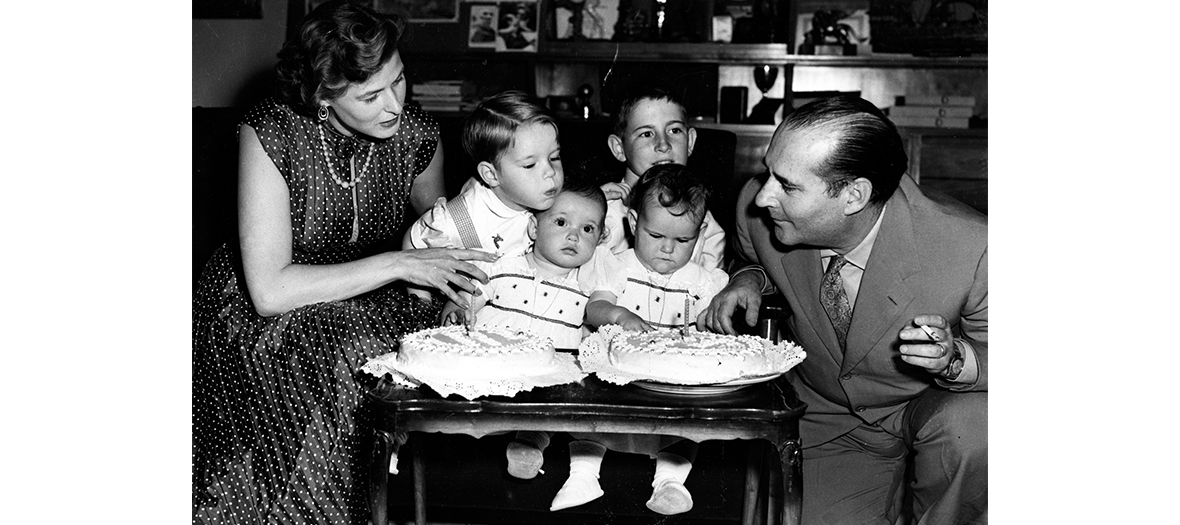 These four episodes are full of information on the sometimes shocking and not very feminist-compatible underside of these couples who have been talked about. We play the insiders :
Ingrid Bergman

gave up everything (her huge success, her family, her country…) overnight out of love for

Roberto Rossellini

. And in 1950, a woman as

girl power

, it is almost borderline. And that shocks all of Italy.
Barely married,

Steve McQueen

wanted to make

Ali MacGraw

a

tidy

Mrs. Steve McQueen

. From this day forward, this new "

desperate housewife

" will never meet the success of before… Playing the

star women

is not necessarily a career accelerator…
Stay tuned! The third season of "Mythical Couples" is every Sunday in April on OCS Géants, from April 7 at 7.45pm. 4x52 min. Available on www.ocs.fr

Judy Garland & Vincente Minnelli


Broadcast Sunday April 7 at 7:45 p.m.

Steve McQueen & Ali MacGraw


Broadcast Sunday April 14 at 7:45 p.m.

Monica Vitti & Michaelangelo Antonioni


Broadcast Sunday April 21 at 7.45 p.m.

Ingrid Bergman & Roberto Rossellini


Broadcast Sunday April 28 at 7.45 p.m.


© DR

Also discover Le Petit Nicolas unloads at the Louis-Vuitton Foundation and Une balade arty dans le Marais .