What is the relationship between art and money? Is the best artist the most expensive? In The Price of Everything , a HBO production applauded at Sundance , director Nathaniel Kahn deciphers the dangerous connections between the world of art and business. Three good reasons to watch this amazing documentary.
If you haven't understood anything about Jeff Koons' works
His giant rabbits in chromed steel leave you perplexed? We understand you. And yet: if an artist's worth is measured by his rating at Christie's, then Jeff Koons is the boss. In 2013, his Orange Balloon Dog sold for $ 54 million. Deal that makes him the most expensive living artist in the world.
And his small business does not know the crisis. In the document, we see him strolling in his studio in Soho in the middle of an armada of assistants. To the question: " How did you feel about being the most popular artist in the world?" , he responds with a mischievous eye " If that were the case, I would take it with a lot of humility" (note the use of the conditional in the answer…).
So Koons: pop genius or kitsch impostor? It's up to you (after all the tastes and colors). One thing is certain, like Andy Warhol in his time, the plastic artist, former broker on the New York Stock Exchange, has permanently revolutionized the status of the work of art.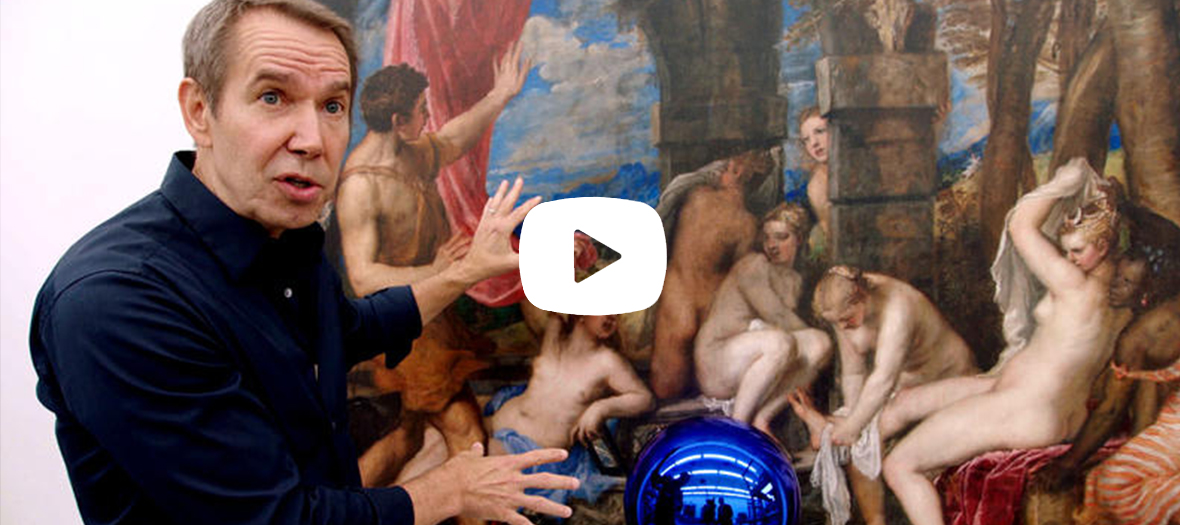 To name drop the artists that matter
Go for a quiche at the next FIAC ? No way. To find out everything about bankable artists, take out your notebook and memorize the darlings of the market: George Condo, Picasso's disciple and follower of facial deconstruction (his painting Nude and Forms : auctioned $ 6,162,500 ), the Nigerian Njideka Akunyili Crosby and his mixed-race canvases diluted with acetone (count $ 900,000), Damien Hirst, the provocative Englishman who no longer presents ($ 23.6 million, that's the price of his calf immersed in formalin) or even the photographer Marylin Minter whose glamorous and disturbing canvases are negotiated at a high price.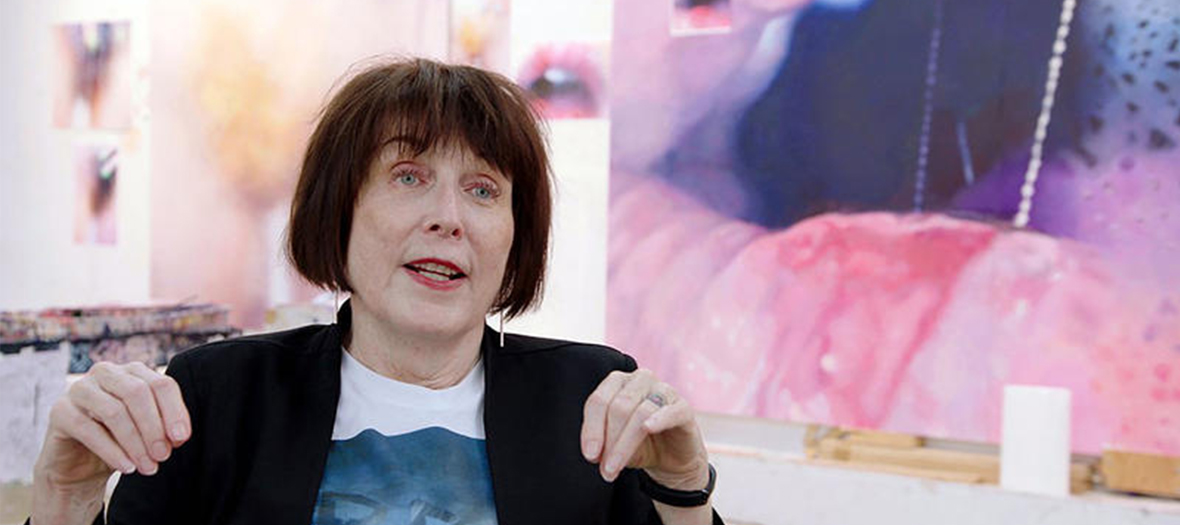 We walk on the head ? " Art and money have become Siamese brothers, we are going straight for the wall" , clearly deplores one observer.
We like: a common thread interview with painter Larry Poons, 80 years old, former glory of the 60's retired from the game but still active, who takes a poetic look at this environment that has become zinzin.
To infiltrate an auction of real pros
It was in 1973 that it all started. New York collector and financier Robert Scull decides to sell part of his collection of living artists. Canvases bought at low prices, resold head-to-head. The contemporary art market is born! Without concession, the docu retraces this speculative epic with, as a common thread, an immersion in the ultra hushed universe of an auction at Sotheby's . Ç is worth a glance.

February 21 at 8:55 p.m. on Canal + Décalé. Available at www.hbo.com


Also discover behind the scenes of the world of perfumery