Monia Chokri's first film is talking about him. The pitch? The festive tribulations of two thirtysomethings in Montreal who find it difficult to get started in life. My brother's wife , a neurotic but highly feel good comedy , awarded the jury's favorite prize in the Un Certain Regard category at the Cannes Film Festival is a must-see.
A 30-something borderline life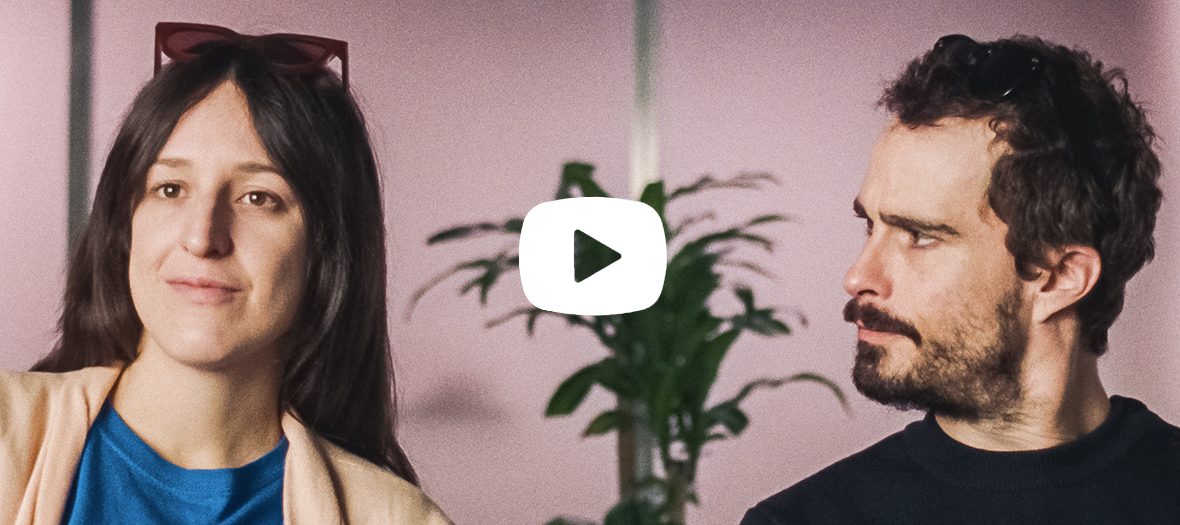 Sophia is an over- educated thirty- something with an oversized ego, who goes on precarious jobs and can't find a serious relationship. This big mouth has an opinion on everything, and obviously always too decided ... In short, she tires her friends.
The only one who really supports her is her brother Karim ( Patrick Hivon in Les Affamés) , with whom Sophia forms a fusional and uninhibited duo which connects drunken evenings, short-lived relationships and self-destructive behaviors . In short, the borderline, they know a lot.
This dysfunctional pair, the real subject of the film, is a fraternal " base " which replaces the role of the traditional family in a very Peter Pan spirit of modern times. Will the Lost Children be saved by director Monia Chokri ?
A meeting that will change everything
Unfortunately pregnant, Sophia has no desire to continue this pregnancy…. While accompanying his sister to resort to her abortion , Karim meets again in the corridors of the hospital Eloïse - an ex who had rejected the womanizer. Definitely: we only like what resists us!
In short: he immediately falls under the spell of his sister's gynecologist ( Evelyne Brochu in Orphan Black ) ... and this time it's the right one. The love story can begin. It's the cold shower for Sophia .
This new relationship and the sudden maturity of her brother totally disrupts Sophia's " system " ... And this is precisely what the director Monia Chokri seeks to point out with " a film about learning to love" .
Criticism of social myths
With this first feature film , the director focuses on the flaws in the myth of the blended family and the stigmas of a generation that has not been able to find its balance so well.
This is what Monia Chokri delicately highlights , with among others, the parents of Sophia and Karim. She relies on endearing characters despite their faults. Divorced for years, they still live together, have fun and get along better than ever.
For their children, it is more complicated. The education bazaar has given rise to 30-year-olds unable to find their place in life. In the throes of frustrations, Sophia is a self- righteous character who uses sarcasm as a defense mechanism. Alone, life forces him to open up to the world. At what price ?
At the cinema on June 26.
Also discover: When They See Us, the event miniseries and Greta, a New York thriller .