© Paname Distribution
It is at the heart of a breathtaking psychological thriller that Egyptian star Hend Sabri (nicknamed " Julia Roberts " of the Nile) finds herself caught in a romantic trio between a lover in a hurry and a delinquent husband. Noura rêve is the Tunisian auteur film directed by feminist Hinde Boujemaa , which everyone is talking about this week.
The wife, the husband and the lover ...
Noura , played by the brilliant Hend Sabri (awarded the Best Actress Prize at the El Gouna Festival in Egypt), lives alone in a poor district of Tunis with her three children, waiting for her divorce from Jamel ( Lofti Abdelli ), an inveterate thief detained in prison , be pronounced. D-5, the countdown is on ...

Not without difficulty, she dreams of being able to show her love with Lassad ( Hakim Boumsaoudi ), her lover.
Adultery: a taboo subject in a patriarchal society
In Tunisia, the trio of husband, wife and lover is not a vaudeville act ... Adultery, considered a crime, is still punishable by prison, particularly for women. A societal subject still completely taboo in Tunisia and singled out by the wonderful Belgian-Tunisian director and screenwriter, Hinde Boujemaa .

Noura, daring , is inhabited by her desire for freedom but petrified by an uncertain future. When Jamel shows up to work one afternoon, released from prison much earlier than expected, it is deadlocked. Her husband is not fooled. For Noura, everything collapses.

How to protect yourself and your children without destroying your history? At what price should you sacrifice your dream of independence?

A committed scenario
This sublime scenario, daring bias, we owe it to Hinde Boujemaa , the director who had moved a lot with her short film And Romeo married Juliet and her documentary It was better tomorrow , which already questioned the relationship between men and women.

Hinde Boujemaa brings out of the shadows this violent and taboo subject in the Arab world and plays cards on the table by denouncing, with talent, an absurd law.

A feature film in the vein of feminist society films, like the production of Xavier Legrand Custody , awarded four Césars this year.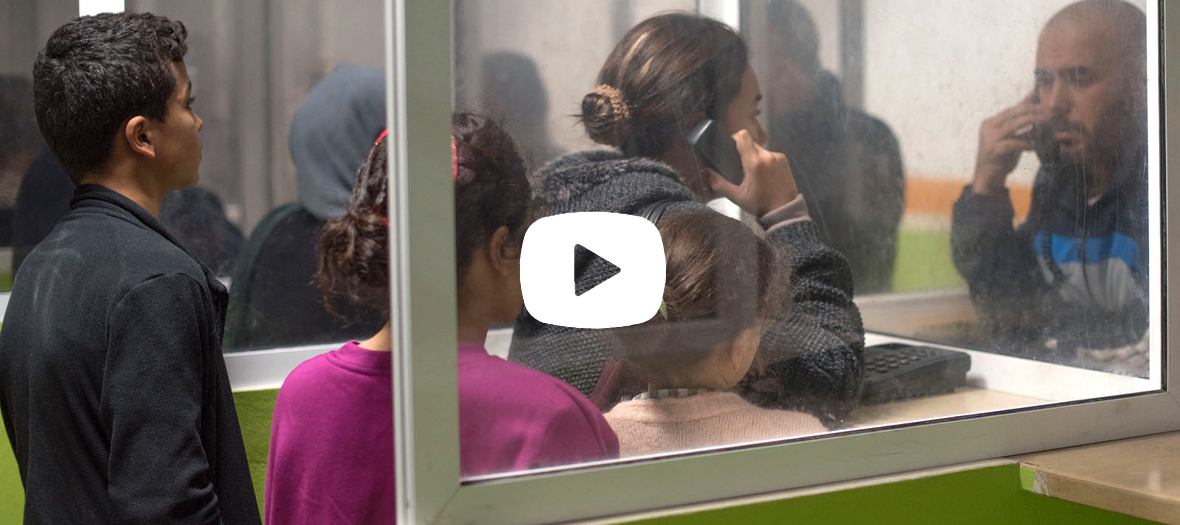 In theaters November 13.


Also discover Dog time! , the TV movie on Arte et Chambre 212 , the new film by Christophe Honoré.