If Black Swan and Billy Eliott are your cult films, on we have just what you need. Fit'Ballet is THE new buzzing discipline that all the trendy twigs are wild about: a mix of classic dance, Pilates, yoga and fitness.
Ballerina Octavie Escure created Fit' Ballet after hurting herself and realizing her physiotherapy treatment lacked in stretching…this is way she set up her method and immediately shared it with her dance peers. Total success for the pretty blonde, who opened her studio last October.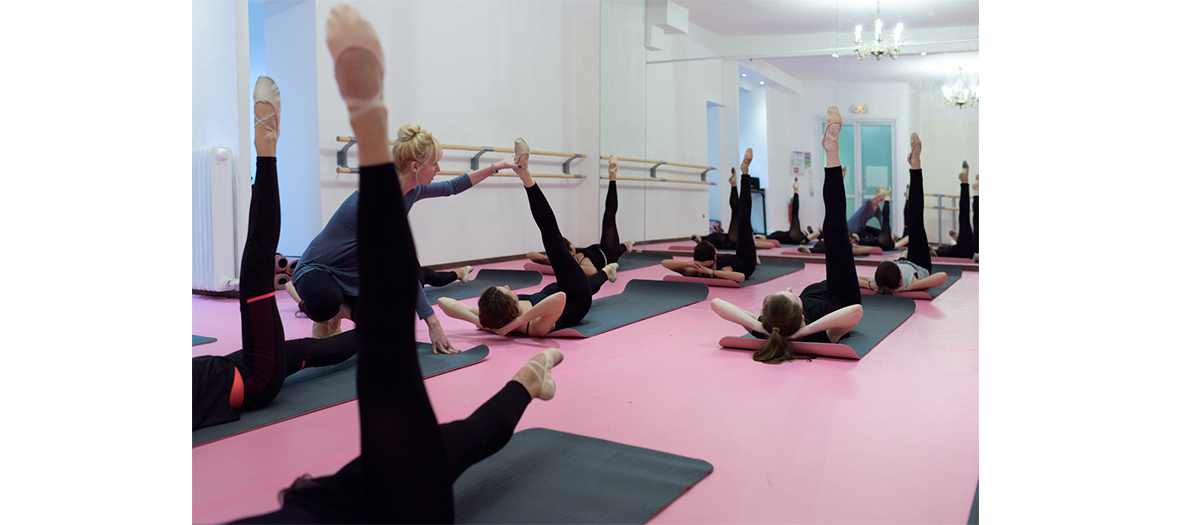 Why we adore : specific classic dance movements to work on articulations and extend muscles. Result, reinforce your body without falling in the "swimmer look", while gaining a lot of suppleness.
Our tips ? the course between noon and 2pm, as well a Wednesday and Sunday. Monday and Tuesday night courses are taken by storm. For shy types, go for a private course with the gals, taught by Octavie directly at the studio.
Rates: 15€ per course, 130€ the ten courses. 1500€ for 10 months unlimited. The studio also offers yoga, beginner classic, jazz and Fit'Ballet stretch. Course for future mothers on Friday.