A little piece of Scandinavia right in the middle of the Latin Quarter, which is quite unusual. In a bright and minimalist décor of wood and pastel colors, the Finnish Institute allows Parisiennes to have a taste of the wildly cool and trendy universe of this Nordic country.
Fashion, design, literature, movies, spectacles… A far cry from the traditional folklore, an ultra trendy program lifts the veil on all the arty creation of the moment with the presentation of young up and coming labels, photography exhibits, projections of independent films and stylish concerts.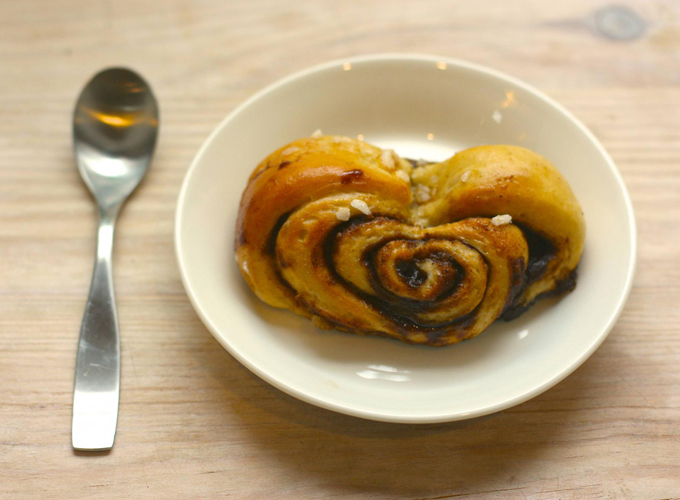 Recently, the new space Instituutti combines a boutique of Finnish crafts and a cocooning coffee-shop launched in collaboration with Café Coutume. Tops to sip a delicious latte (4,20 €) with a cinnamon viennoiserie or to come taste a fish specialty at lunchtime.
Upcoming events? Saturday 8 February, the institute puts its Islandic neighbor in the spotlight for a super arty festival. Sunday 16 February is Restaurant Day, an entire day to taste Nordic food and while you're on the subject think of reserving your for a Do It Yourself workshop on 9 March to learn how to create a printed bag (25 €).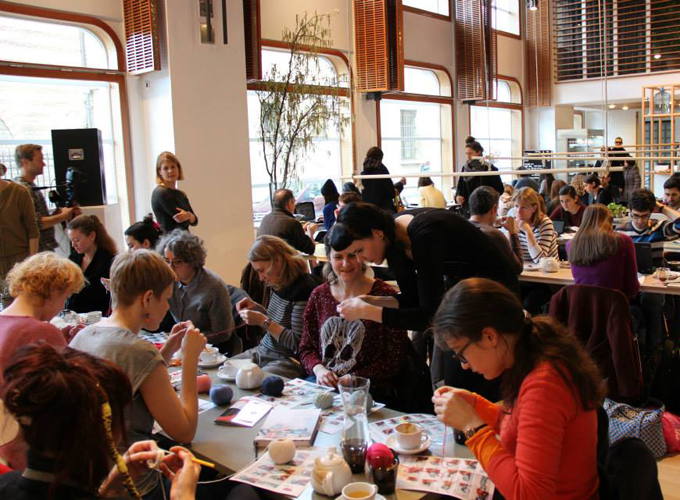 Open Tuesday to Saturday from 9am to 6pm, Sunday from 10am to 6pm.