In real life, Golshifteh Farahani willingly trades her red carpet stilettos against bare feet in her garden of Ibiza. For The Girls of the Sun by Eva Husson, she portrays Yézidie, a survivor of Daesh, who goes takes up arms with a 100 % feminine battalion, to defend her town and get back her son. One more poignant film for this exiled Iranian who went all out to get back her freedom as a woman. We wanted to learn more about this cinema mystery, as glam as she is cool...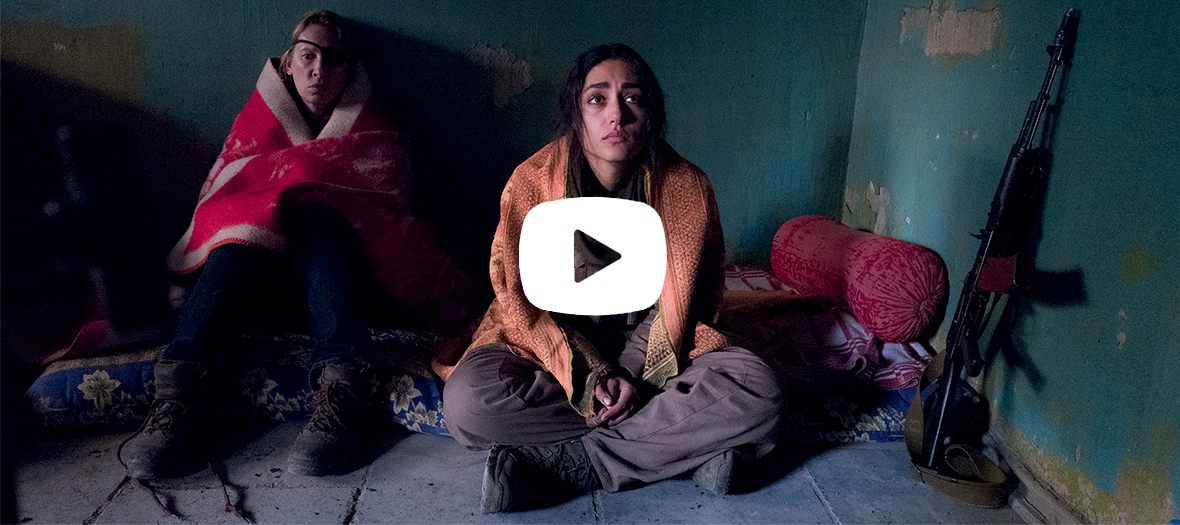 In The Girls of the Sun, you are the leader of a team of super-heroines. And you, which Wonder Woman inspires you?
The story of women in general, of those who did not accept the situation that was imposed on them, inspired me a lot. But if I were to give an example, if would be Marlène Dietrich. I admire her a lot for everything she accomplished, her character in the world at the time, centred on making women objects … Just look at Marilyn Monroe, who was an object of desire, while Marlène Dietrich was more subject of desire. She always refused to be just cute.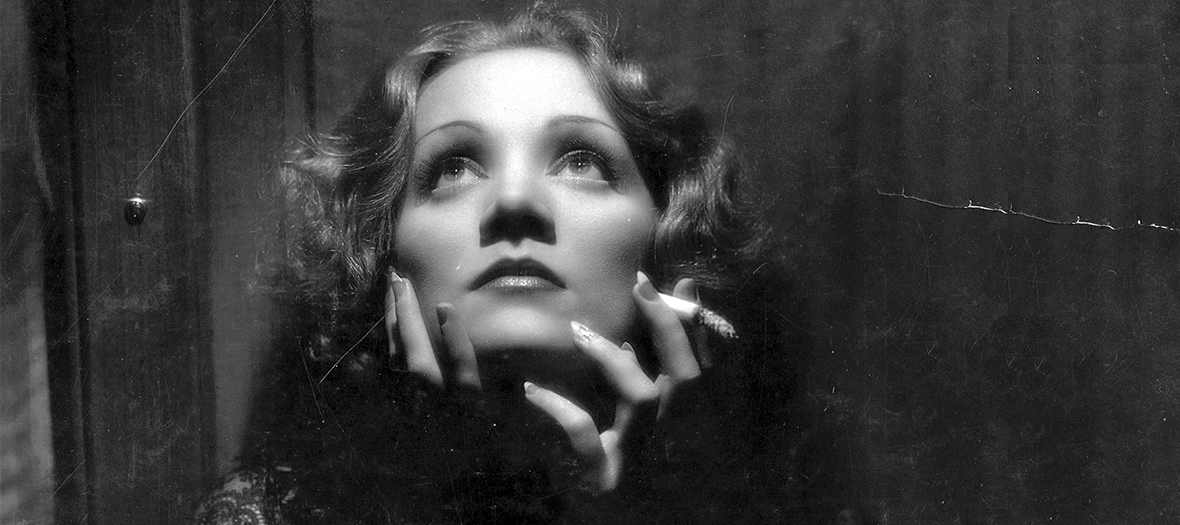 Is it true you are renovating your house hands-on? Are you the tinkering type?
This is the first time I am trying this! And I am in a hurry to finish. It's something I adore but it's quite difficult. I prefer playing music and going to the movies. But it's quite amazing to work with stone and earth. When I need to manage renovations at a distance, it's stressful. But on location, when I go off to buy stones, faucets and other things, it's amazing.
You know share your life between Porto and Ibiza. Why did you leave Paris?
I need to be near nature and sun. I follow the sun! I need to feel I am always on holiday when I return home.
Did you learn the language?
No, I stopped trying! The Portuguese spoken in Porto is too complicated, more difficult to understand than Brazil for example, so it's not that important. And anyways in Ibiza, everyone speaks English or with the language of the heart. You don't even need a name in Ibiza! It's the nomad side that everyone has over there that appeals to me.
These places inspire you?
Yes, especially the bohemian side. In Portugal, there is a community called the gipsy jet set, in a place where all the exiled of the world meet up. In this kind of community, there is no need for cops because everyone respects everything. Law is only written in the collective conscience. I found my balance in this place that belongs to no one, in fact.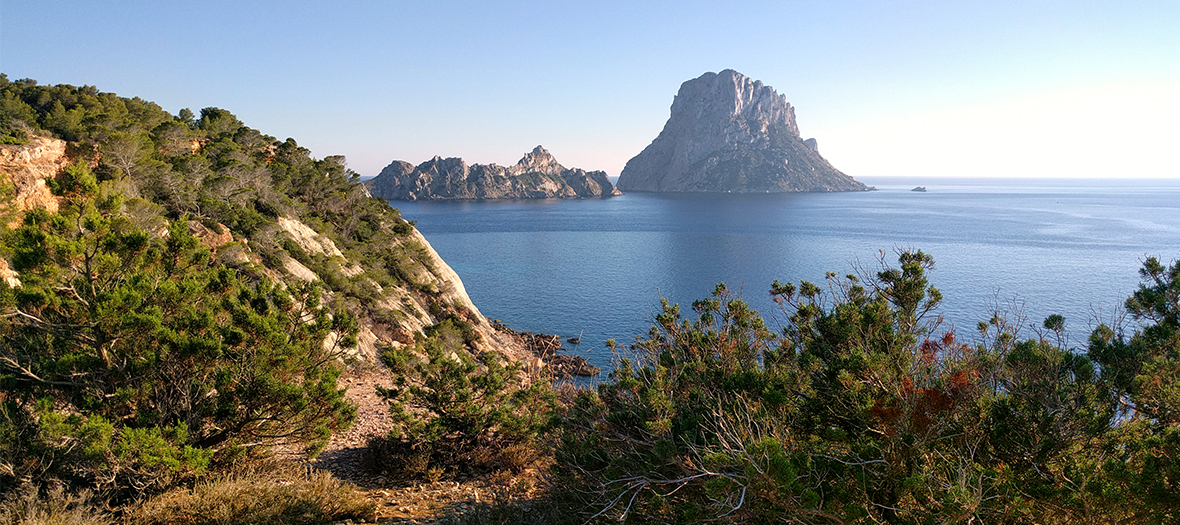 Are you more sequins and rhinestones or green tea and leggings?
I am really two totally different characters. 50 % Mowgli from The Jungle Book, bare feet and 50 % cinema with all it entails. One cannot exist without the other. But people from these two worlds never run into each other. Those around me cannot even imagine I have such a life on the side, and even when I wear makeup! Normally, I never wear any makeup, I am really a tramp, I don't care about anything.
And at the same time, I know how to play the actress and the doll. It's incredible! One exists because of the other. If I were stuck in one of the other, I just could not manage. Everything I breathe in each world is done by knowing the other one exists.
So, what is your daily uniform?
It depends on the season. In fact, I just wear into what is easiest when I open my closet! In Summer, I spend my life in comfortable dresses. Just slip it on, and you are ready, no need for anything else. I like these kinds of dresses. A friend of mine designs them, the brand is called Volantis.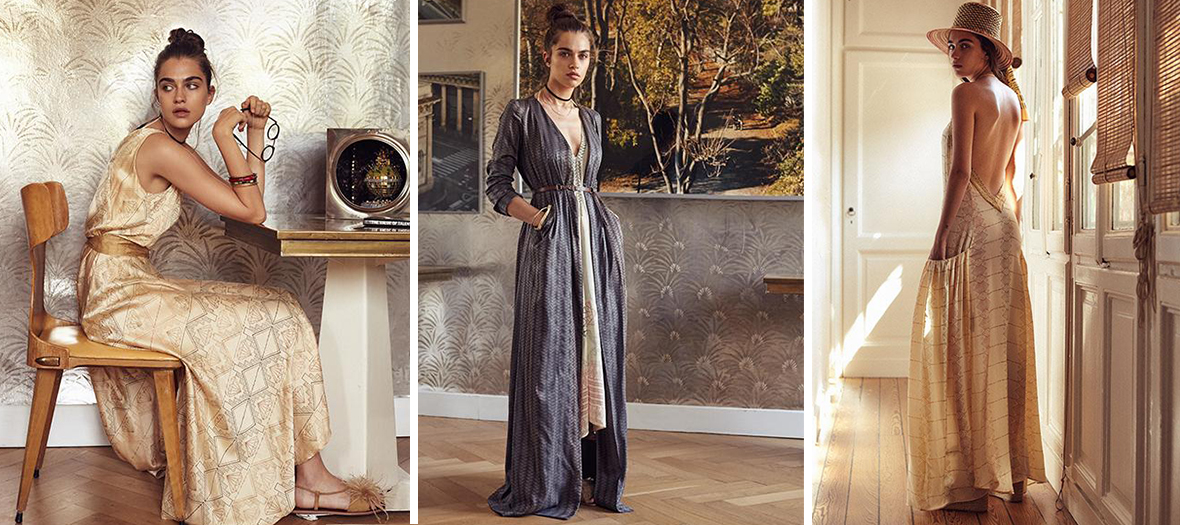 You play in the clip Paradis d'Orelsan, that speaks of a full-fledge love. Do you share this idealized vision of the couple?
Yes. I like romance. I could have been born under the sign of the Lion, who appreciates exclusivity. For me, love is something very exclusive. There is a big gap between the placement of my partners and the rest of the world. I put them above everything else. Even cinema. Love is kind of a wild investment. It seems my entire flesh is made of love. I love loving, making love—I am in love with being in love.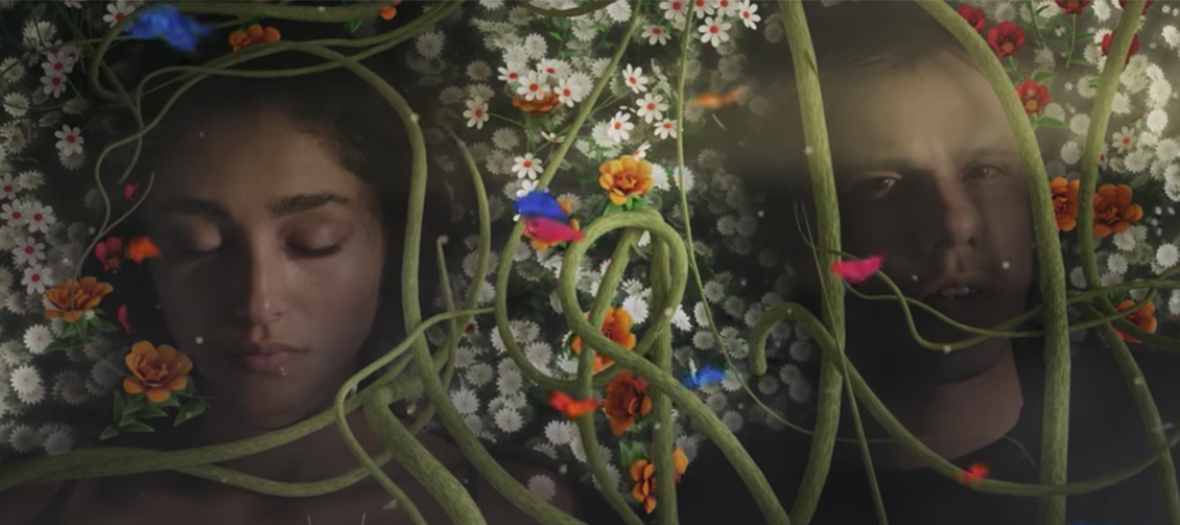 Does this mean you would stop cinema if a man were to ask you to?
It would not happen. Nobody would ask me to. I would not fall on someone who would ask me to do this. But life does not necessarily revolve all the time around cinema. In fact, sometimes I just dream of being a housewife, taking care of the kids. But only for two hours, otherwise I would die! (laughs). I makes me fantasize, but I don't think it will ever happen to me.
After having incarnated Anna Karenina at the theatre in Paris, do you plan on going back on stage?
It depends. At this very moment of my life, instead of going back on stage, I would prefer to sing. Being myself, rather than playing someone else. I had many stage offers after Anna Karenina. My father comes from the theatre, which might explain why I am so "picky". I would like to set forth a more animal side.
Les filles du soleil, to be released on the 21st of November.

Also discover the no taboo interview of Anne-Sophie Girard and the super mom interview of Audrey Lamy.