Having a stylish Xmas tree without falling in the clichés of kitsch, such as garlands with blinking coloured light, is quite a program!
No panic:  we have structured for you on Instagram all the new trends for a very tasteful Xmas tree and a trendy Xmas decoration...
The latest chic?
Stock up on single flower tubes similar to test tubes (sold at your florist or in decorating boutiques) and small white, pink and red roses. Place the flower stems in small tubes filled with water to be attached to the branches of the Xmas tree with wire. Stylish and minimal effect ensured…
Place here and there a few red and white flowers on the tree, which should distillate a very chic and delicate fragrance...
The must? Dare a few transparent balls filled with small bunches of holly.
We also like: delicately playing with  "red" by pimping your living room with a fab azalea. The chic Xmas touch that is right on target...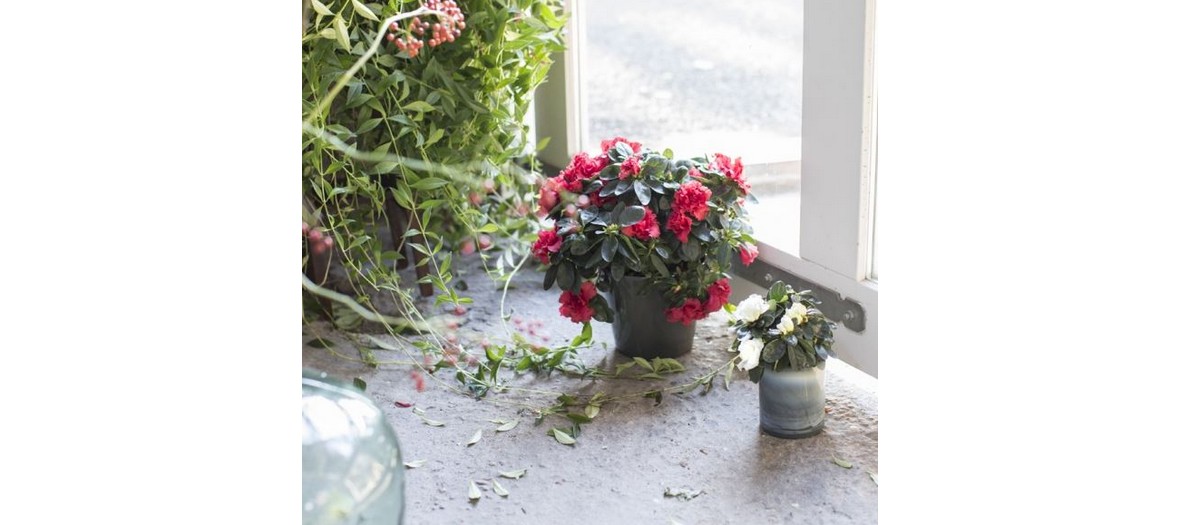 More info and tips on www.lajoiedesfleurs.fr and onwww.maplantemonbonheur.fr