© Emanuele Scorcelletti

At 23, she has already written texts for Alain Delon and Chimène Badi , mounted a musical on Edith Piaf and recorded her own EP. This is not a pseudonym: Julia Paris , sparkling blondie and pure left bank product, blows a breath of freshness on French song. Evidenced by his very first video Fugue in Italy , which already peaks at nearly 810,000 views on Youtube and clearly gives rise to the desire for a romantic aperitivo .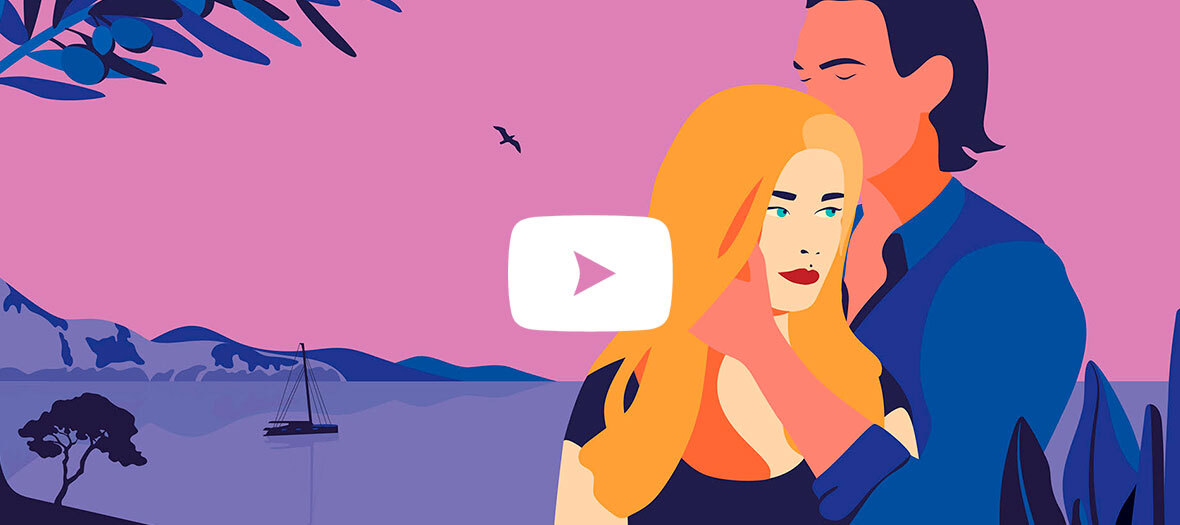 © Kawczynski / Chassin - Productions Liberté

His feel good universe is also revealed through his other titles General Joli Cœur , Both or again I will arrive there , already available on music platforms.
Songs to texts, the comeback
Bottle of French variety with seventies text ( Joe Dassin , Gilbert Bécaud , Claude François , Marie Laforêt …) and country - " My father lived in the United States ", Julia Paris sharpens her ear at the Legion boarding school d'Honneur, where she learned singing, harp and guitar.
Her musical style, Julia describes it herself as " at the crossroads of the lightness of Françoise Hardy and the energy of France Gall ", two women who had the gift of" making music in soap bubbles, in bubbles of freshness and which can reach all generations ".
A life at 100 miles an hour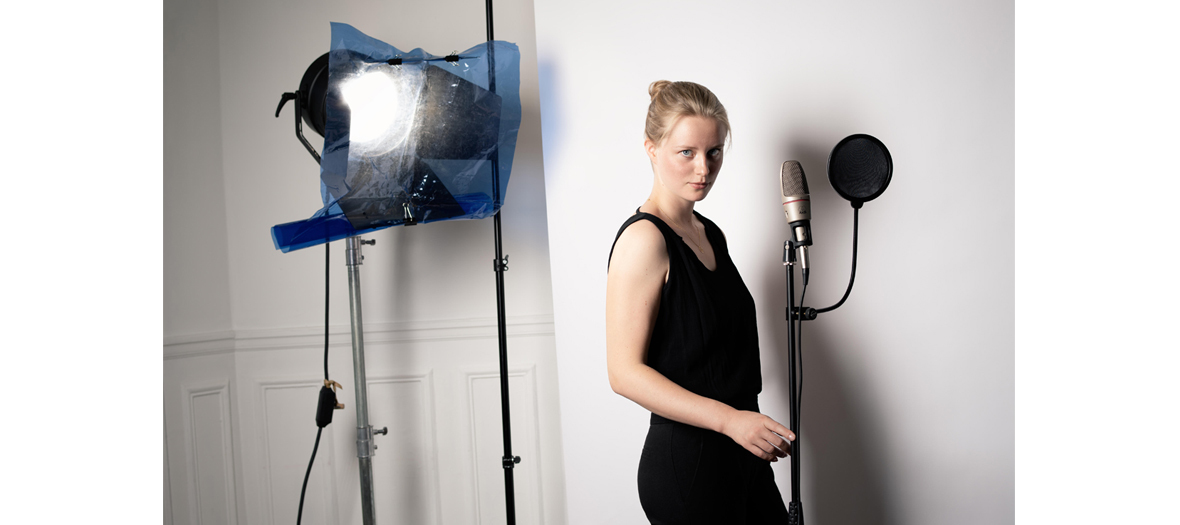 © Emanuele Scorcelletti

In addition to preparing her first album for the month of September and writing songs for Universal artists , Julia also practices Thai boxing, flies small planes (" An incomparable freedom and feeling! ") And defends the rights of Man via an NGO between two trips to Italy, of course!
Want to become his girlfriend and chat about Portofino and Capri in his company? You will meet her in the streets of Paris on her white scooter, probably driving towards Saint-Germain-des-Prés , La Rhumerie and the Jardin du Luxembourg ...
Find all the news from Julia Paris on www.julia-paris.fr

Also discover Laurie Peret, the rising comedian and 5 life tips to steal from Picasso .