It's the new sensational series of the Fall season Killing Eve, a psychological thriller, incubated by the insightful Phoebe Waller-Bridge, features a MI5 inquirer tracking down a serial killer with an angel face. Totally mesmerizing! Forget your social life.
The serial killer was a woman
And it's a small revolution! Leave behind Dexter, Hannibal Lecter and John le Rouge. A new devilish heroine has just entered in the very masculine circle of psychopaths on the small screen. Her name: Villanelle. A hired killer working for a mysterious organization called Les Douze, the lovely young woman (a slight air of Claire Keim, comes across as just angelic… that's before you see her emasculate her prey or stick a hair pin in someone's eye) travels all around Europe depending on the missions entrusted by Konstantin, her Russian intermediary with shady designs troubles. The big high of the young lady: "Seeing life ebb away slowly in the eyes of my victims." All this with a cute pout and designer clothes. You are already hooked? Just wait for the follow-up.
A totally amoral duel
Because, since she spend her time killing people, Villanelle (Jodie Comer seen in the The White Princess, stunning !) logically is spotted. After having sliced the femoral artery of a Russian mafia type in central London (we told you she was not miss Goody Two Shoes…), she is spotted by the British secret services.
Propelled to the head of a secret inquiry section, agent Eve Polastri (Sandra Oh, our Cristina Yang of Grey's Anatomy) is in charge of putting a strop to this bloody carnage and to figure out who is really pulling the strings undercover. And their… drama unfolds! Or rather a big crush. A quasi erotic fascination takes place between the married woman with a very staid family life and the sanguinary killer with the Botticelli Venus face. A cat and mouse game that in itself epitomizes the series. Amoral? Yes ! And incredibly joyful.
A gem of black humour
However no creepy ambiance in Killing Eve. Each episode (the first season counts 8, to thus be savoured piano) is filled with comic situations (without spoiling if for you, just be aware that when Villanelle invites herself for dinner at Eve's, it's Shepherd's pie on the menu). And with reason. Behind this adaptation of the novel Codename Villanelle by Luke Jennings, one fines sharp penmanship of Phoebe Waller-Bridge (who had already conquered us with her cult series Fleabag). Funny, flippant and ferociously addictive: this new could very well keep us riveted on our couch the entire Fall. You have been warned…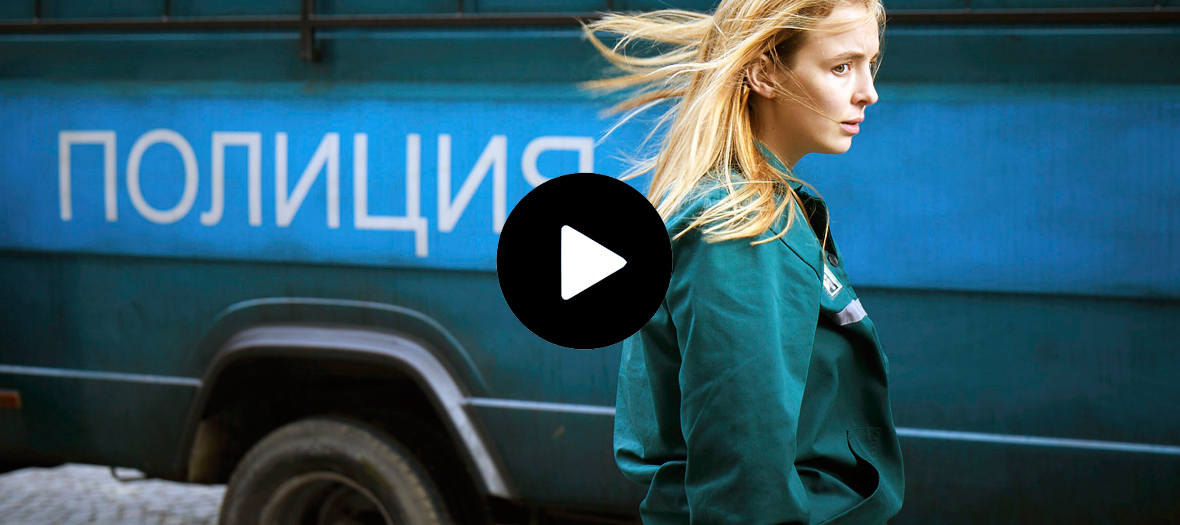 The 13th of September at 9pm on Canal+