Stéphane Freiss has taken over the role of Yvan Attal who abandoned his part in Le Fils, a stunning text by author Florian Zeller under the direction of Ladislas Chollat at the Comédie des Champs Elysées. Here is the theatrical sensation of the new season. Quite simply overwhelming...
Rod Paradot: a genius on stage
Rod Paradot (awarded the César of Best Newcomer actor 2018) is on stage here playing the part of a very unhappy 17-year-old young man after the divorce of his parents…. How does a solar child become in just a few months a very depressive teenager?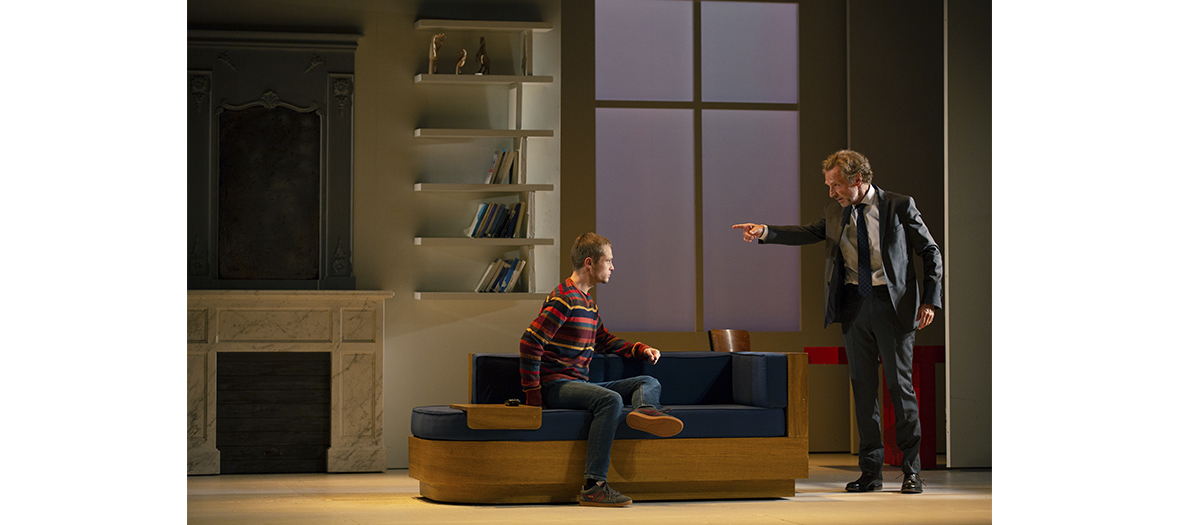 The death urges punctuated by real moments of joy or mood swings, so natural amongst adolescents: a very difficult part that this young comedian pulls off by making his audience laugh to tears …
In short: A power and a delicacy that "turns your stomach upside down". Sensitive parents or teenagers: abstain.
A very contemporary play
A very sustained rhythm, super slick sliding decors that take you from one beautiful flat in the upscale districts of Paris to another: never a dull moment…
Those who are allergic to declamations and dusty theaters will be hypnotized by the sober and sensitive scenography of this amazing text.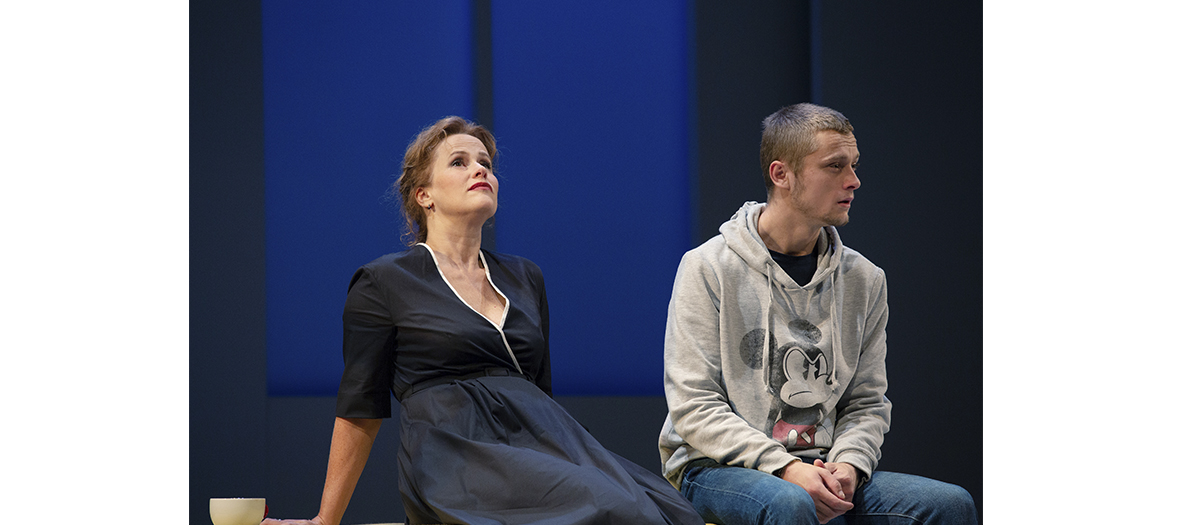 Because it's the subject that is really in the spotlight…. The difficulty of a separation, the guilty role of the parents, the upheaval of the family cell, the faculty to hide from reality … A wide array of issues in keeping with the times that reach out to the spectators.
Once upon a time in Paris…
Everything begins with a brilliant 50-year-old lawyer recently remarried.
When his ex-wife shows up to discuss their son, who plays hooky in school and whose behaviour has become "impossible", he seems quite persuaded to be able to give him back his joy of life and to improve the situation. He welcomes the young man alongside his new wife (the brilliant Elodie Navarre and his half-brother, an infant of just a few months.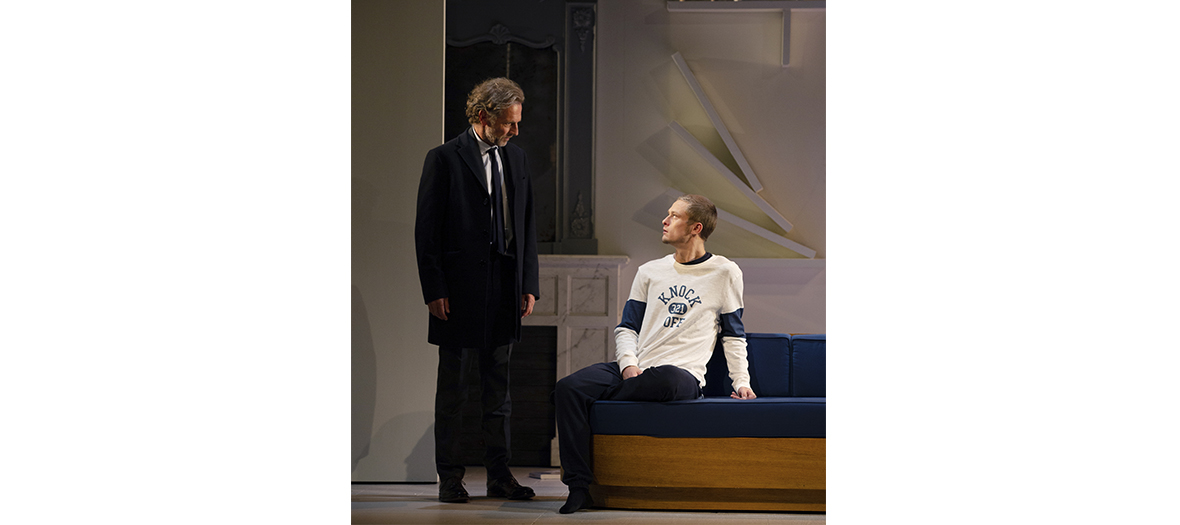 Hope is quickly replaced by disillusion. How does one help a child who wants nothing when one has energy and an appetite for life? Zeller offers an insight that features all the attributes of a masterpiece.
AND after the play? Rush over to Shirvan, the Med restaurant of Akrame, around the corner.
Le Fils, duration: 2h. Comédie des Champs-Elysées, Paris 8th. Rate : from €20 to €53.
Also check out "Plaidoirie": Richard Berry plays a hot shot lawyer