All the fans of Mamma Mia! can be reassured and form a circle to sing Super Trooper: the second part of Here We Go Again is just as cool as the first.
Between the very British humour of Colin Firth, the eternal charm of Pierce Brosnan and freshness of Lily James as Donna, one finds ten years later the wonderfully  feel good atmosphere of the initial one, to the tune of course of Abba's cult songs.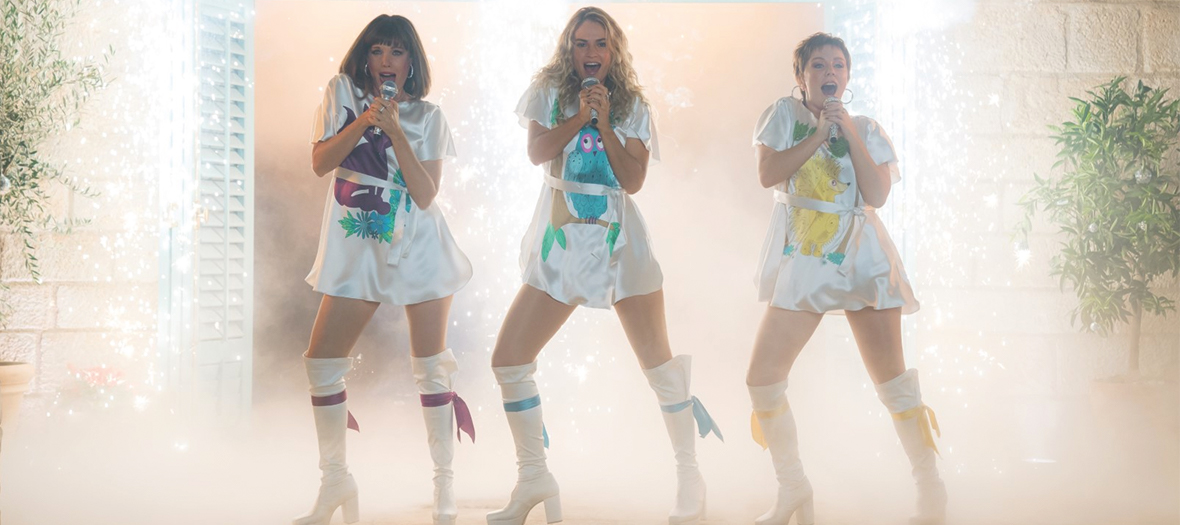 Shall we give you a pitch of the story? Still living a life of leisure on her Greek island, Sophie (Amanda Seyfried) wants to pay homage  to her mother (Meryl Streep) by opening a wonderful hotel. Tracking down her mother's past, she gathers all the testimonials of her "three dads" as well as Donna's best friends. So get ready for a 70's revival..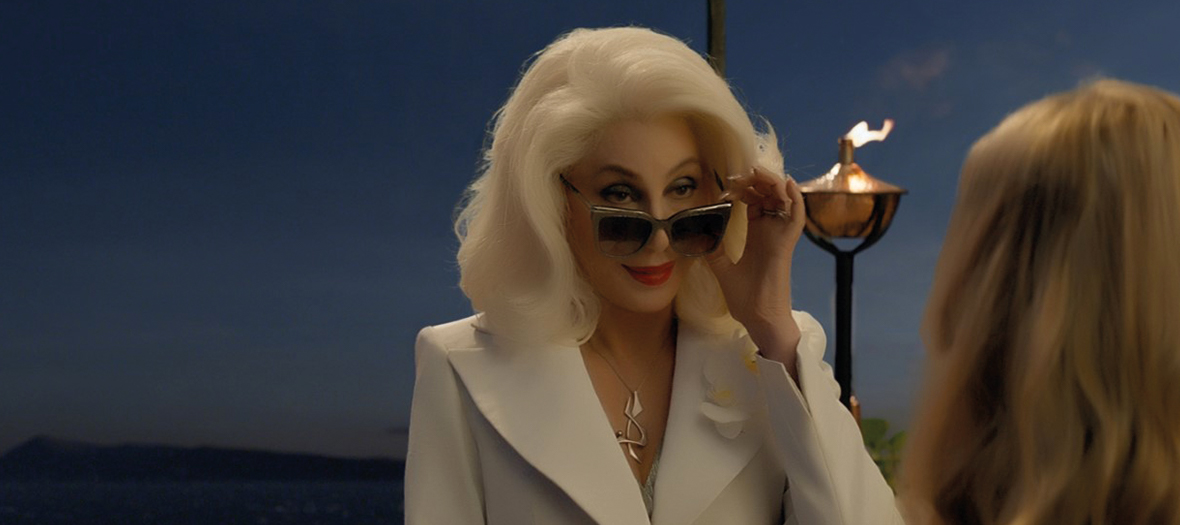 The already cult scene: the duo Cher / Andy Garcia on Fernando music, really makes you feel like being love struck in the moonlight. Psst: rumour has it that the pop icon is recording a revival album of the mythical group.
We like: asking ourselves if, had we been in her place, we could have chosen between the three men of her life. Between romantic Harry, clumsy yet so endearing, Bill the handsome tanned Sweed on his sailboat, and the irresistible Sam with his piercing blue eyes, our heart flutters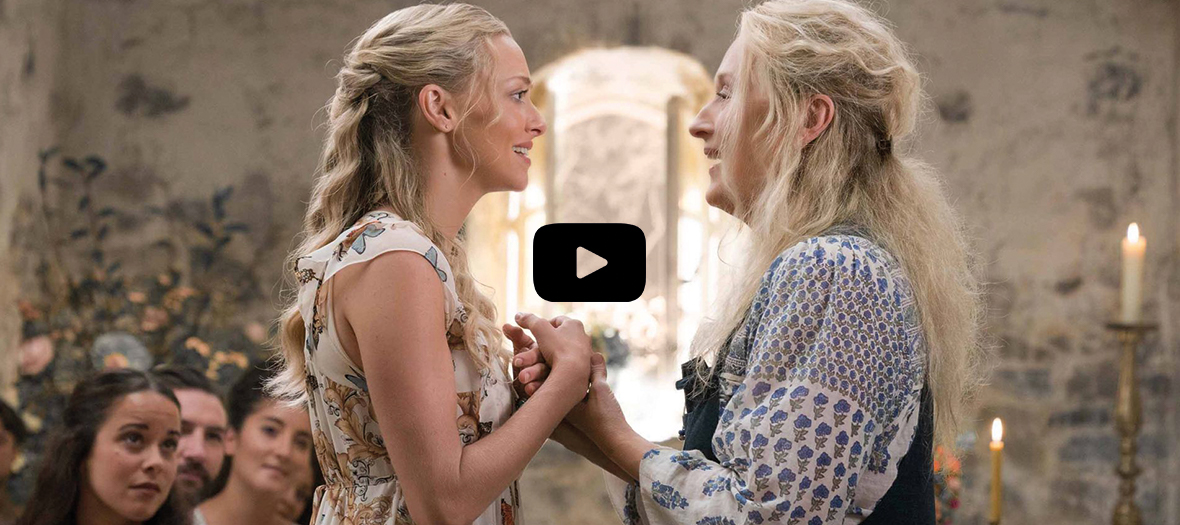 Mamma Mia! Here we go again, to be released on the 25th of  July
Also discover Chloë Grace Moretz as a rebel teen in Come as you are and the documentary on John McEnroe.