Never has a FLOTUS (First Lady of the United States) displayed a face as impassive and mysterious as that of Melania Trump , yet the wife of one of the most hated presidents on the planet.
In an attempt to unravel the mystery of this former Slovenian model , an anonymous author digs into her past and sends her a long letter to push her to reconnect with herself. 5 things you didn't know about America's first lady.
Second foreign FLOTUS in history
After Louisa Adams , wife of sixth president John Quincy Adams , Melania is the first first lady not to be born on American soil. Coming from a modest Slovenian family , the little girl grew up on the third floor of a dilapidated HLM in Sevnica with leaky taps. If since meeting Donald Trump in 1998, Melania has opted instead for buildings of gold and marble, it is only at the age of twenty that the supermodel tramples on American soil for the first time, after winning a beauty prize. in Ljubljana .
An ultra political look
Her husband leaves her no room for maneuver in his political decisions? Never mind, Melania makes her clothes speak for her: colonial helmet in Kenya , Zara parka for a visit to a reception center for migrant children, bomber and Ray-Ban post-hurricane Harvey in Louisiana ... His best strike? After her husband was accused (for the umpteenth time) of having paid a prostitute, the first lady appeared at the Capitol in a white Dior pantsuit , white being the color of feminists and… Democrats!
An angry father
If Melania has more respect for her parents than for herself, the young girl that she was saw all the colors with an inconvenient father. Of a damn angry temperament, Viktor Knavs notably passed an unforgettable soap to his daughter when she came second in the beauty contest of the Adriatic of Motoroz . Best of all: Melania only found out a few years ago that she had a stepbrother that her father had never told her about!
Like Donald Trump , Victor has been accused of tax evasion. Like Donald Trump, Victor was born in the 1940s. Like Donald Trumpf who became Trump, he will change his name to become Knauss. Oedipus , when you hold us ...
A thwarted artist's soul
From her early years, Melania nurtured a devouring passion for drawing and artistic recycling that she practiced tirelessly in her father's garage. In his hands, the old rotten baskets become magnificent flower pots! With this talent, the young woman enrolled in the Faculty of Civil Engineering Architecture in Ljubjana . If FLOTUS claims to have graduated, it actually stopped in the second year to devote itself to modeling.
A sister in the shadows
If Melania is known to have very few friends, her big sister Inès is never far away. Longer lively, more outgoing and more beautiful than Melania, the logic is reversed when the two settle together in Ljubljana . Enrolled in the same faculty of architecture and design as her younger sister, Inès begins to sink into anorexia, suffers from schizoid episodes and does not hesitate to lead an adventure with Melania's first lover… Today, if Inès would still help the first lady in decisive choices, the relationship between the two seems rather tense. Recently kicked out of Trump Tower where Melania's whole family has settled, she no longer shows the tip of her nose at official demonstrations.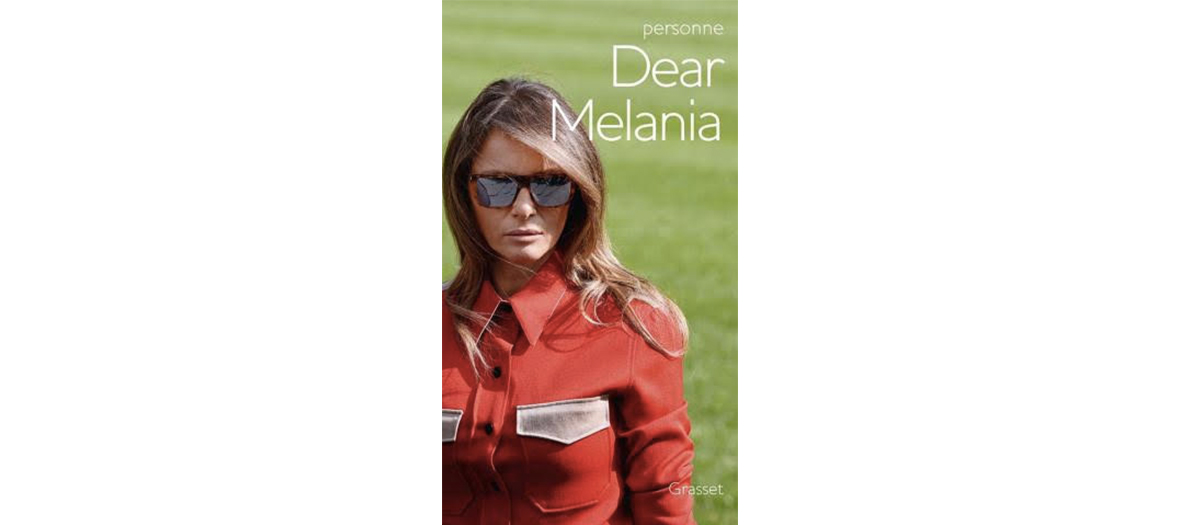 Dear Melania , person, Grasset, € 6.90

Also discover: Joséphine Baker, the first black star in history