The most anticipated film of the summer will ultimately not be released in theaters, but directly on the Disney + streaming platform from September 4. Three years after Pocahontas , Mulan is one of the first Disney films which in 1998 takes up the story of an ultra-badass female character who really existed. Heroine rather than princess , the young Chinese warrior was an inspiration to a whole generation of little girls fascinated by her courage.
Disney is putting the cover back in live action with director Niki Caro at the helm and Yifei Liu in the title role. A compendium of epic and moving cool.
Marriage or war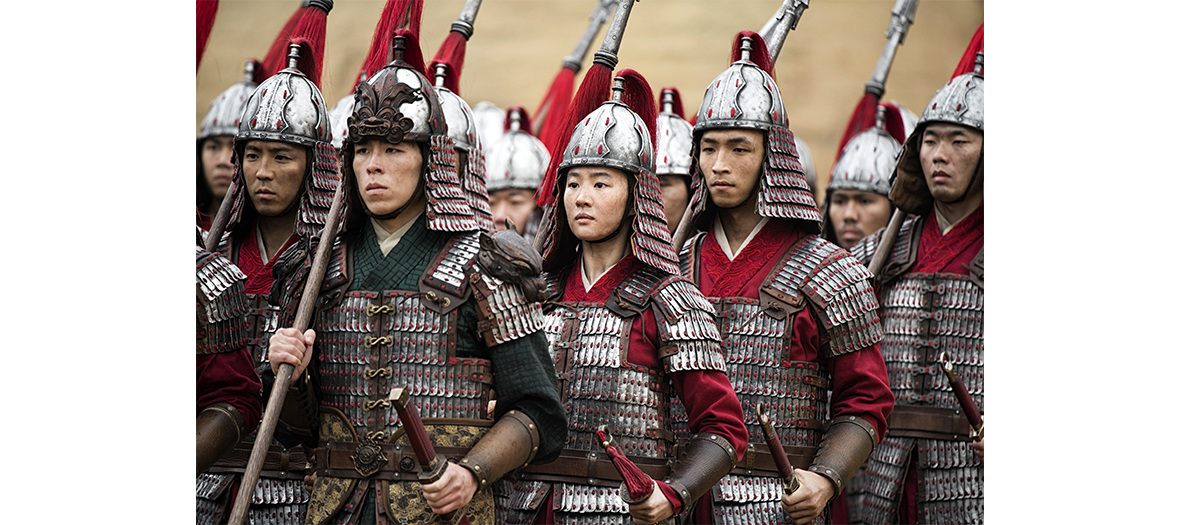 To honor her family, Mulan was expected to be married off. In view of the bitter failure of his interview with the matchmaker, it seems that the young woman has another destiny to draw. As the war against the Huns breaks out, she decides to disguise herself in secret to take the place of her requisitioned old father.
Already gifted with great dexterity in combat, Mulan will have to work on her mind to find her Ch'i , the mystical principle that makes a person perfectly accomplished at all levels. Or how to combine entertainment and spiritual reflection ...
What you will find… or not!
Mushu fans may sulk: the little dragon will not come and give Mulan a hand this time around. Exit also the great songs, even if the training scene covered by Comme un homme turns out to be just as playful. On the other hand, we will find in the end credits Christina Aguilera (who interpreted Reflection in VO) with the new title Loyal Brave True , a resolutely inspiring hymn.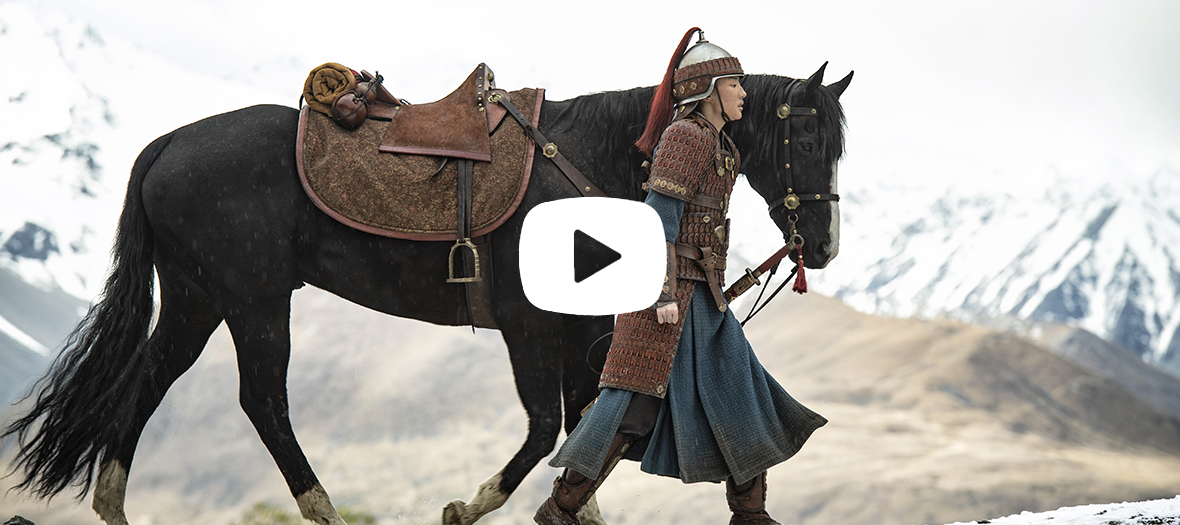 Also discover We the Dogs , the popular Korean animated film , and the best series of the summer .