It is the story of a little mouse who moves from apartment to apartment in a building and hides to observe its inhabitants. This little mouse is called Emma de Caunes , and her very first series Neuf Meufs follows neighbors of very different ages and lifestyles in short, devilishly cut ten-minute episodes, and it's happening on February 15 on Canal + (obviously!).
Instant crossover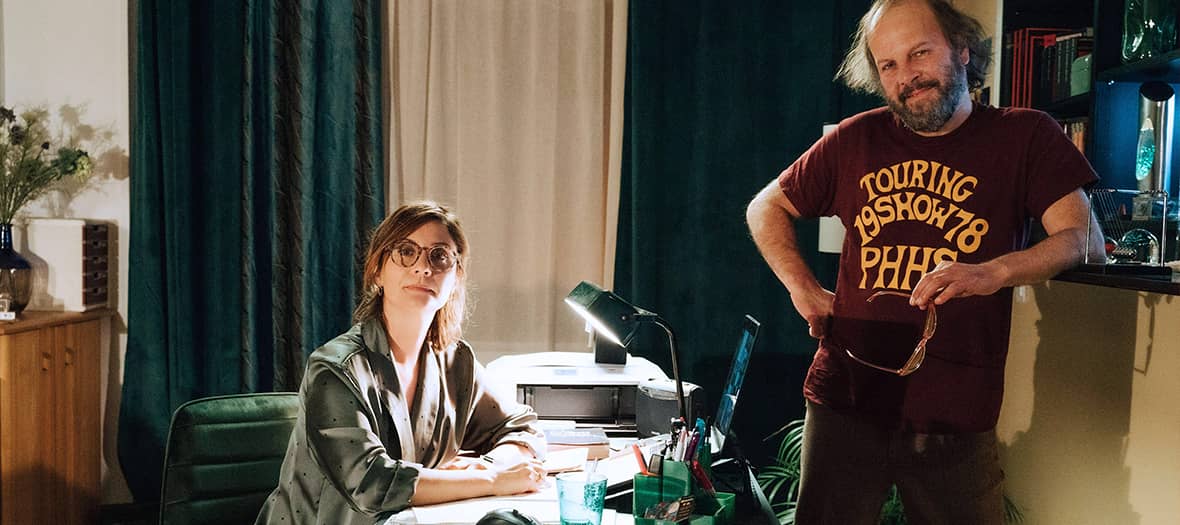 Except down the street or a few seconds in the lobby, these nine " chicks " don't necessarily cross paths, at least mixing their destinies isn't the point here. The only one who walks in the episodes (lucky) is our national Philippe Katerine , aka Michel, whose legendary poetry and his chafouine mop can be seen lying around everywhere.
Beyond this building, a unity of common place, what binds these women together is above all the notion of desire . All are turned upside down during this day: a nascent, flouted, frustrated or repressed desire, which makes its entry into everyone's life by upsetting their beliefs and opening up new horizons.
Line casting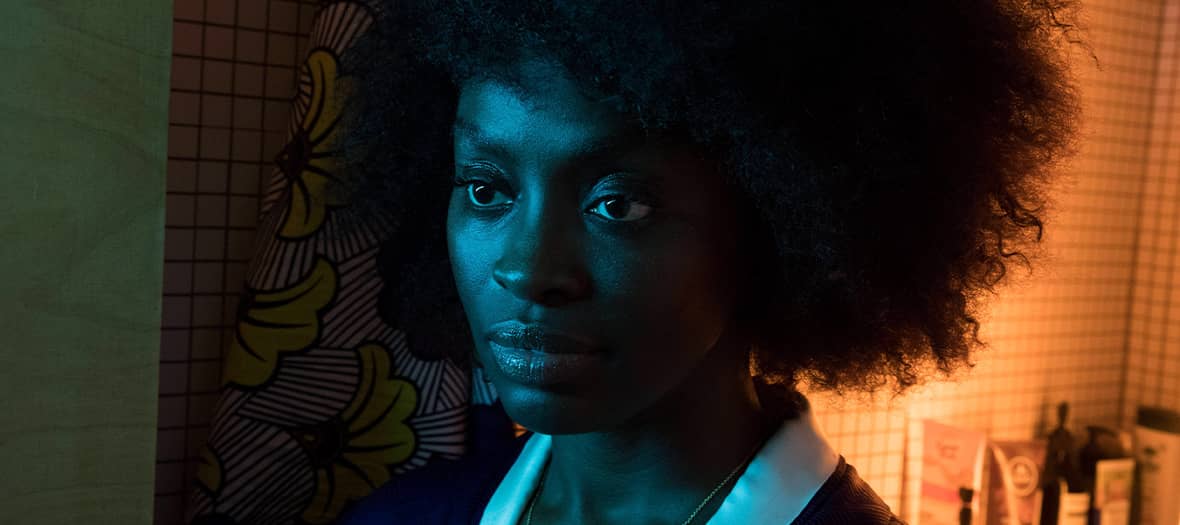 Set back behind the camera and writing in pairs with Diastème , Emma de Caunes offers here real beautiful short roles but well put together to her actresses, filmed up close so as not to miss anything of their skin, their facial expressions, the intensity in their gazes.
For this series of women were present among others Aïssa Maïga in mantis ready to do anything to seduce her neighbor (married) below, Sarah Suco - brilliant - who burns her friend (fiancé) on Tinder and tangles the brushes in her own moral lesson, Mademoiselle Agnès harassed with questions about sex by her teenager, the dancer Kaori Ito with a swollen face but who continues to dance (for a seductive voyeur) or even the pretty Faustine Koziel who falls in love with her roommate.
What about guys in all of this?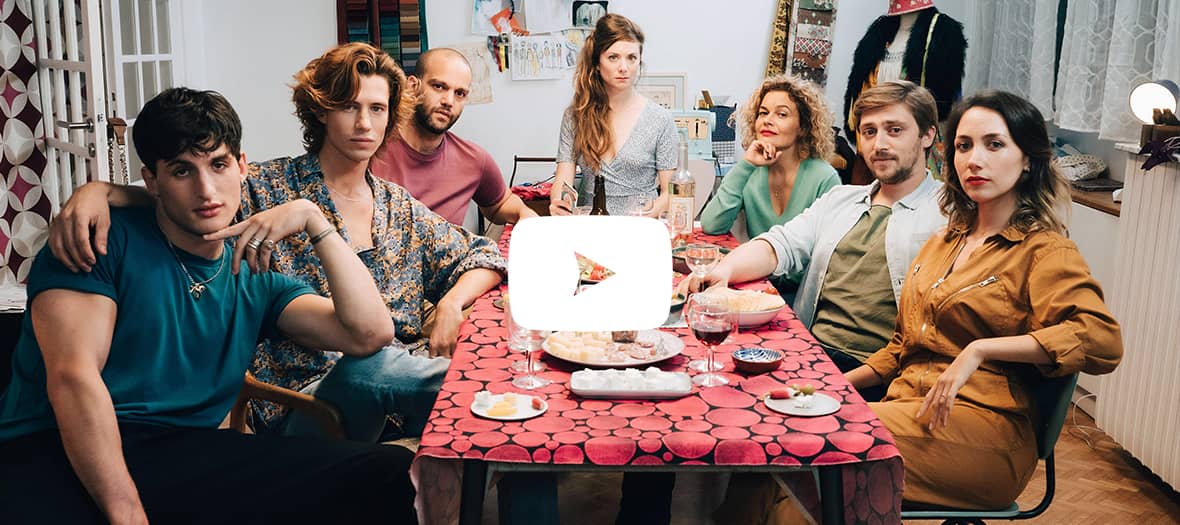 François Berléand and Philippe Katerine play the roles of fickle ex-husbands or loving husbands. Two resolutely opposed characters which come above all to sublimate the immense capacity of adaptation of the woman in all circumstances, whether they remain accomplices despite a broken heart or that they try to keep their seriousness in visio with their boss when the man of their life launches into cunnilingus under MD. Mythical...
Available from February 15 on Canal + and myCANAL.
Also discover an unexpected erotic series and what we thought of the new series with Katherine Heigl .
© Philippe Mazzoni / Canal +
© Caroline Dubois / Canal +
2020 © Mascaret Films / Majie Films / Canal+