At Joigny, Jean Michel Lorain, the great MC of the de La Côte Saint-Jacques (3* Michelin) had the fabulous idea of a special place for those who love to be pampered in a dreamlike setting, with their group of gals or their boyfriend . Her Côte Coon Spa won the palm as "best Relais &Châteaux 2012" spa…
You will really enjoy the R&R while leaving behind all the negative vibes!
1h15 from Paris by train, everything here is about relaxation. First the setting: a super hotel, on the embankment of the Yonne river, with 32 rooms and suites decorated with furniture by Philippe Hurel.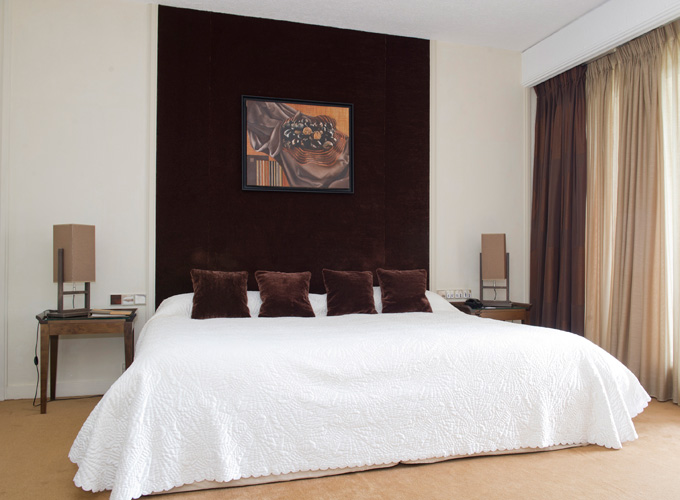 On the one hand, there is La Résidence, the most recent part, and the Hôtel, more ancient but totally revisited in 2009. Everything is contemporary and very welcoming. Then, " Parenthèses Bien-Etre " with a choice between Cinq Mondes, Sensotek and Carita with a Senteurs et Saveurs du Monde lunch at the dietetic restaurant – totally delicious, yes it's not incompatible – all this for 155 € per person including mineral water and coffee !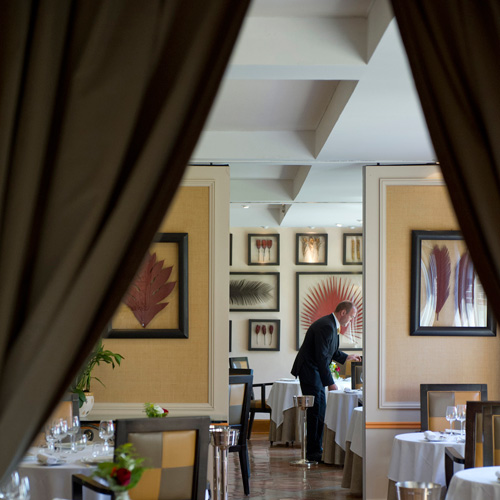 You are totally into the zen and exotic trip? So choose between the Moroccan, Polynesian, ayurvedic, Brazilian or Balinese models…
You need a good face treatment to brighten up a grey complexion ? There is a Japanese method for that ! And if you happen to go there for a cool and romantic escapade as a twosome, ah, the Soin Elixir des Tropiques or the Ying Yang ! Ritual 1 h30 of delight.
Finally to continue your duo dream, reserve a room at the Hotel ( 225 €) or at La Résidence, with view on the river (320 €)…
That way, you can jump right back into your weekly scene feeling light and happy.
Par Anne Lefèvre
© Anne-Emmanuelle Thion