This is the new healthy snobbery: swallowing a breakfast sandwich when you get out of bed to satiate yourself with a low glycemic intake, without increasing your insulin level. The new slimming ally to avoid snacking at 11am and lunches that turn to cracking.


PREPARATION:
Toast the slices of bread . Reserve.
Rinse and drain the chickpeas , then mash them coarsely with a fork.
Peel and cut the scallion . Clean and cut the mushrooms into strips.
In a bowl, mix the fresh goat cheese and the liquid cream , then add the chickpeas and the spring onion .
Add a tablespoon of olive oil , salt and pepper .
Spread this preparation on the inside of the 2 slices of bread .
Arrange on a slice of bread mushroom slices and avocado slices and finish with the baby spinach.
Add a drizzle of olive oil and a little salt , then close the sandwich with the other slice of bread.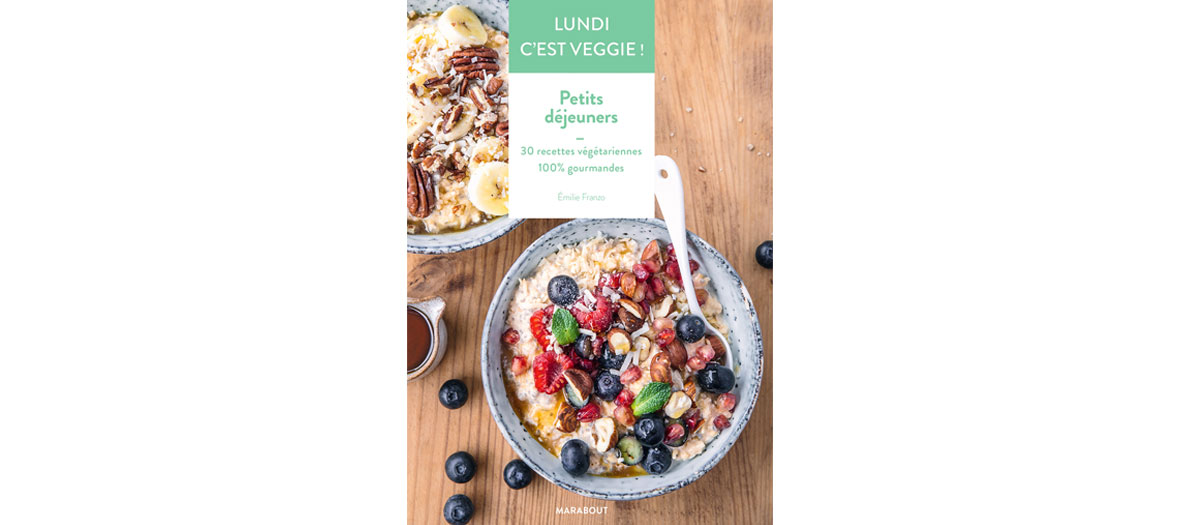 Monday is veggie! Emilie Franzo's breakfasts at Éditions Marabout, € 7.90

Also discover: the flower tart by Jean-François Trap.