Cook like an Indian restaurant at home. We tell you how to reproduce the best dahls of red lentils and cheese naans of the moment.
Preparation: 8 minutes
Cooking: 20 minutes
For 2 people
PREPARATION:
For the red lentil dahl:
Chop the onion , grate the ginger and chop the garlic .
Brown them with the curry and turmeric for 1 minute in a hot pan, with a drizzle of olive oil and the tomato paste .
Add the previously rinsed lentils .
Cover them with water and cook, covered, for 15 minutes, until the lentils are tender.
Add a little salt and pepper .
For the cheese naans:
Mix the flour with the salt , baking powder and oil .
Add the yogurt and work the dough so that it becomes soft (add a little lukewarm water if necessary).
Shape it into a ball and coat it with oil . Leave to rest for 10 minutes.
Divide the dough into 6 balls. Flatten them into pancakes.
Spread a melted cheese on each of them (2 if you are greedy) and close them in turnovers, by pressing on the edges to weld them. Be careful, the cheese must not come out!
Cook the naans in a lightly oiled or nonstick skillet, 3 to 4 minutes per side, until golden brown.
Enjoy the lentil dahl sprinkled with chopped coriander and served with cheese naans .
My little extra: I sprinkle my dahl with a dash of lime juice .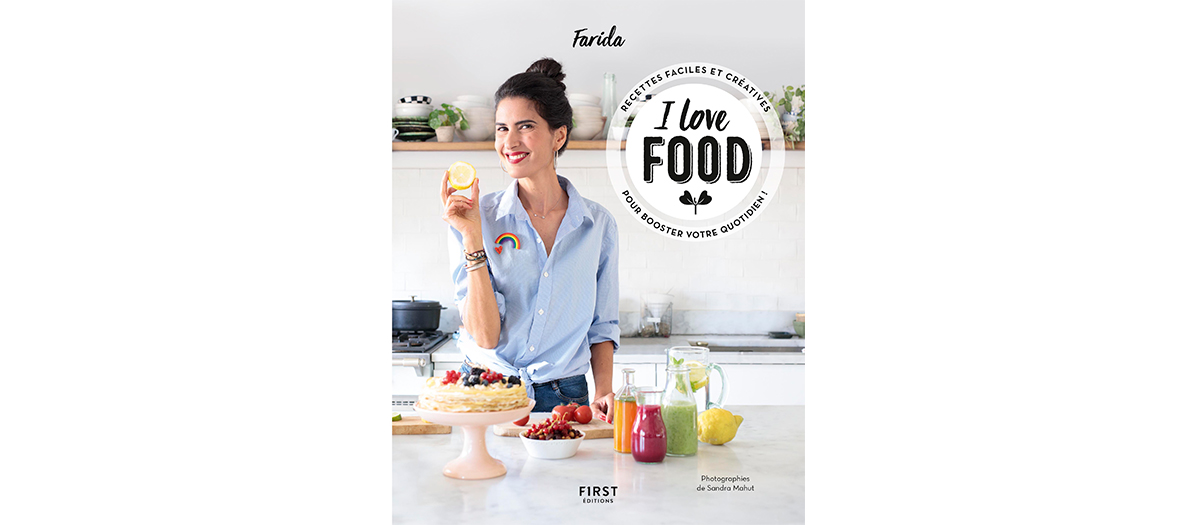 I love FOOD de Farida aux Editions First, 19,95 €
Also discover: the egg baked avocado .