"I have a preference for dark green vegetables like kale , spinach and chard . They are versatile, delicious and, according to studies, are the best foods for our health. Having lived as a child in Asia , I ate a lot of green vegetables, often sautéed with oil and garlic . It is still one of the most delicious ways to accommodate them, but these days I include them in all kinds of dishes: cakes , pies or quiches , scrambled eggs or omelets , fresh salads for accompany meat or fish. This gratin is a wonderful alternative to the must-have potatoes served with meat - and a great way to help kids love green vegetables . "
4 people

1. Preheat the oven to 200 ° C (th. 6-7).
2. Roughly chop the chard leaves and cut the stems into 5 cm pieces.
3. In a large sauté pan, heat the olive oil over medium high heat to melt the onion for 3 min, until translucent. Add the chard , salt and pepper, then cook for 10 minutes over medium-low heat. Transfer this mixture to a 30 cm oval baking dish.
4. Melt the butter over medium heat in a small saucepan. Add the flour and stir vigorously with a whisk to obtain a smooth base, then gradually pour in the milk , without stopping whipping until the first broths. Lower the heat and simmer for about 10 minutes to obtain a thick and creamy consistency. Season this bechamel with nutmeg , salt and pepper .
5. Pour the béchamel over the chard , sprinkle with Gruyère and brown in the oven for about 25 minutes, until the sauce gives a little broth and the top is golden brown. Serve immediately.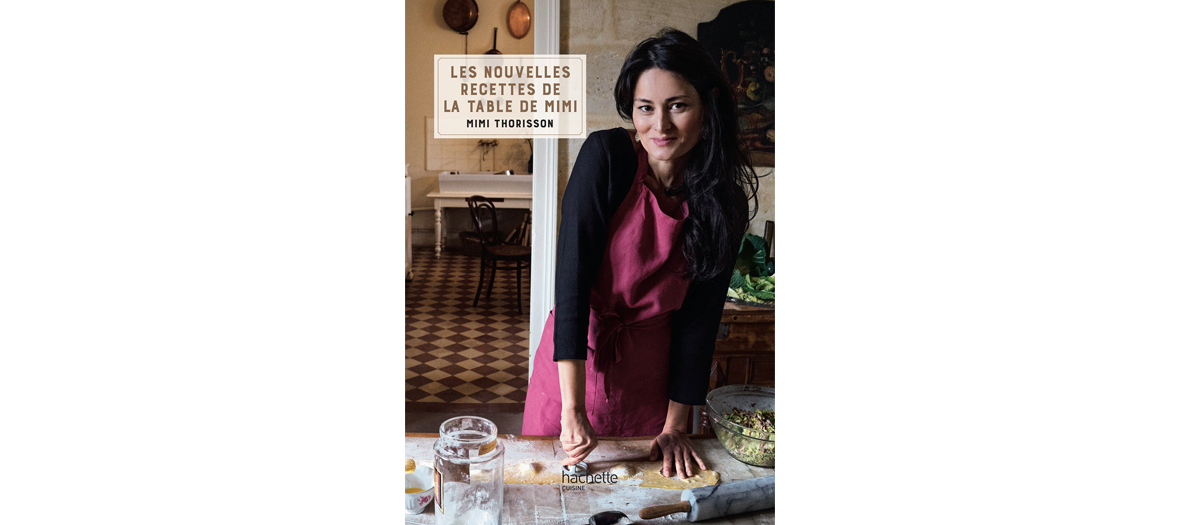 "Extract from the book New recipes from Mimi's table by Mimi Thorisson, published by Hachette Cuisine. Photographs: Oddur Thorisson. "
Also discover the onion gratinée from Jean-François Trap and the mashed potatoes and fennel from Mimi Thorisson .