"We all love mash and I never tire of a well made mashed potato . Sometimes a little cheese , or garlic . From time to time, I change drastically: I prepare mashed cauliflower , or even pumpkin - in autumn. But I always come back to potatoes . I used to serve grilled pork with this version. It also includes fennel to provide a Mediterranean flavor that works very well with grilled meats, "explains Mimi Thorisson .
4 people

1. Pour 5 cm of water into a large saucepan and bring to a boil over medium-high heat. Place a steamer basket on the pan, making sure it does not touch the water . Put the potatoes and fennel in, cover and steam for about 15 min until tender.
2. Transfer the vegetables to a warm serving dish and mash them with a potato masher. Incorporate the cream , butter and egg yolk , then salt and pepper. Serve garnished with sprigs of fennel .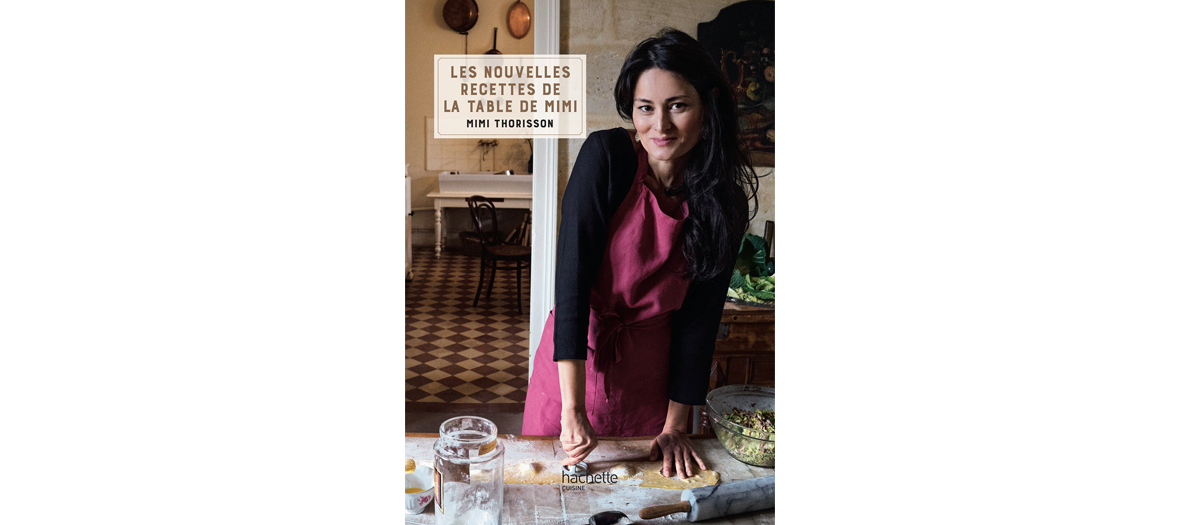 "Extract from the book New recipes from Mimi's table by Mimi Thorisson, published by Hachette Cuisine. Photographs: Oddur Thorisson. "
Also discover the veggie gratin from Mimi Thorisson and the blanquette of kefta from Abdel Alaoui .