It is the brand new address that is already titillating the curiosity of the sharp minds of the Marais . In an insane raw decor with exposed stones and piping, Elodie Ajalbert signs Safe , a concept store focused on cool eco-responsibility with fashion, beauty, coffee shop, art gallery and a program of frankly desirable happenings. We take you ...
A hybrid and urban space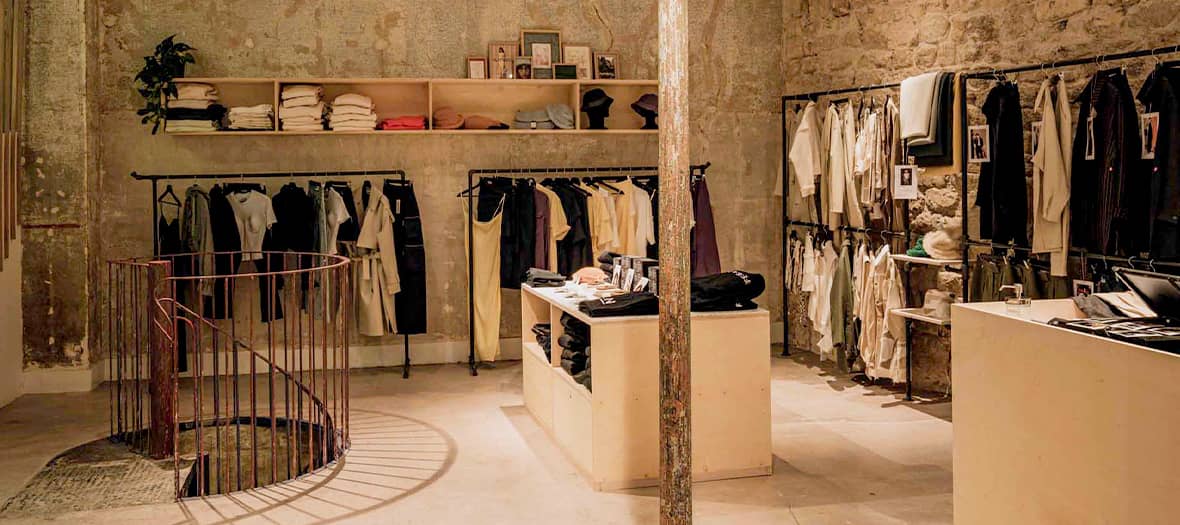 Previously on the road to Parisian real estate, the fashion-savvy boss is realizing with Safe Urban Concept her dream of an incubator for emerging labels that stick to the green requirements of the time. Namely: the non-gendered hoodies of color ( € 79), the upcycled pleated pants from Les Garçonnes (€ 200), the very Margiela limited series by Louise Marcaud (shirt € 140), the fluffy bobs from Numéro 6 (€ 75), the cool streetwear of Common Paris (t-shirt € 65) or the chic Acid Basic wardrobe worthy of Victoria Beckham (two-tone dress € 180) and the minimal cuts of LAN (body € 30).
Also of note: the spotlight on two benevolent cosmetic brands with natural products from Estampe and the rechargeable and vegan face care products from La Crème Libre .
Sweets and company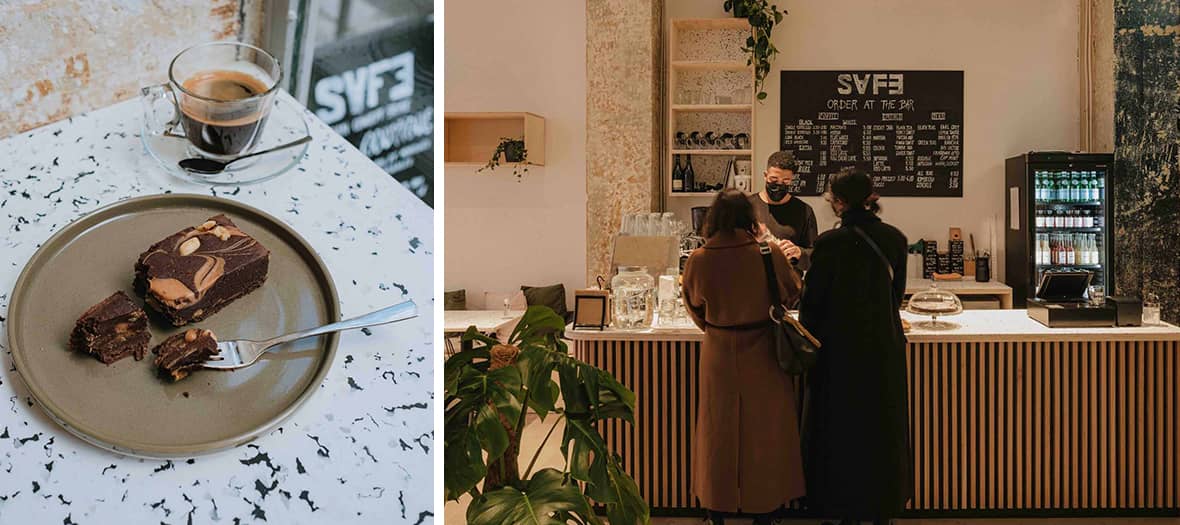 On site or to take away ? In a real living space where you can hang out at will, head to the coffee shop corner to order the crème des kifs comfy: organic Lomi coffees, sticky latte (candied black tea with honey, € 5.50), matcha or golden latte (€ 5.50), fresh squeezed detox juice (€ 6) and highly regressive sweets from Broony Factory (peanut butter brownie, banana bread, carrot cake, cookies, fondant) or even a homemade grilled cheese to grab for lunch like at any time.
Arty programming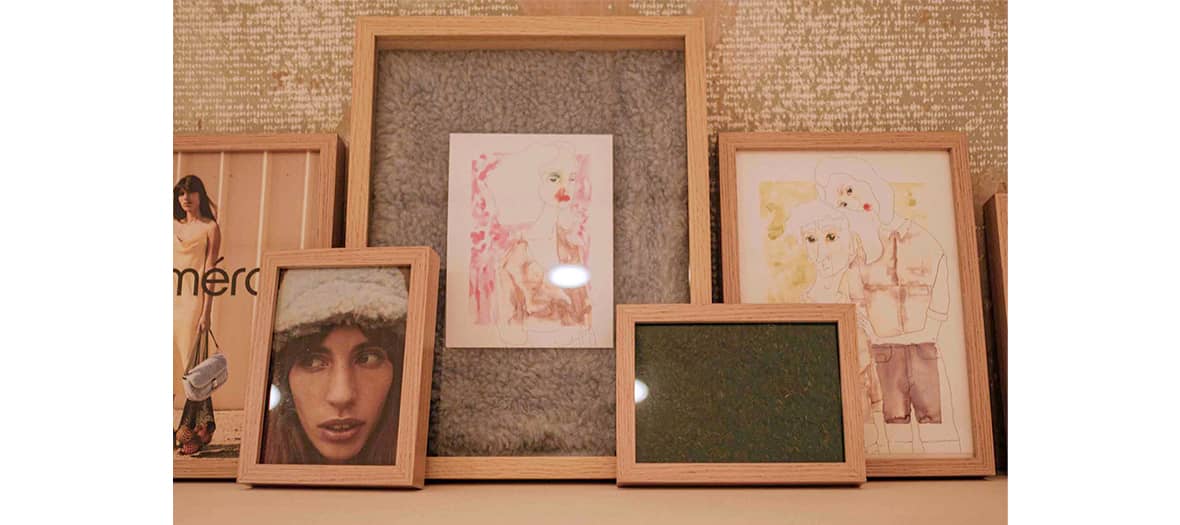 Stick a label on your shop? Very little for Elodie, who breaks free from codes to offer Parisians a hybrid place conducive to unearthing talent even among young artists.
In January, the Venezuelan Isabel de Tovar is in the spotlight (paintings on sale around 100/200 € for the originals), without forgetting the guest tattooists Kiddo (1st and 3rd weeks of January) and Tenesis (2nd and 4th weeks) and other events and workshops (screen printing, customization, embroidery, etc.) in the presence of the designers. Go to Safe's Insta account so you don't miss a thing ...
Open Monday to Friday from 8:30 a.m. to 9 p.m. and weekends from 10 a.m. to 9 p.m.
© RAW Collective
Discover also the concept store of green and stylish bags and accessories all in a star to find in stores.