American Crime Story, it's the new phenomenon in the world of TV series. After the ultra primed Season 1 (2 Golden Globes and 7 Emmy Award) on the trial of OJ Simpson, this time the intrigue concerns the ultra-mediatized murder of Gianni Versace in 9 episodes of absolutely wild 52 minutes, adapted from the book by Maureen Orth, journalist at Vanity Fair with an incredible Penelope Cruz hallucinante as Donatella Versace… Reality or fiction? That is the question.
Once upon a time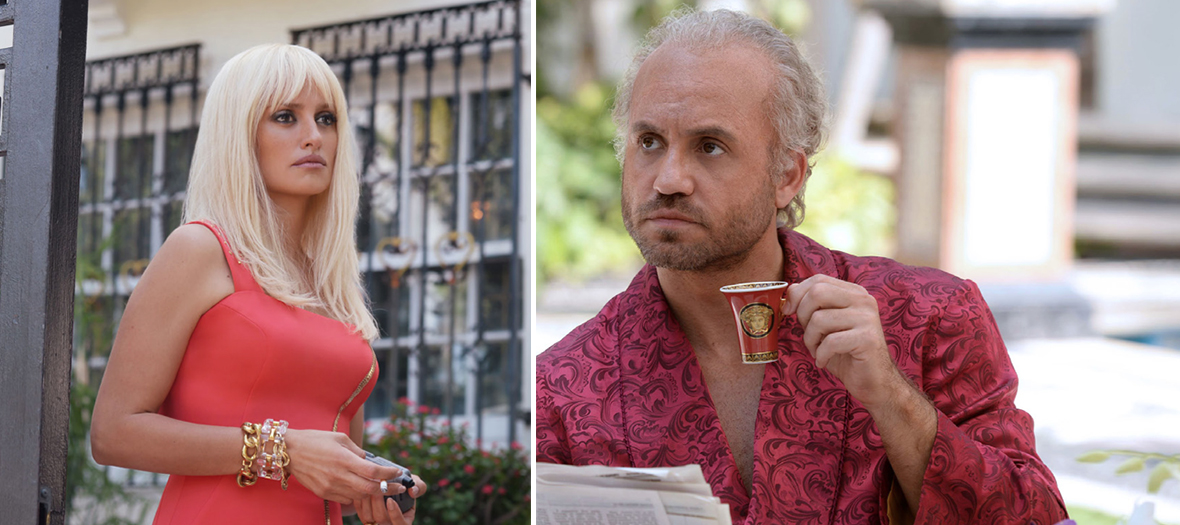 The series begins on the 15th of July 1997, the day when the leading Italian couturier was murdered in front of his Miami Beach mansion by serial killer Andrew Cunanan. A story covers the 8 days of the hunt (missed) for the murderer by the FBI and a flashback retracing the story of Gianni.
The mirror of the 90s !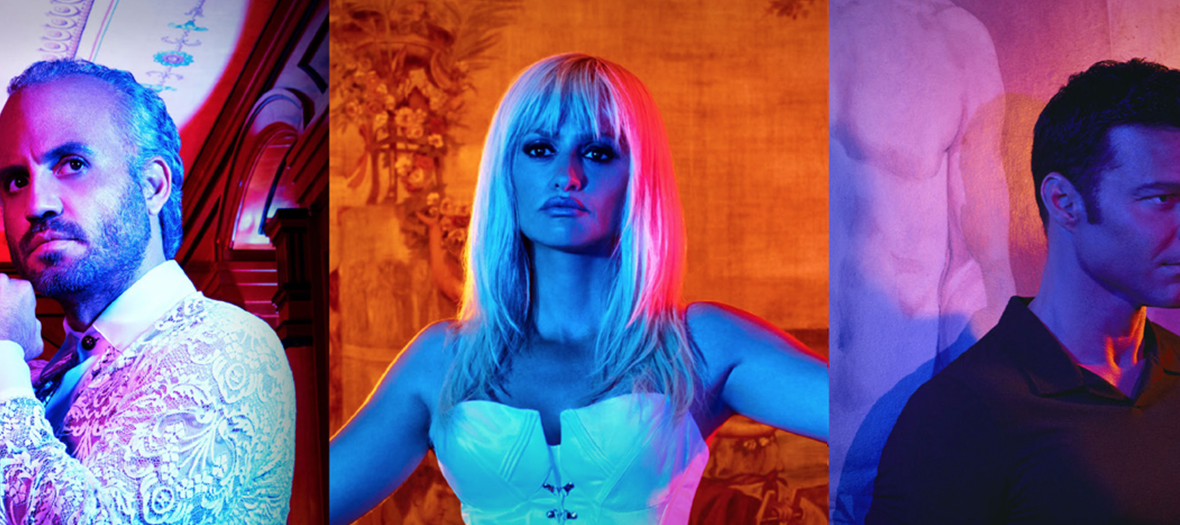 Welcome to the eccentric world of Gianni Versace and his clan, with a background of glitzy dresses, high maintenance characters, gay nightclubs, a tight-knit family, baroque and flamboyant decor before the tragic ending we all know ! The death of Gianni was the most media covered story at the end of the 90s…
Aside from the saga of a family and the story of a fashion empire, there is the portrait of homosexuality in the 90s. Drugs, backrooms, the eccentricity of the gay world on one side, the portrait of a homophobic Amérca, riddled with AIDS, on the other.
The amazing casting
To play the parts of these very strong characters, author and film director Ryan Murphy (Nip/Tuck, Glee, that's himi…) relied on the strongest heavy weights moment, giving total credibility and extra soul to this spine-chilling series...
Starting with Penelope Cruz, incredible in the role of Donatella, a real muse for the designer. Another outstanding performance: Ricky Martin is tops as the partner Gianni, hated by Donatella and a Gianni, more real than nature, played by Edgar Ramirez. As for Daren Criss, he is an excellent serial-killer.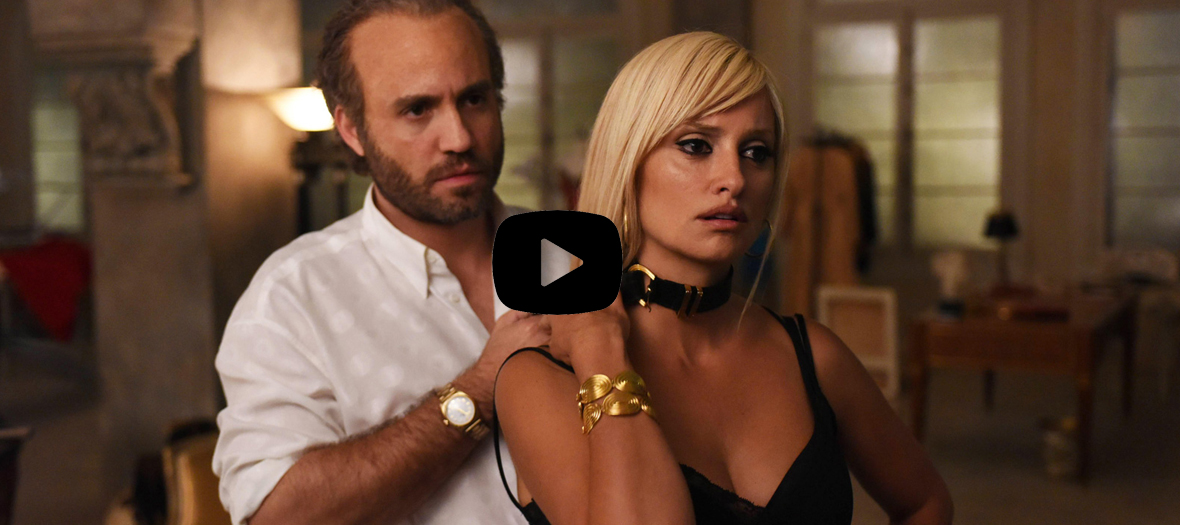 American Crime Story - The Assassination of Gianni Versace , available on Canal Plus and on Itunes.
Discover also the season 2 of Casa de Papel.