It's what one calls an alignment of the planets. Still fairly unknown a few weeks ago, Nicolas Mathieu has just been awarded the Goncourt 2018 for his novel Leurs enfants après eux and now is seeing his thriller, Aux animaux la guerre, adapted as a TV series with Roshdy Zem, Olivia Bonamy and Rod Paradot.The result is heavy duty. In keeping with the stunning book, the series of Alain Tasma recalls the drifting of workers, who when their factory closes, shift on the other side of the law. Why you are going to adore it
A palpitating story
The series makes you dive into a fringe world of France, one that the media does not cover much, one most people don't care about. When the local factory closes for economic reasons, the workers are at loss but have nothing left to lose. Furious against the enterprise, in total bankruptcy, but without a dime, Martel (Roschdy Zem) must find a solution to continue paying for the health care of his mother—more and more senile— incarnated by Dani.
With his colleague Bruce, a young man, even more bodybuilded than the Arnold Schwarzenegger of the past, Martel is ready to try anything. He even goes as far as rescuing a prostitute from the claws of a dangerous pimp (Tchéky Karyo) to turn her over to the local bad boys. Fasten your seat belts, the series has a very high speedometer and will surprise you minute by minute.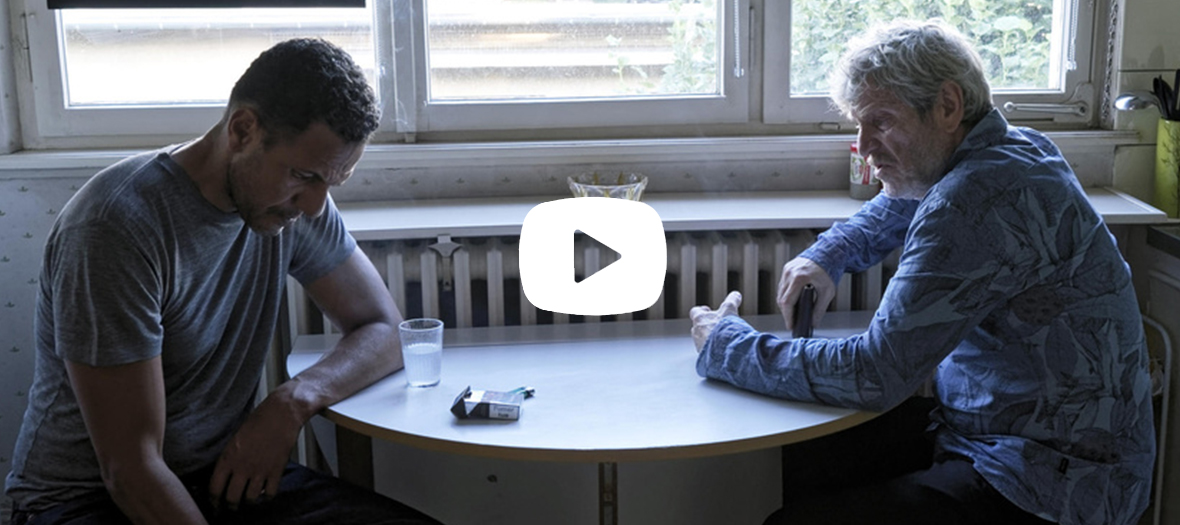 A terrific interpretation
With unique characters, carefully sketched by author Nicolas Mathieu in his novel, the series is enhanced by the strong interpretations of the virile Roschdy Zem playing the part of a worker angry against the system and Olivia Bonamy (the wife of Romain Duris) as a work inspector, who takes under her wing a distressed prostitute. Rod Paradot, for his part, César award of the Most Promising Actress, through the head held high of Emmanuelle Bercot, marvellously play sa clueless teen totally in love with Lydie (the sister of Bruce, the bodybuilder) who wants to have nothing to do with him. In this social chronicle that quickly tilts into a thriller, the economic, then criminal threat, leads to the crossroads of characters who never would have met.
Verdict
If you like thrillers, be sure to watch. Because in this series, where the lost French world ends in shreds, where social becomes daily violence, there are few rays of sun. And it's in fact the blackness of the series that is behind its strength: Nicolas Mathieu, then Alain Tasma succeed in showcasing a heavy social chronicle with… a gun. We validate!

Thursday 15 november at 9pm on France 3

Discover also Dix pour cent, the return of the star series.