A wide array of delightful series is unfurling on our screens. Do you feel like partaking in the secrets of power, diving into a machiavelic plot or watching an old old style police inquiry? We are pitching for our three favourite picks.
The most realpolitik : Baron Noir, season 2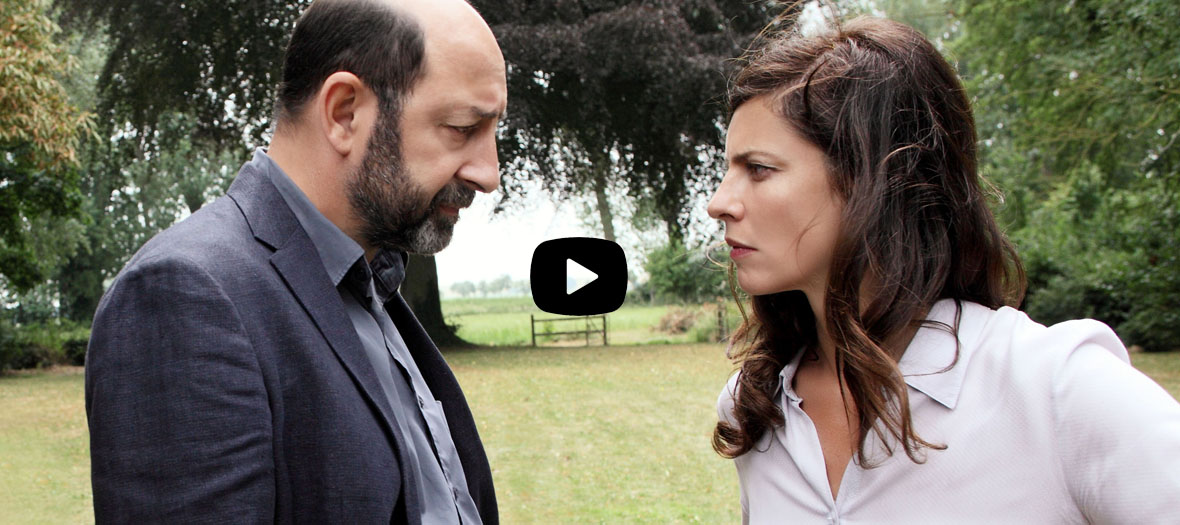 If you like: Borgen, At the White House, House of Cards.
The pitch :
Just out of prison, former deputy-mayor Philippe Rickwaert becomes a behind-the-scenes counselor for Amélie Dorendeu, the President of the Republic, elected by a thin margin against the FN (any ressemblance with existing persons or situations …) Filmed during the French presidential election of 2017, this original création signed Canal + is making a come back with a casting worthy of a Césars ceremony. Hyperbankable Kad Merad, nominated at the Emmy Awards (cockledoododo!), has the main role, a brilliant and cynical strategist, autodesigned « expert in low blows » and muse-actress Anna Mouglalis climbs to the top of the totem pole in a leading part. We also adore François Morel —savoury as a clone of Mélenchon ­Pascal Elbé, Patrick Mille… in short, a great casting.
You are going to adore
Co-written by Jean-Baptiste Delafon and Eric Benzekri (former socialist militant and author or polictical speeches), Baron Noir brille stands out by its ultrarealism. No more pussyfooting around. The dialogues (high-wire acts when it's a question of electoral schemes, you need to hang in there) are screaming with truth. And the themes pinpointed: communautarism, terrorist threat, Brexit… anchored in the ongoing news. A fascinating insight in the corridors of power, filled with suspense and devilishly well put together.
The most machiavelic : Mosaic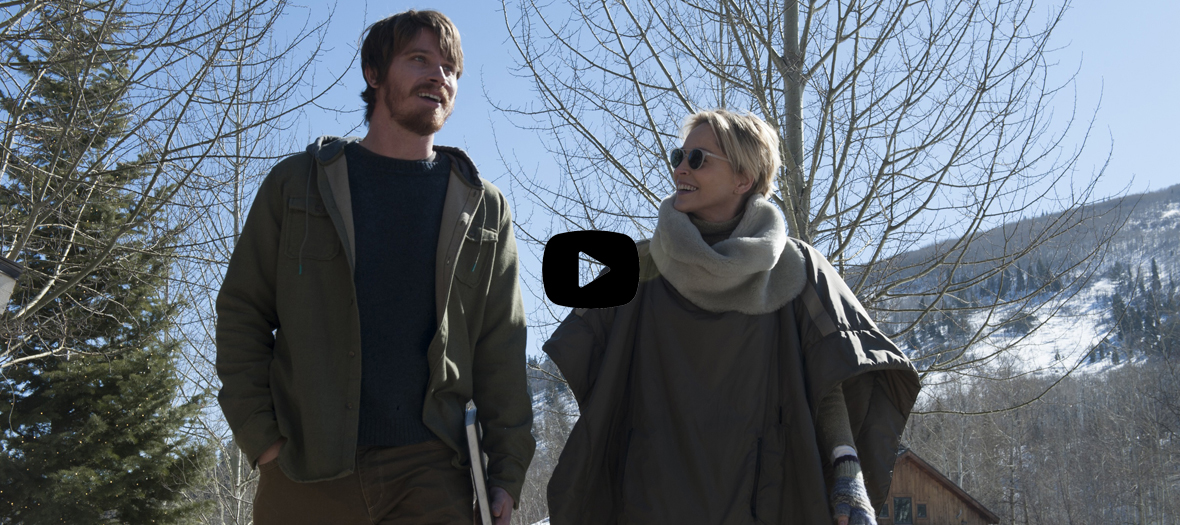 If you like: strong thrillers directed by master of the silverscreen
The pitch is of deceiful banality. In an upscale ski resort of Utah, Olivia Lake, a succesful children's books writer, is murdered on New Years Eve. Nothing amazing up to now. Except that. When the victim is interpreted by an icon that has become quite rate on the film sets (tip: she really knows how to manipulate an icepick) and filmed by one of the most talented difectors of his generation (Sex, lies and videos, Traffic, Erin Brockovitch, the triology of Ocean's… and, in term of series, the tantalizing The Knick and The Girlfriend Experience), everyone says: genius. For HBO, Steven Soderbergh called on Sharon Stone and produced this small gem in six episodes, a detective story as magnetic as it is demanding in terms of keeping up with the plot.
Why you are going to adore :
Because the intrigue plays with our nerves, pinpointing at the ouset a culprit before leading us into a tortuous and paranoïd inquiry where each protagonist is a potentail suspect. Because the camera of Soderbergh bewitches us and keeps us on the edge of our seats until the 25 last minutes, when we finally discover the truth. And mostly, queen Sharon Stone, outragously seductive and moving, plays this superb role with amazing talent.
The most "detective series" : Gone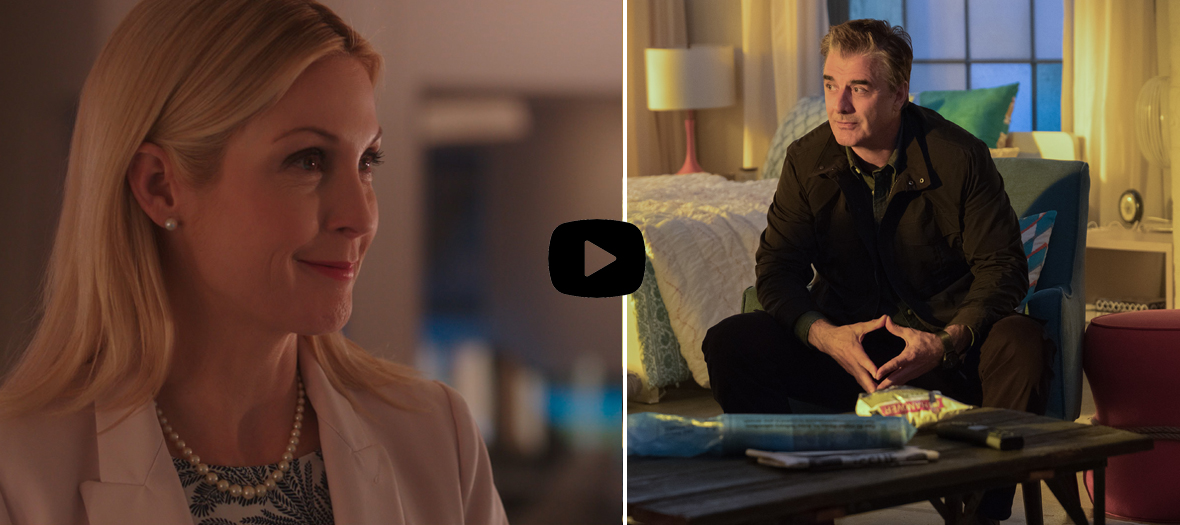 If you liked : True Detective, Criminal Minds & The Experts, and watched the entire series of Bring in the Accused.
Le pitch. Adapted from the literary best-seller One Kick by the author of the thriller Chelsea, the new American series co-produced by TF1 with Universal is deliciously spine-chilling. And with cause. Welcome in the department of kidnapping and lost persons of the FBI, a new group led by Franck Booth. To put together a winning team, the super-cop comes back to fetch Kit, the little girl he saved 15 years before. The young girl, who became unwillingly famous after having survived her kidnapping, is now a martial arts champion, trying to find a fragile balance despite a mother obsessed with lights and cameras.
Why you are going to adore it: if the most sordid news items in the likes of Nathasha Kampush, the Fritlz affair and more recently the Turpin horror in California fascinate you, this fiction in 12 episodes is sure to grab you. Led by our national Mister Big as ring leader of an elite group, the rest of the casting is also right up there : Danny Pino (The Shield, The Experts), Kelly Rutherford aka Lily Van Der Woodsen in Gossip Girl…