New buzz deserved this week: Confronting a serial killer arrives on Starzplay . Decryption.

If you liked ... Extremely Wicked, Shockingly Evil and Vile with Zac Efron by the same director Joe Berlinger, who retraced the criminal journey of the serial killer Ted Bundy .
The pitch. On December 30, Samuel Little , the worst serial killer in the United States, died in prison at the age of 80. He had been serving since 2014 (only) three life sentences for the murders of at least 93 victims, mostly female prostitutes or junkies. How could such a " prolific " serial killer have murdered so many people for 40 years without getting caught? Could this impunity be linked to the marginal nature of the disappeared, which would be of less interest to investigators? A journalist conducted the investigation ...
Its cool potential. " I want to understand violence against women ". Herself an ex-addict to heroin and victim of domestic violence , investigative journalist Jillian Lauren is involved body and soul in this ultra-detailed report in five episodes. To the point of having met in prison and exchanged letters with Sam Little himself, as well as surviving victims whose testimony turns out to be chilling. Dehumanized, ignored, the victims of this monster now have a face thanks to this well-constructed series and in particular a policewoman from the Los Angeles Cold Cases who did not give up to lock up this inexhaustible former boxer.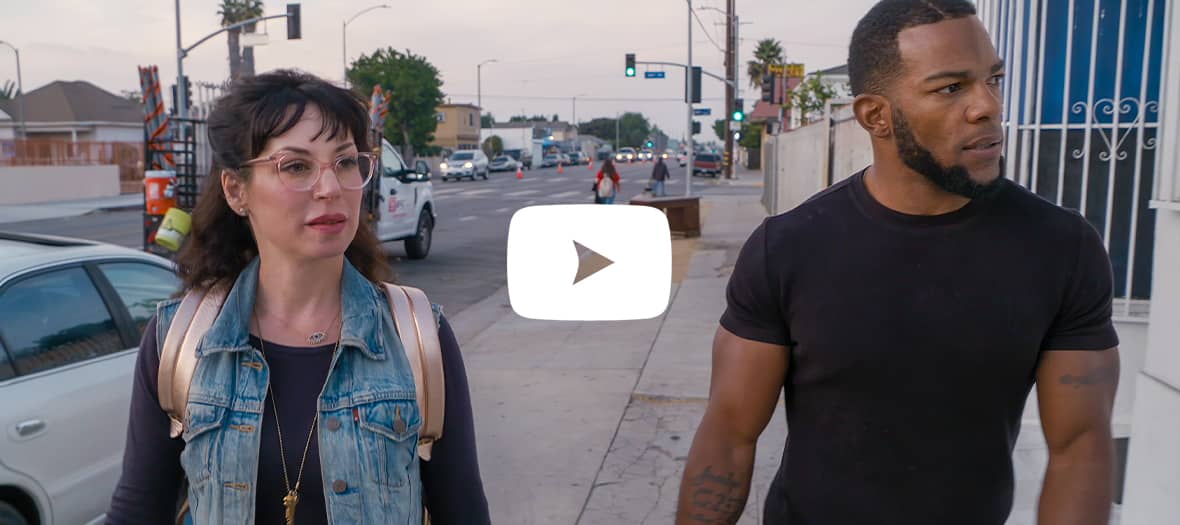 Available April 18 on Starzplay
Also find Baghdad central the thriller that will dethrone Homeland and Eleonore, the new romantic comedy with Nora Hamzawi