Just imagine two magicians who show up at your place and your mother's home to do a major Spring cleaning of your houses, play at being household fairies while tackling your XXL piles of laundry …
Meanwhile? You can spend a nice girly moment by going to get a manicure in a nail-bar or simply chatting on a terrace …
No, it's not a dream, it's the latest Helpling offer, a new service for all the DO IT Girls and their Mommies: 2 hours of free house cleaning with the code MAMANDOIT on www.helpling.fr or on their terrific app.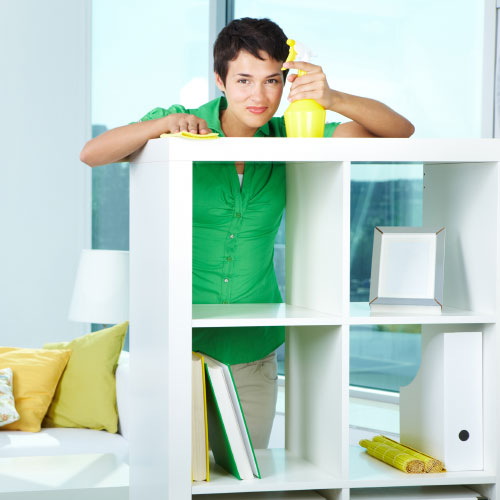 What's Helpling? A really great service, ultra flexible and without commitment, a little like Uber for house cleaning, which enables you to reserve in just 3 clicks from one day to the next an efficient house cleaner, even on Sundays….
Just reserve on www.helpling.fr, indicating the date and size of your flat... Careful: once you try this, you will adopt it for sure...
All the information and reservations on: www.helpling.fr
Download the Helpling app for your iPhone or your Android