Lifting, plumping, smoothing, moisturizing: the new back-to-school skincare products are real nuggets. We debrief you with five spectacular products that erase drunken evenings, blur imperfections, plump up, in short, take a few years off us in a few simple steps.
Goal: flawless skin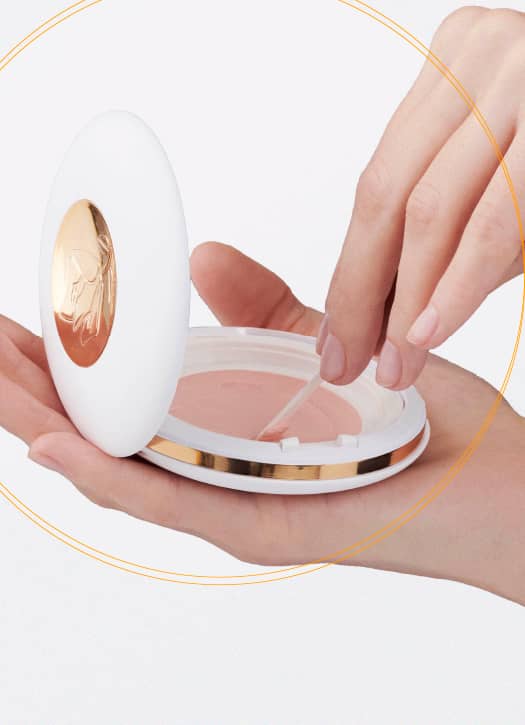 The right product: Lancôme Priming Serum .
For who ? Those who want a nice, long-lasting complexion without make-up retouching.
Why is he good? In a pretty portable refillable pack, Lancôme's Priming Serum solid foundation turns into a balm on the skin. A real nugget! With its care formula, it immediately provides hydration and freshness, blurs pores and prolongs make-up hold.
How it works ? It is applied in the morning, alone or before your make-up.
Results ? The skin is immediately smoother and, after a fortnight, healthier, plumped and smoothed.
Objective: purified skin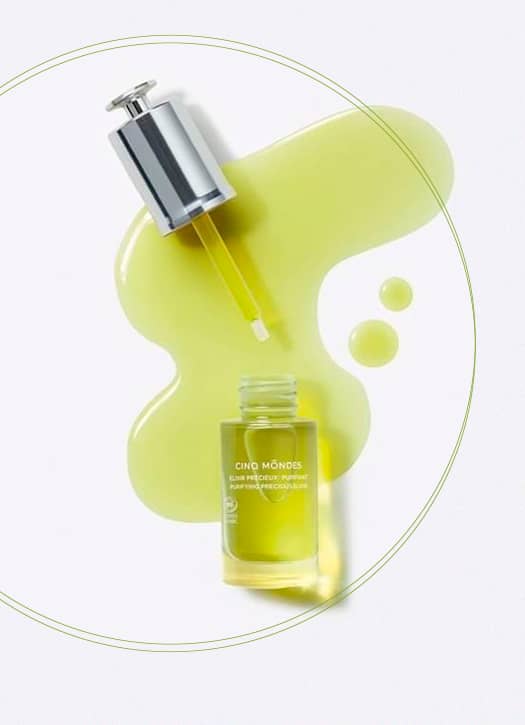 The right product: the Cinq Mondes Precious Purifying Elixir .
For who ? Those who are depressed in front of their skin that is never clear.
Why is he good? One of the five precious Cinq Mondes elixirs , all composed of rare super-oils and a powerful active ingredient with targeted action, the Cinq Mondes Purifying Precious Elixir contains in its natural formula cumin oil, packed with vitamin E and Omega 6 with purifying properties, as well as phytophenols with targeted powers which, by slowing down the secretion of sebum, limit imperfections.
How it works ? Just apply a few drops in the morning on clean skin.
Results ? Well-tightened pores, a luminous complexion, healthy and flawless skin.
Objective: zero pocket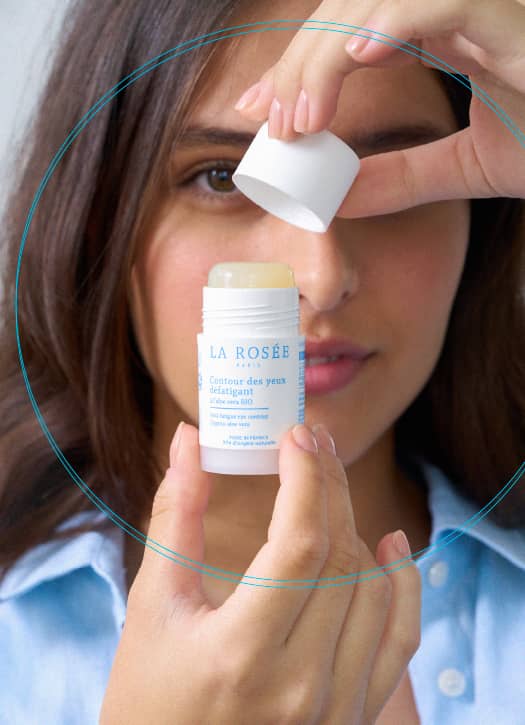 The right product: La Rosée anti-fatigue eye contour cream .
For who ? The little mines of the aftermath of drunken evenings.
Why is he good? Thanks to its stick format, the new anti-fatigue eye contour La Rosée promises a rested look in a single gesture. With natural oat grain sugars, ivy leaves and helichrysum hydrosol (all organic, of course), it immediately smooths for a lifting effect and activates skin microcirculation to act on puffiness and puffiness. dark circles. Very rich in aloe vera and rose water, it deeply soothes and nourishes.
How it works ? Keep it in the fridge for an even more decongestant fresh effect. In a single gesture, easy and playful, we pass the stick around the eye.
Results ? A radiant, hydrated, plumped, lifted eye contour. Puffiness and dark circles are reduced and less colored.
Objective: awaken the radiance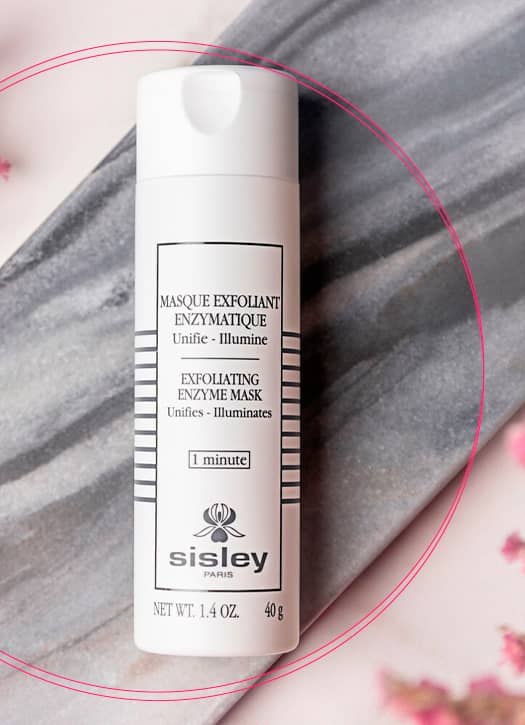 The right product: the Sisley enzymatic exfoliating mask .
For who ? Overbooked city dwellers on bikes.
Why is he good? Sisley 's enzymatic exfoliating mask restores the skin's freshness and radiance with an innovative formula that incorporates a natural fruit enzyme with an exfoliating action: papain. On contact with water, its powder texture transforms into a creamy cream to gently exfoliate and revive the radiance of all skin types, even the most sensitive.
How it works ? Place a teaspoon of powder in the palm of your hand and mix it with a little water. The powder turns into a cream that is applied in a thin layer over the entire face and neck, avoiding the eye area. After a minute, rinse thoroughly and dry. The skin is ready to receive its usual care ritual. Use once or twice a week.
Results ? The skin is soft and luminous, prepared to assimilate other treatments.
Objective: a facelift without the scalpel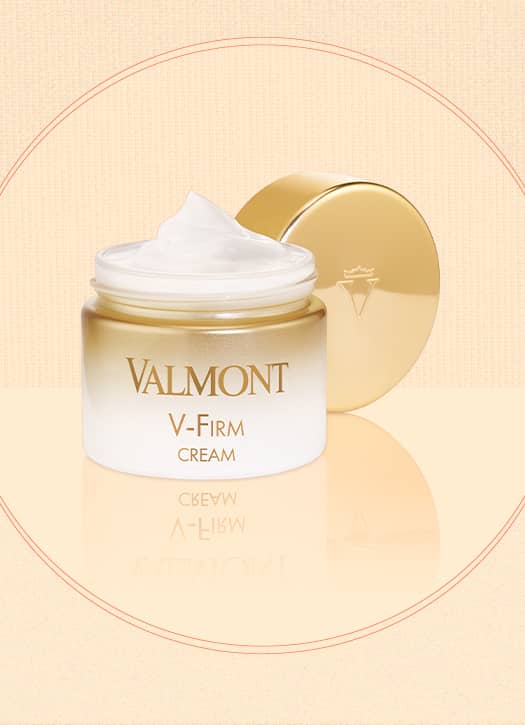 The right product: Valmont 's V - firm cream .
For who ? Loose skin lacking rebound.
Why is he good? With its spectacular new V-firm routine , the famous Swiss brand Valmont has struck again! With its explosive anti-aging cocktail packed with peptides, redensifying active ingredients and squalane, its V-Firm cream redensifying face cream boosts collagen production, improves skin elasticity, stimulates skin repair and healing. and strengthens the skin barrier.
How it works ? It is applied morning and/or evening to the entire face and neck.
Results ? Hydrated and plumped skin, as if lifted.
€360, available mid-September on lamaisonvalmont.com .
Also discover our beauty to-do list to be perfect at the start of the school year and how to copy the look of the stars of Euphoria ?