This is the new passion of Parisiennes. With 371 kilometers of cycle lanes in Paris, the electric bicycle is seen as the most fashionable, free and green means of transport to adopt to defy the law of traffic jams and crowds in the metro. Provided of course that you have " the " right model.
Upway: leboncoin of the electric bike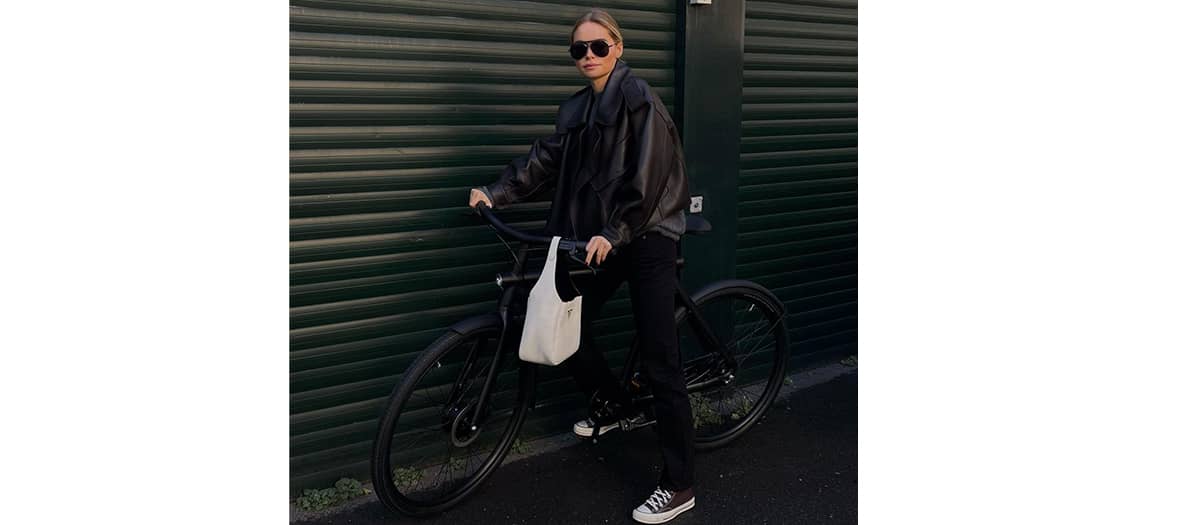 Where can you find a stylish and well-made model without an extended waiting list or paying a high price? This is where Upway comes in!
Designed as the hub of the electric bike , this absolutely brilliant specialist site lists the most beautiful brands and the coolest models on the market reconditioned " like new " by a mechanic, deeply into the vibes of sustainability and upcycling .

Its high added value? The models are available without waiting and display prices between 20 to 60% less expensive than the new one, while remaining guaranteed for one year. Tutto bene.
And since good news never comes alone: no deadline. The bike of your dreams is delivered quickly and free of charge!
The best brands of electric bikes to find
It remains to find what you are looking for among the most popular brands, according to your budget and your needs : two-wheeled rides for brunch on Sundays, mountain bikes for the countryside or bike-work-sleep.
Will you adopt the famous Mustache bikes that Parisians are snapping up? Or rather the inimitable style of Dutch Keola bikes?
Do you prefer the ultimate street and swag look of a Berlin Cronos Brose? Urban riders won't resist the Connected Cowboy and aesthetes will love VanMoof's incredible line and high-tech innovations…


All the info on upway.shop