Romanticism, focused on its movement, was the private turf of the19th century. #boring
The new director of the Musée de la Vie Romantique, Gaëlle Rio, is exploring the new facets at the heart of the private mansion on Rue Chaptal, a real treasure sheltering artist workshops, a fabulous garden and an adorable tea salon signed Rose Bakery…  In short, the hot spot of the moment to go to for a stylish combo: brunch + exhibition.
And what if romanticism was the new cool?
The arty vibes of the past are blowing on the historical Nouvelle Athènes district, and it's most welcome. Inaugurated on Valentine's Day, this brand new exhibition curated by Gaëlle Rio and Maribel Nadal Jové, examines all the representations in terms of heart and romanticism through the work of 40 artists—from Sophie Calle to Pierre et Gilles including Niki de Saint-Phalle.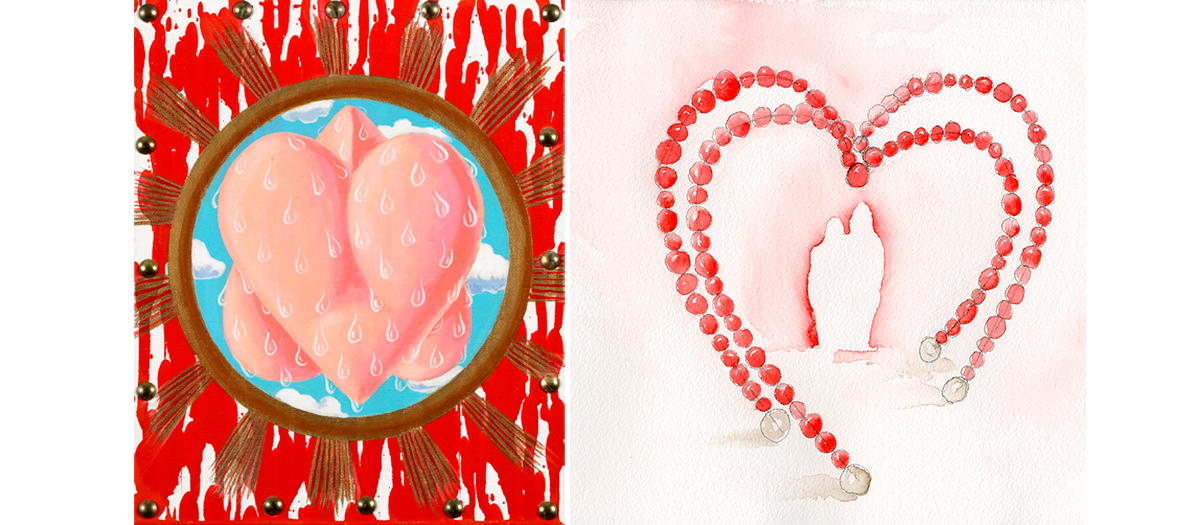 Conceived like a visit "that draws the contours of a multiple heart", this love symbol is presented under 7 facets, always in echo with the masters of romanticism such as Georges Sand in a letter to Alfred de Musset: "What could be more interesting than a heart story when it's real? The idea is to make it real, that's the difficult part."
The Perrotin team and all the big shots of contemporary art are on deck.
Object of this artistic fascination, the heart unfolds like an auto-portrait for Niki de Saint-Phalle, like a universal and poetic symbol designed with pearls in a water colour for Jean-Michel Othoniel.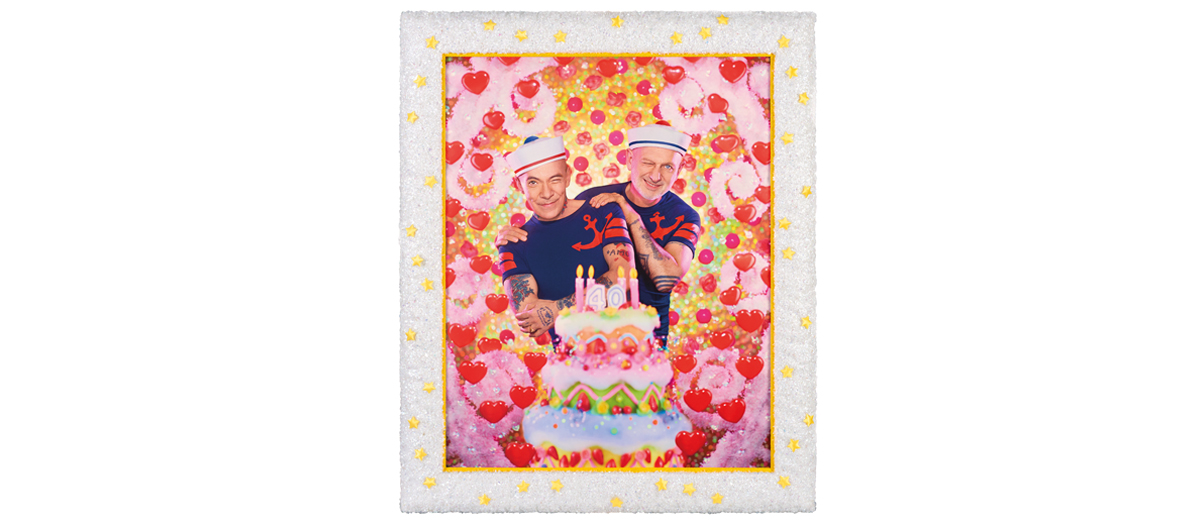 Because the heart is first of all the ultimate symbol of love, Pierre et Gilles could not help but presenting it under the spectre or humour and kitsch. As for Annette Messager and Sophie Calle, they took a close look at broken hearts…
Heart-throb
You always dreamt of being close to explanations? The curators themselves are ensuring 1h conferences— a behind the scene experience that is a real must.
The must? It's free and without reservations. All you need is having taken your ticket (Saturday the 28th of March, 16th of May…) and continuing the delight in the tea salon of Rose Bakery with a brunch, a cake or a latte.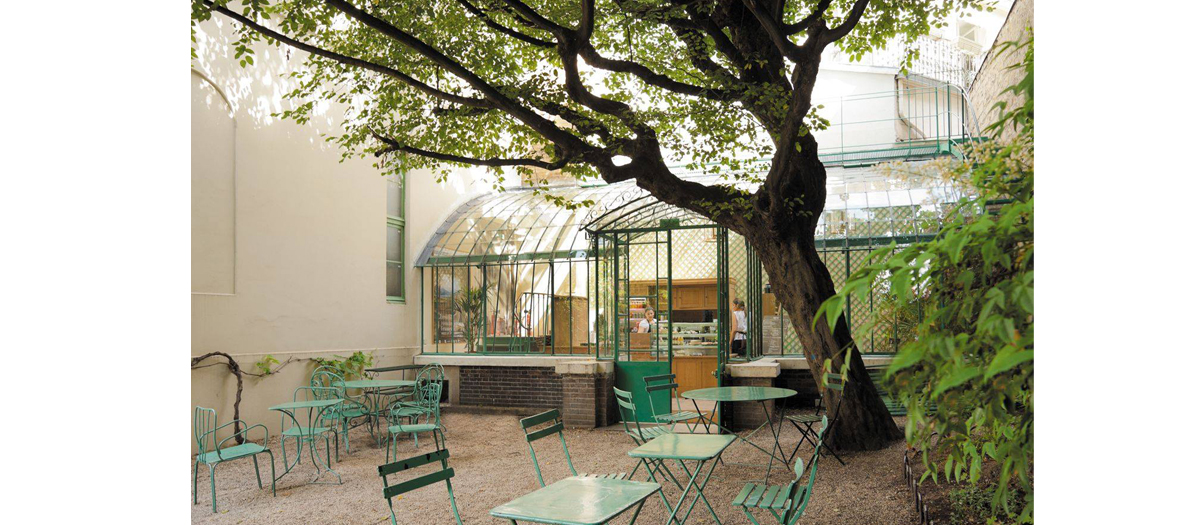 Cœurs, du Romantisme dans l'Art Contemporain, entrance €6, from the 14th of February to the 12th of July 2020.
Musée de la vie romantique, 16 Rue Chaptal, 75009 Paris

Also discover the very pop exhibition of Pierre et Gilles and the fabulous Fab. of agnès b.