This island is an open invitation for departures. A former sultanate to be visited before it looses its soul.  This is still Africa, the real one, with amazing sand beaches, a superb nature and fauna, an ultra refined hot-spot, that we don't dare dream of : Residence Zanzibar. Reserve now for 2014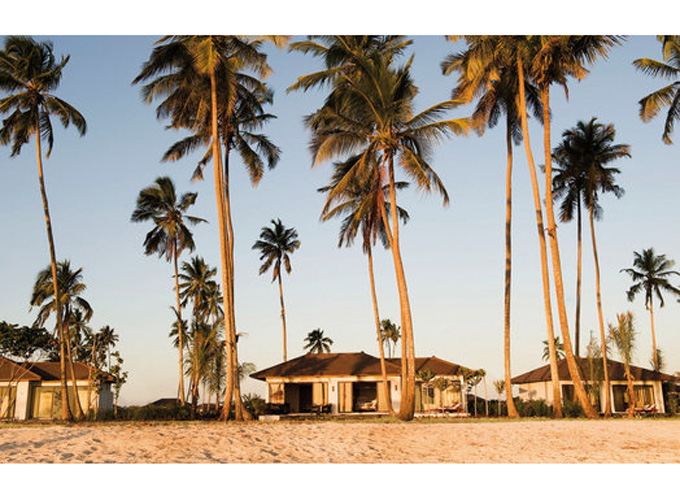 This Resort, member of Leading Hotels of the World, open since 2 years, on "Spice island" is a deliberately hype break. Upon arrival, one-hour drive from the airport, everything seems delicious and one quickly forgets the doldrums of winter in Paris. A post card decor with a blue lagoon background, spanning a 32 hectare flowered domain where are nestled 66 villas, all with private pools.
Plus a Carita Spa where  massages are close to divine ! It does not take long to establish your marks in this paradise where everything has been thought out for your well. Very close by, the white sanded beach and the tepid transparent waters of the India Ocean speckled with gliding "dhows", these sailboats in secular wood, your own private pool to dip into, with terrace and lounging chairs, a bike at your door so you can wheel about on the hotel grounds …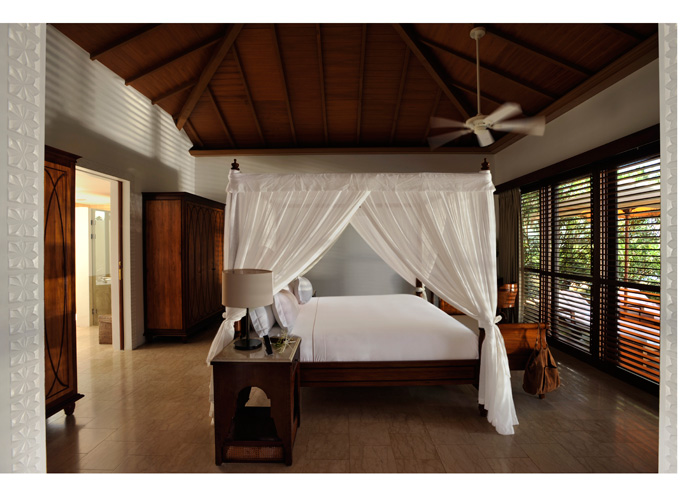 The villas of different sizes are decorated with taste, featuring a king-size beds draped with mosquito nets and furniture of African and Omanese inspiration, all quite zen.  Superb bathrooms with bath and shower, double washbasins…and outside shower.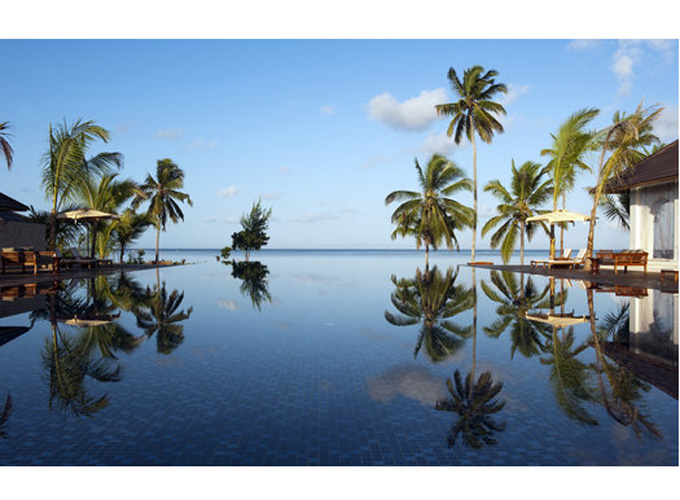 Starting early morning,  the spectacle is magical: women draped in colorful kangas picking up at low tide, the seaweed that will be transformed into soaps and cosmetics. A superb breakfast. XXL eternity pool. With happy hour or snacks at whime, brought to your deck chair in a wicker basket.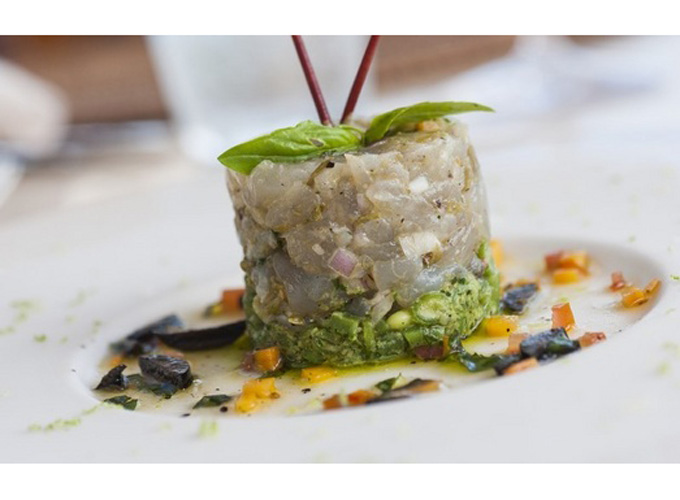 Menu or à la carte, dinners are refined and laidback in the "Dining-Room", more gastronomic at the " Pavilion".
You can even order dinner for two ( or more !) on the waterfront with your feet in the sand. So romantic ! Or ask to be served in your own villa.
Here time just flies by: "hakuna matata" – without worries – as Zanzibaris say. The Lion King also.
Get there with Aya Désirs d'Orient et des Iles (flights on Oman Air ) that offers interesting formulas considering the quality of this hotel : 1999 € TTC for 10 jours/7 nights, one main meal daily, departing from Paris.
Where to find it?
In the south-western part of the island
In Kizimkazi
The Residence Zanzibar
Par Anne Lefèvre