C.R.E.A.M (Cash Rules Everything Around Me) is the code name of the first Artcurial auction that will zoom on 3 decades of fashion and street culture in the United States (between New York and Los Angeles) on the 16th of May at 6pm.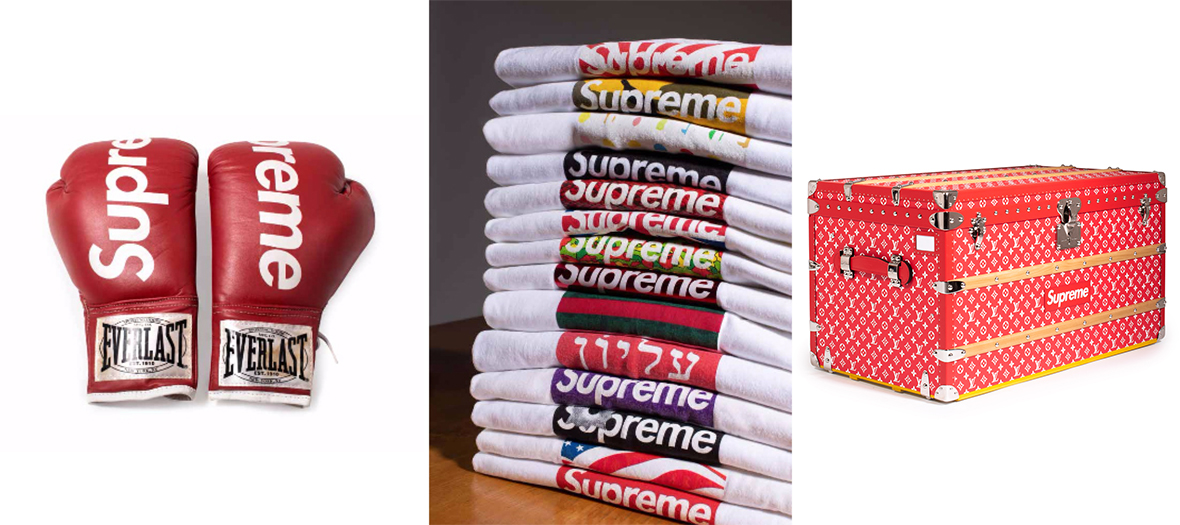 For the occasion, from the 11th to the 15th of May the famous auction house will the showing 150 lots that go from Urban Art to Streetwear.  Sure to be the big hit of the presentation, a focus on Supreme clothing the coolest streetwear brand in the world having organized collabs with the leading names in the universe of luxury. An exclusive selection of the most trendy and rare clothing pieces: fashionistas get ready to bid!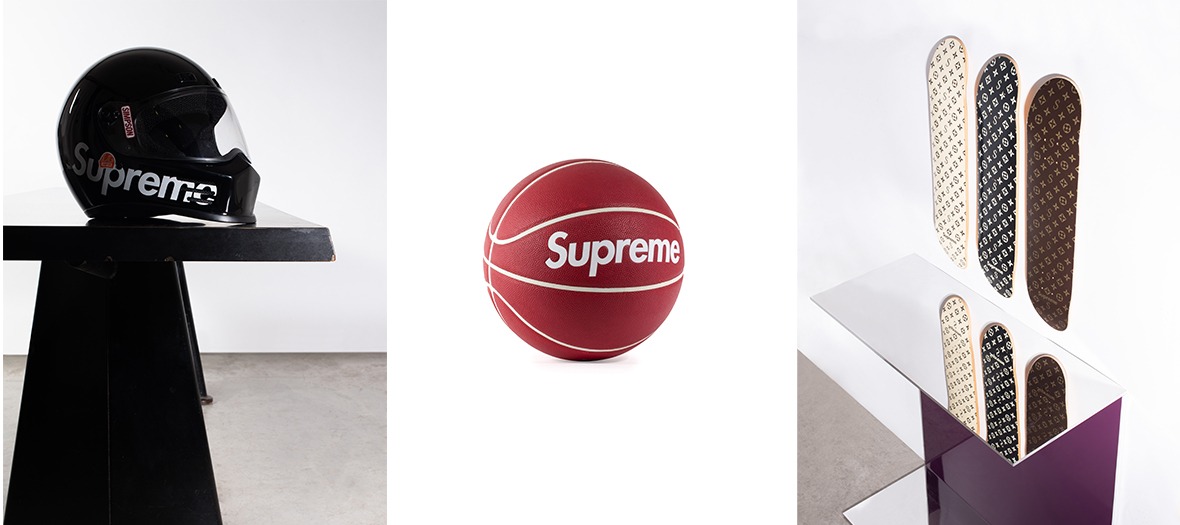 There will also be original works by Richard Prince, Barry McGee, José Parla or Futura, as well as prints and sculptures by Kaws, Todd James, Christopher Wool or Barbara Kruger. More info on the catalogue.
We like the possibility of bidding while lounging in our sofa